Best Marijuana Stocks For Watchlist In December
While the market is still quite volatile, do you want to invest in the best marijuana stocks? Long-term investing becomes challenging when gains appear to be followed by more significant losses in the market. Trading short-term is one way to profit from the current market volatility. Cannabis stocks are a highly volatile area with a higher risk-reward investment.
Leading cannabis companies may become more volatile as federal cannabis legalization moves forward on Capitol Hill. President Joe Biden has announced that he will begin pardoning people convicted of federal offenses involving minor amounts of cannabis in the past. Additionally, Biden stated that he advises other governors to adopt a similar approach to stop state-level prosecutions for marijuana possession.
Federal cannabis legislative delays have hurt the US cannabis market, worth billions annually. Investors may be able to profit from the market's present momentum by utilizing the sector's rebound. The top 2 ancillary marijuana stocks to watch in December are listed below.
[Read More] Best Marijuana Stocks For Next Week In December
Best Ancillary Cannabis Stocks On Watch Now
Leafly Holdings, Inc. (NASDAQ: LFLY)
WM Technology, Inc. (NASDAQ: MAPS)
Leafly Holdings, Inc.
Leafly Holdings Inc. owns and runs a platform that links customers to cannabis brands and authorized merchants while giving customers access to cannabis-related information. The company is the most reliable website for locating and purchasing cannabis goods from licensed retailers worldwide. More than 125 million customers use Leafly each year to research cannabis and make online purchases from neighboring shops. Customers can make knowledgeable purchase decisions thanks to the company's extensive resources, which include technology and advertising services. This aids cannabis businesses in attracting and retaining repeat clients. Customers may now purchase cannabis directly from the business website thanks to the online cannabis delivery service the company built when it began operating in California in May.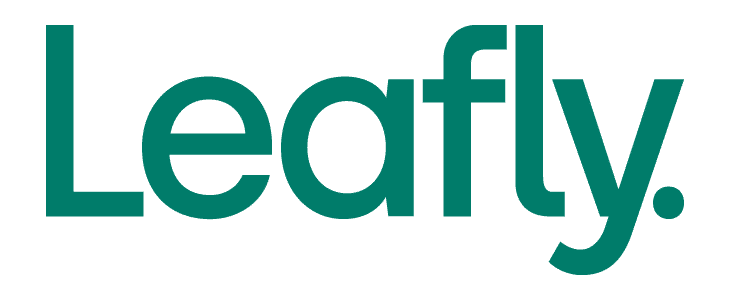 According to the corporation, third-quarter 2022 total sales were $11.8 million, an 8.1% increase over third-quarter 2021. Additionally, the gross margin decreased to 87.1% from 88.4% in Q3 2021. Due to fair value accounting, net income was $15.5 million, as opposed to a net loss of $4.5 million in the third quarter of 2021, which also included gains on derivative liabilities of $22.3 million. In Q3 2021, the company had an Adjusted EBITDA loss of $3.6 million; in Q3 2018, it had an Adjusted EBITDA loss of $5.2 million. Additionally, Leafly and Uber Eats have joined to offer cannabis shops and customers in the Toronto area a third-party delivery option.
LFLY Stock Performance
LFLY stock closed on December 14th at $0.7483, down 16.86%% in the past five trading days. Currently, the stock has a range of $0.59-$11.58 and is down 92.51% year to date. According to analysts at CNN Business LFLY stock has a median price target of $3.75 per share. In this case, this would represent an upside of 386.51% from its last trading price of $0.7483.
[Read More] 2 Cannabis Stocks To Watch In The Stock Market
WM Technology, Inc.
Weedmaps is an online store, user, and business directory for the cannabis industry. The entity belongs to WM Technology, Inc. Cannabis stores frequently employ the cloud-based SaaS solutions from WM Business as their operating system. The goods and services offered by WM Business frequently make it less difficult to abide by the complex and ever-changing legislative regulations governing the cannabis industry. In May, WM Technology launched a digital payment option in Ontario to broaden its product line. Because curbside pickup, delivery, and cashless transactions were increasingly required, this benefited small enterprises. In 2021, the company purchased Sprout, a well-known cannabis CRM, and marketing platform.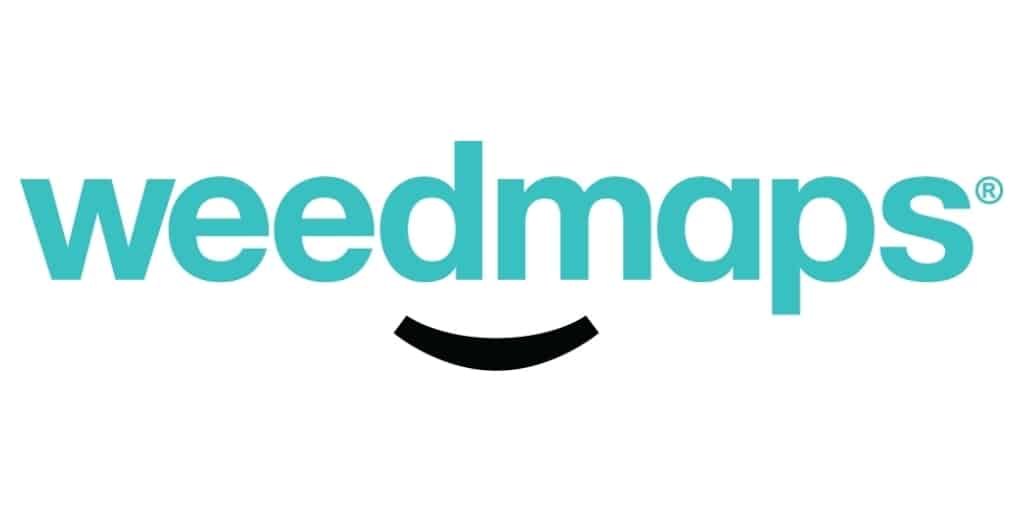 Compared to the third quarter of 2021 ($50.9 million in revenue), Weedmaps reported third-quarter 2022 results with revenue of $50.5 million. Additionally, the average number of monthly paying customers increased to 5,576, up from 4,444 at the same time last year. Compared to net profits of $49.2 million during the same time the previous year, the company saw a loss of $10.5 million. Adjusted EBITDA decreased to $(9.6) million from $10.4 million in the same quarter last year. Weedmaps expects its revenue for the second half to be closer to the wide end of its guidance based on current business trends and conditions, which suggests a year-over-year reduction in the low double-digit percentage range for fourth-quarter revenue.
MAPS Stock Performance
MAPS stock closed at $1.03 on December 14th, down 21.37% in the last trading month. Currently, the stock has a 52-week price range of $1.03- $8.35 and is down 82.87% year to date. According to analysts at CNN Business MAPS stock has a 12-month average price target of $3.98 per share. In essence, this would represent an upside of 284.06% from its last trading price of $1.03.
[Read More]
Making Investments In Ancillary Pot Stocks Before 2023
In the upcoming months, several potential catalysts might cause these marijuana stocks to deliver gains for 2023. By examining their financial accounts and press announcements, you might determine which cannabis companies are the best on the market. Some seasoned traders are aggressively making short-term bets in well-known cannabis companies to profit from the present market volatility. Before establishing a position, use technical indicators and chart patterns to help locate the finest market chances. You'll be more likely to make money in trades if you look for profit-taking opportunities. Due to the volatility of huge marijuana companies, these might be some of the best cannabis stocks to follow this month.
---
MAPH Enterprises, LLC | (305) 414-0128 | 1501 Venera Ave, Coral Gables, FL 33146 | new@marijuanastocks.com