The Last Of Week of June Starts Solid For Pot Stocks
As we enter into the last week of June, it looks like things may already be off to a good start. This comes after two weeks of heavy volatility in the cannabis industry. But, it seems as though many investors may be getting more comfortable with the idea of investing in a COVID stricken world. This sentiment continues to show in the prices of some of the leading marijuana stocks to watch. And while not all marijuana stocks are winners, some have definitely managed to show more forward momentum than others. During the trading day, we saw mostly positive gains amongst all of the leading pot stocks.
[Read More]
These companies trailed upward in the 2-7% range which is not bad for a single day. We are not seeing the highly volatile double-digit percentage gains that we used to in the cannabis industry. And this may actually be a good thing. The past in the cannabis industry was much too volatile. Now, however, price action is beginning to resemble greater hints of stability across the board. Whether or not this can remain, is still up in the air. But for now, these are two very interesting marijuana stocks to watch.
The Largest Marijuana Stock in the Industry
Canopy Growth Corp. (CGC Stock Report) is without a doubt, the largest marijuana stock in the cannabis industry. CGC stock has, however, had better days than in the past few months. This is not to say that we have yet to see forward momentum because we definitely have. At the current price of around $16.20, many believe CGC stock to be a bargain. The company has been working on several other products beyond just the production and sale of raw cannabis. This includes the production of edible products, as well as other high margins, infused cannabis goods.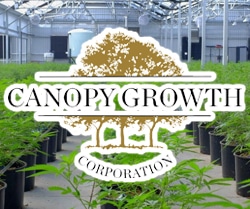 The company has also stated that it is working on a new line of skincare products as well as a sleep solution serum. With some testing being done right now, it looks as though CGC stock may have a bright future after all. Of course, we have to recognize that CGC stock is one of the most volatile in the industry simply due to its size. But, if we as investors can get past that, then Canopy Growth may look like a marijuana stock to watch.
A Potentially Risky Marijuana Stock
HEXO Corp. (HEXO Stock Report) is one of the riskier marijuana stocks to watch. HEXO stock has had quite a history of some large downtrends. But, since mid-March, HEXO stock has shot up by over 100% to around $0.75 per share. This may not seem like much, but it is definitely a big deal for the company. During the trading day on June 29th, HEXO stock jumped up by as much as 6%; down from the high of 8% it hit earlier on Monday. Many believe that this is simply a result of the overall market bouncing up higher on the 29th and that it has little to do with HEXO stock's value.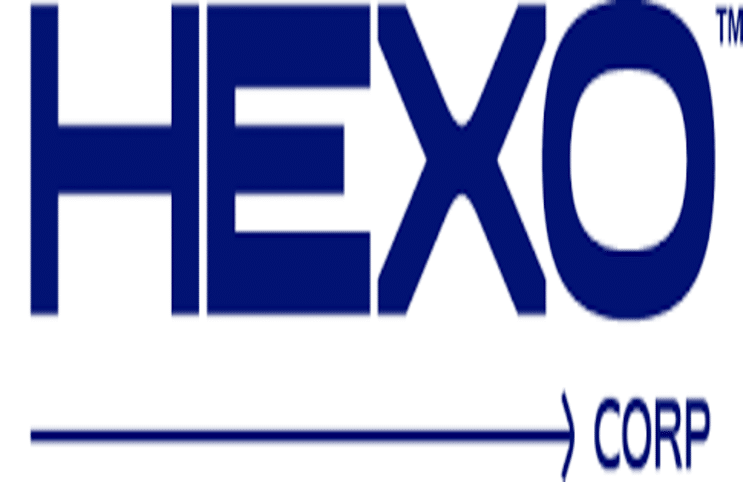 But, the company did announce much better than expected numbers for its most recent third-quarter results. Because of this, investors have begun to once again, pay attention to HEXO as a marijuana stock to watch. It also recently completed the sale of one of the its largest facilities in Canada, helping to raise some much-needed funds. Of course, we can't say whether or not HEXO stock is on the path in any direction. But, today's trading is definitely encouraging for the once beloved HEXO stock.
---
MAPH Enterprises, LLC | (305) 414-0128 | 1501 Venera Ave, Coral Gables, FL 33146 | new@marijuanastocks.com