Of the two key North American marijuana stock markets, it looks like the U.S. side is moving forward with a great amount of propensity. Of course, we must consider that Canada has had its fair share of troubles. This includes everything from supply and demand issues, to the lack of legislation regarding certain products. While Canada continues to sort itself out, it seems as though the U.S. market is benefitting off of its segmentation.
[Read More] Can These Marijuana Stocks Continue To Build Momentum?
Within America, the individual statewide markets have been able to fuel their own growth. With these individual areas, the pot stock market can cater to the individual needs of the industry. This means that we have seen quite the amount of growth over the course of the past few months. With some volatility issues plaguing the current state of the pot stock market, it seems as though these two key pot stocks could just weather the storm.
A Potentially Undervalued Pot Stock
4Front Ventures (FFNTF Stock Report) (FFNT ) is one of the most intriguing multi-state operators working out of the U.S. pot stock market. The company has been working as a vertically integrated MSO by producing large quantities of cannabis for sale in their stores. Recently, they announced that they have started planting new cannabis plants at their production facility based out of Worcester, MA. Additionally, they have been working with their newest facility in Rockville, MD. The company has stated that its top priority is producing as much cannabis as they can so that they can fill their stores with a high-quality product.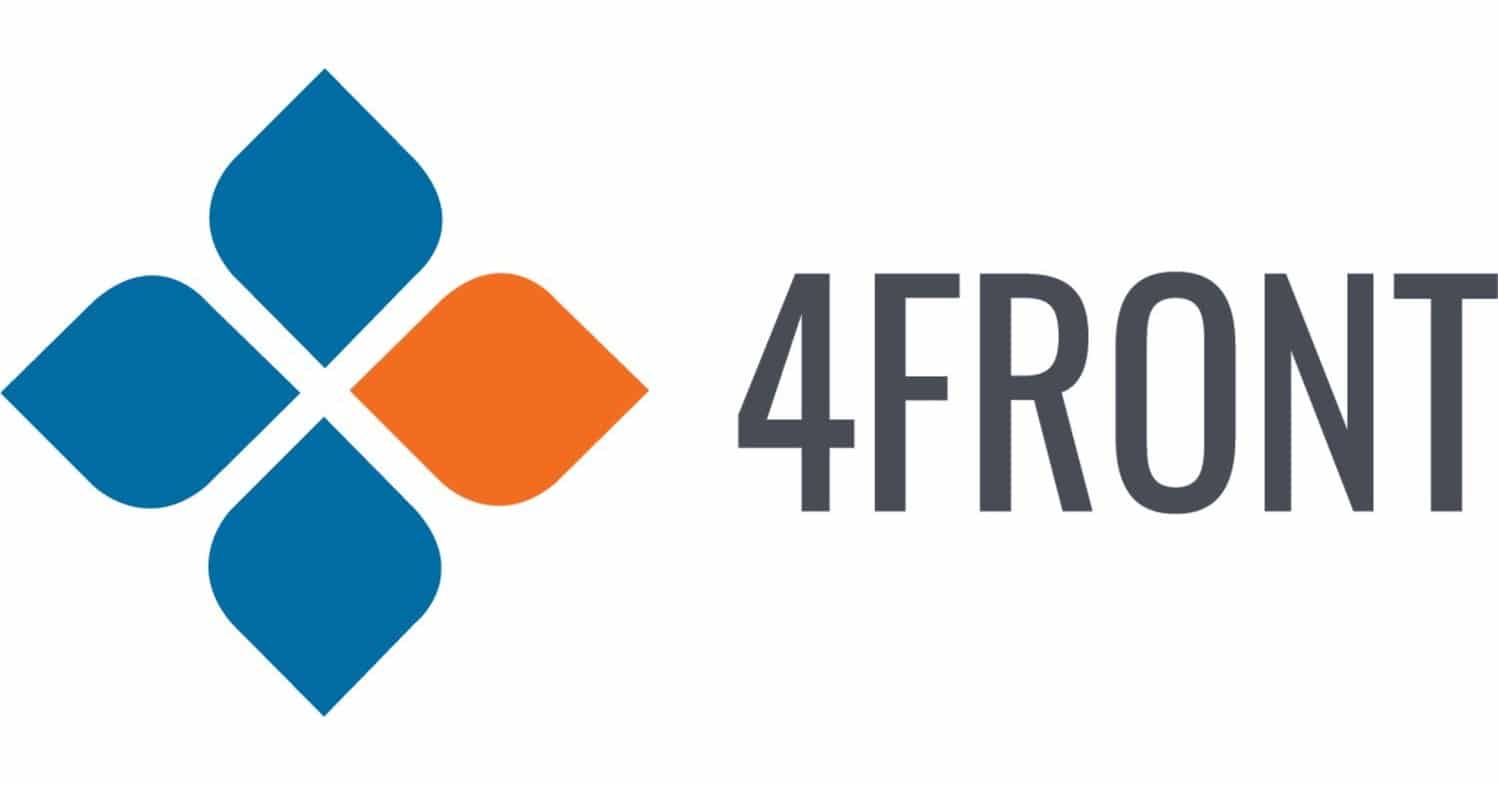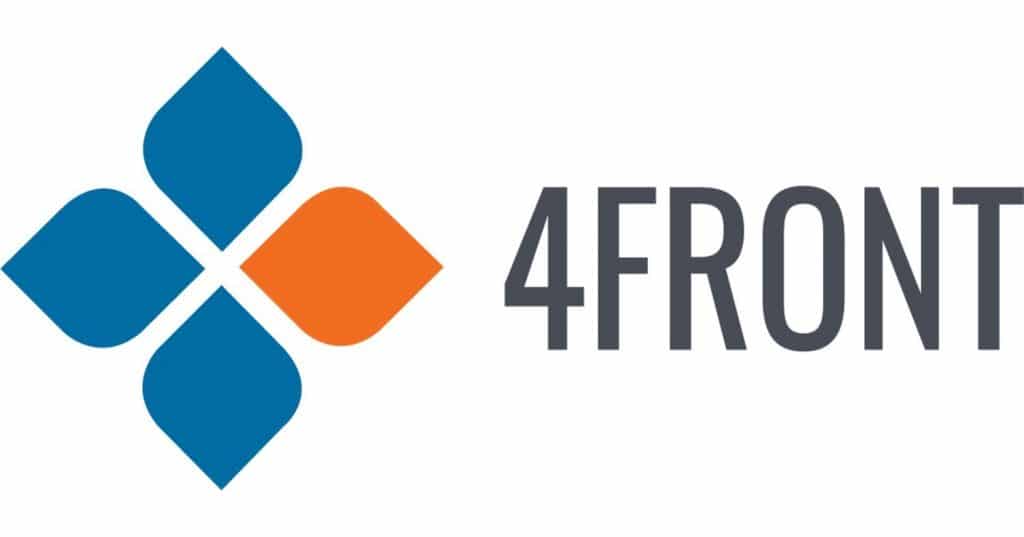 CEO of the company, Josh Rosen stated that "we continue to invest in our infrastructure and our people, I am much more focused on achieving operational milestones than how those milestones present through the lens of IFRS accounting." He went on to state that "I expect that, like high-growth companies in this and other industries, we will generate accounting losses as we build out operations and aggressively add and train staff, with an eye on market leadership within the adult-use markets we're prioritizing." The capital intensive process of opening new locations is one that they are very used to at this point. The company remains an interesting pot stock to watch throughout the near future.
An Alternative Pot Stock to Watch
Innovative Industrial Properties (IIPR Stock Report) is one of only a handful of pot stocks to be listed on a large U.S. exchange. The company operates as a REIT which means that they buy and then lease out facilities for those who wish to grow cannabis. For some time now, they have remained one of the only pot stocks to show consistent gains.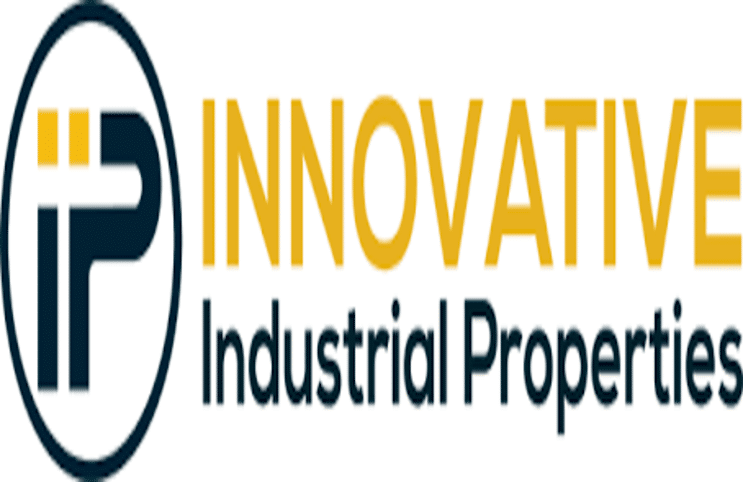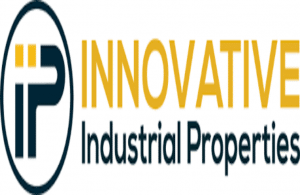 This, however, has fallen short in the past few months. At the current price, it does look like they are a potential value buy. This, however, remains to be seen as the company moves toward the future. With an expanding business model and a bright future, they remain a key pot stock to watch moving forward.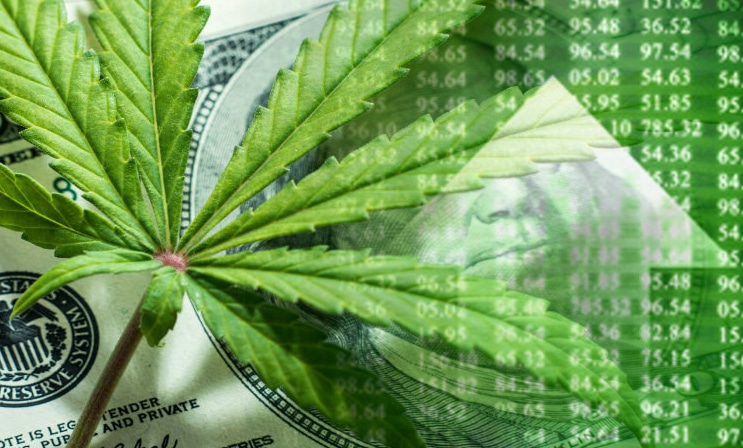 Disclaimer: Pursuant to an agreement between an affiliate of MAPH Enterprises, LLC (owners of MarijuanaStocks.com), Midam Ventures LLC and 4Front Ventures Corp (FFNT)(FFNTF), Midam is being paid $20,000 for coverage on 4Front Ventures Corp (FFNT)(FFNTF), for a period from November 27, 2019 to January 7, 2020. We may buy or sell additional shares of 4Front Ventures Corp (FFNT)(FFNTF) in the open market at any time, including before, during or after the Website and Information, to provide public dissemination of favorable Information about 4Front Ventures Corp (FFNT)(FFNTF). For Full Disclaimer Click Here
---
MAPH Enterprises, LLC | (305) 414-0128 | 1501 Venera Ave, Coral Gables, FL 33146 | new@marijuanastocks.com