Pot stocks have seen some better days. With this in mind, many have decided that the positivity for certain pot stocks to watch should not be dwindling. Rather, many of the most popular marijuana stocks in the industry still have quite a bit of untapped potential. This in combination with the low prices these companies are sitting at now, means that there could be some hidden value lying in some of the most prevalent pot stocks to watch.
The pot stock market still has a long way to go as new legislation is going into place on a regular basis. Every time we see new laws come in, pot stock investors seem to get more excited about the future. With some pot stocks putting forth plans to become one of the key players in the future, it seems as though there is innovation going on all over the place. These companies may not be the largest in the industry, but they definitely have a lot to offer investors looking for value.
A Different Approach to the Pot Stock Market
Roadman Investments Corp. (RMANF Stock Report) (LITT Stock Report) is one of the leading Canadian Venture Capital and Advisory firms. The company has been working heavily to drive innovation and growth with a large number of portfolio holdings. With this, they have been working to realize alpha returns for their shareholders.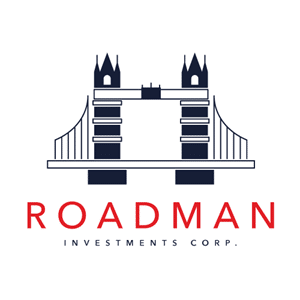 The company has stated that they have the goal of investing capital into the most innovative and groundbreaking products available on the open market. The company has also stated that they invest in breakthrough devices, treatments and health supplements. Because of this, they have quite a broad spectrum of involvement across many different areas of the marijuana stock market and others. For this reason, they remain a key pot stock to watch moving forward.
The company recently announced that it had entered into an advisory agreement with the Canadian alternative-medicine incubator known as AltMed Capital Corp. Under the agreement, the company will be able to invest in the development of standard operating procedures for drug discovery, intellectual property formation, lab testing, and many other breakthrough areas. With this, they should have a heightened amount of access to one of the most technologically advanced areas of the industry moving forward.
A Pot Stock Worth Watching
Planet 13 Holdings (PLNHF Stock Report) is another one of the key pot stocks to watch in the small and mid-cap range. The company is a vertically integrated retailer of cannabis and cannabis products. Recently, they opened a 112,000 square foot facility right off of the Las Vegas strip. Within this location, they have several restaurants, a processing center and more.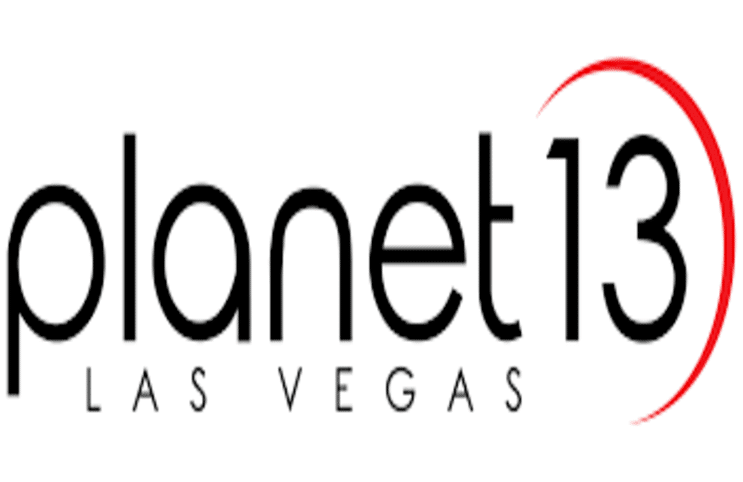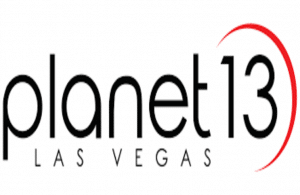 Because of this, they have managed to gain quite a heavy grasp on the Nevada pot market. Las Vegas has continued to show its bright potential as a large pot market which is why this is such a big deal. As they continue to traverse the future of one of the fastest-growing industries, the company remains one of the more interesting pot stocks to watch moving forward.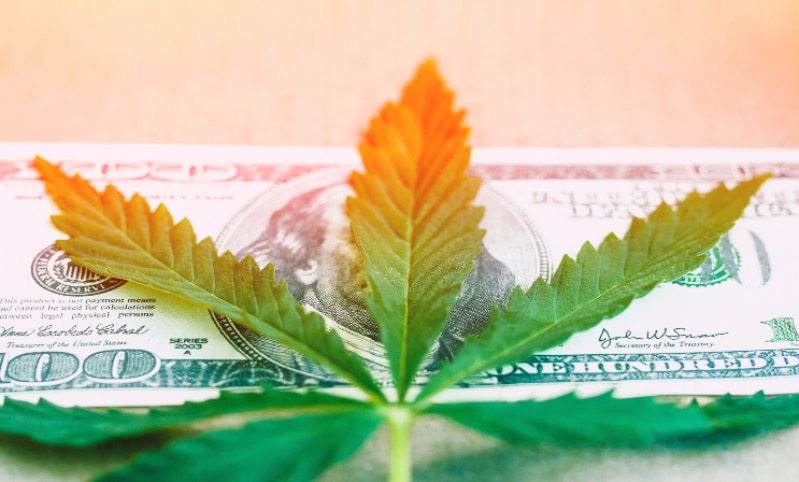 Pursuant to an agreement between an affiliate of MAPH Enterprises, LLC (owners of MarijuanaStocks.com), Midam Ventures LLC and Roadman Investments Corporation (LITT) (RMANF), Midam is being paid $15,000 a month for coverage on Roadman Investments Corporation (LITT) (RMANF), for a period from September 1, 2019 to March 1, 2020. As of September 1, 2019, we have been paid a total of $15,000. We may buy or sell additional shares of Roadman Investments Corporation (LITT) (RMANF) in the open market at any time, including before, during or after the Website and Information, to provide public dissemination of favorable Information about Roadman Investments Corporation (LITT) (RMANF). For Full Disclaimer Click Here 
---
MAPH Enterprises, LLC | (305) 414-0128 | 1501 Venera Ave, Coral Gables, FL 33146 | new@marijuanastocks.com