Marijuana Stocks Are On Fire In January
Currently, top marijuana stocks are one of the most popular commodities in the stock market. As the market assesses new highs in the top indexes some of the best cannabis stocks to watch are trading lower in today's session. In essence, this could be expected with the significant gains top pot stocks have produced for January 2021.
As it stands, most cannabis companies have been showing substantial revenue growth in 2020. In the event, this continues into financial results in 2021 investors believe marijuana stocks will continue with upward momentum. Because the cannabis industry is expanding rapidly throughout the U.S. American cannabis companies could continue to deliver record revenue for this year.
Equally important to the growth of the industry is the federal governments passing of cannabis reform in the U.S. In reality with a Democratic-led House and Senate the chances for this to occur increase greatly. Given that this could potentially be another boost for the cannabis market U.S marijuana companies are positioning to gain market share. Actually, in 2020 we saw an increase in mergers and acquisitions that could continue in 2021. This expansion has given larger cannabis companies entry into key markets that they were not in before.
New IPOs By Way Of SPAC Deals
Another development that has increased the amount of publicly trading cannabis companies is the emergence of the cannabis SPAC deals. In 2020 many new IPOs were introduced to the market in this manner giving way to new investment opportunities. In reality, some of these newfound cannabis companies could be some of the future leaders of the growing marijuana market. For investors finding these new cannabis plays before they begin to show gains in the market is key to a profitable investment.
With this in mind, we can begin to look at some new cannabis stocks that could have a big impact on the growing cannabis industry. Some of these companies have been in business in the private sector and have recently gone public. With the intention of adding these marijuana stocks to your watchlist for 2021 let's take a look at 2 pot stocks to watch right now.
Read More
Marijuana Stocks To Watch:
Silver Spike Acquisition Corp. (NASDAQ: SSPK)
Subversive Capital Acquisition Corp. TPCO (OTC: SBVCF)
Silver Spike Acquisition Corp.
Silver Spike Acquisition Corp. is the special acquisition company that took WM Holdings Company better known as Weedmaps public. The platform is the leading online listing marketplace for cannabis consumers. In fact, they valued the company at approximately $1.5 billion after its second decade in existence. WHM has also been a major advocate for cannabis legalization in America. Founded in 2008 Weedmaps has grown revenue in the past five years by 40%. Currently, the company is on track to deliver $160 million in revenue and $35 million in EBITDA for 2020.
At the present time, Weedmaps has over 10 million monthly active users and over 18,000 business listings in the U.S. Actually, the company's clients include holding over 55% of retail licenses in all markets. Additionally, Weedmaps charges about $3000 per month to each retailer. In detail, this begins with a $500 charge to get the package that includes a listing page. Also, Weedmaps estimates that many of its clients only spend a few percentage points of their revenue with the platform. In essence, this means if Weedmaps can increase spending on marketing budgets it could grow substantially in the future.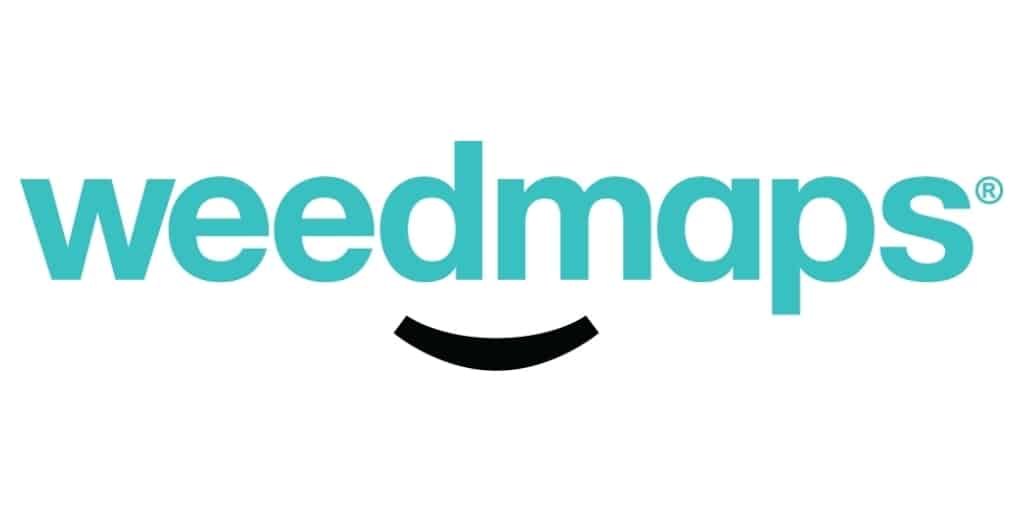 SSPK Stock Market Performance
SSPK stock is up over 87% year to date and has the potential for more gains. While only being in the market for a very short period of time the stock has given initial investors a good return on their investments. Currently SSPK stock is trading at $23.67 on January 22nd. In yesterday's trading, SSPK stock set a 52-week high of $26.60 before closing at $25.45 per share. As the cannabis industry continues to expand globally Weedmaps could benefit from this increasing growth. For this reason, SSPK stock is a new cannabis stock to add to your 2021 watchlist.
[Read More] Are These The Best Marijuana Stocks To Invest in For 2021?
Subversive Capital Acquisition Corp.  TPCO
Subversive Capital Acquisition Corp. is the SPAC that has now created the largest vertically integrated cannabis operation in California. Better known as The Parent Company the new entity is made up of direct-to-consumer platform Caliva and hemp manufacturer Left Coast Ventures. In addition, TPCO also brings on global iconic figure Shawn Jay-Z Carter and entertainment powerhouse Roc Nation.
Currently, the company expects pro forma revenue of $334 million in 2021. In detail, TPCO reaches over 50% of cannabis consumers in California through the e-commerce platform Caliva.com. The company brought Shawn Jay-z Carter on as the chief visionary officer. One of his responsibilities is to help fund and invest in minority-owned and black-owned cannabis businesses.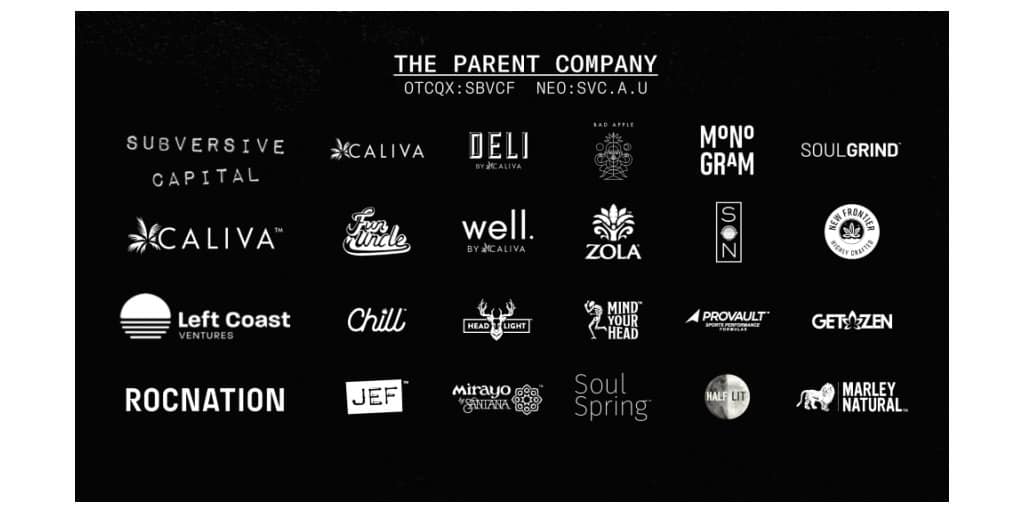 SBVCF stock is up almost 25% since the start of 2021 closing the week at $12.66 per share. As TPCO begins to establish its new business model it could continue with upward momentum. Currently SBVCF stock has a high of $13.70 on January 14th after the announcement of the completion of the acquisition. As we head into the weekend SBVCF stock is a new cannabis stock to watch for next week.
[Read More] Are These Marijuana Stocks A Good Investment? 2 Pot Stocks To Watch This Week
---
MAPH Enterprises, LLC | (305) 414-0128 | 1501 Venera Ave, Coral Gables, FL 33146 | new@marijuanastocks.com