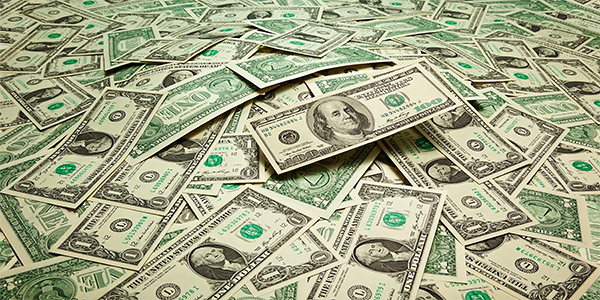 mCig Inc. (MCIG) Supply Division Sales Reach $100k in One Week
mCig Inc. ( OTCQB : MCIG ), a diversified company servicing the legal cannabis, hemp and CBD markets is pleased to announce that one of its division, the Cannabis Supply Division, completed $100K in sales during the last week of June.
---
Click Here Now To Read (MCIG) Release
---
InCaseYouMissedIt: Tetra Bio-Pharma (TBPMF) Strengthens its Position on Bringing Marijuana to Patients

Tetra Bio-Pharma Inc. ("Tetra" or the "Company") (CSE:TBP) (TBP.CN) (CNSX:TBP) (TBPMF), today announced that it has strengthened its position on bringing marijuana to patients in the form of a prescription drug. Tetra has become a world leader in the field of cannabis drug development and its PPP001 dried cannabis drug was covered in the Global Pain Management Drugs Market analysis report published by Azoth Analytics in May 2017. According to this report, Tetra is the only company developing dried marijuana as a drug.
---
Click Here Now To Read Full (TBPMF) Release
---
Could These Marijuana Stocks Be The First To Hit $1 Billion
The marijuana industry is growing at a rapid pace, and investors have surely taken notice. Much more marijuana stocks have witnessed their valuations increase substantially, or maybe run even higher, over the trailing 12-month period.
---
Click Here Now To Read Full Article
---
Pursuant to an agreement between MAPH and Tetra Bio-Pharma, we were hired for a period of 90 days to publicly disseminate information about (TBPMF) including on the Website and other media including Facebook and Twitter. We are being paid $75,000 (CASH) for and were paid 250,000 restricted common shares of Tetra Bio-Pharma. We may buy or sell additional shares of (TBPMF) in the open market at any time, including before, during or after the Website and Information, provide public dissemination of favorable Information.