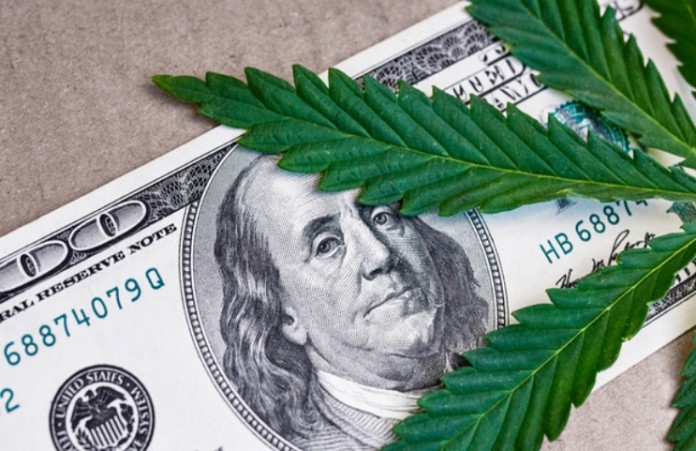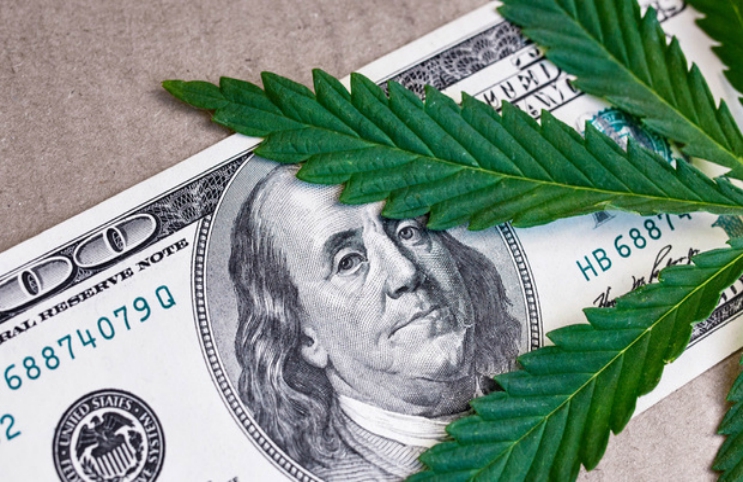 Previous Winner Is Now Front And Center!
Investors are favoring smaller biotechs right now and for our members, we could have an even stronger hand at work right now. The reason? Cannabis biotech trends are beginning to work their way into the mainstream and a previous 346% winner is back in the spotlight after several key announcements have recently been made.
---
How High CBD Cannabis is Paving the Way for Medical Research
Cannibidiol or CBD has been one of the most important chemicals in the fight for making marijuana available for medicinal use. CBD holds a large amount of potential in the medical world as it does not have any psychoactive capabilities, but does deliver a high amount of medical relief. The presence of the substance across food health stores and search engine results for a wide variety of conditions continues to grow at a high amount.
---
One Company Harnessing Blockchain For The MJ Industry!
Unless you've been living off the grid, there is a more than likely chance you've heard that the Marijuana Industry is experiencing rapid growth across the United States…and one company is starting to be considered a real game-changer with its mix of MJ Tech & Product portfolio.
---