Wintertime has historically been a period where many marijuana stocks are able to recover from their post-summer lows. The past six months in the pot stock market have definitely left a lot to be desired. The large decline we have seen in that period is due to a variety of factors including shifting legislation and general uncertainty as to where the industry is headed in the next few years. These factors are quite common amongst infant markets and pot stocks are no exception.
Pot stocks as a whole have only been around for a few years at this point. At that time, we have seen the market accrue several billion in combined market caps. With so much money flowing into the industry, the massive fluctuations begin to make more and more sense. Of course, this is not something that most investors find ideal. For some though, the volatility of pot stocks can be a big pull in the right direction as it allows for the potential of large gains. One should note that the potential for big losses is also in play here. Regardless, it looks as though we are headed to a bright future for the pot stock market.
A Play for the U.S. Pot Stock Market
Integrated Cannabis Company Inc. (ICANF Stock Report) (ICAN) is a leading pot stock with hands in many different aspects of the industry. The company is considered to be one of the top branded cannabis product manufacturers in the industry. Right now, they are invested heavily in the California and Nevada markets, which respectively, are two of the largest pot markets in the world. The company has stated that its goal is to make cannabis as safe and approachable as it can by delivering products that ensure consistent experiences.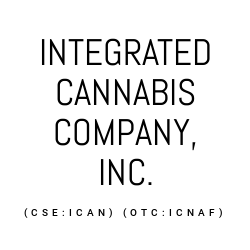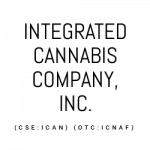 The company recently stated that its wholly-owned subsidiary, Ganja Gold, has announced that its newest products will be available in as many as 275 dispensaries around California. This should help them to penetrate the market much further as California represents a massive opportunity for the company. Additionally, they can use the capital that they gain from this, to begin production of new products that will hopefully further their growth in the Golden State and beyond. For now, they remain a key pot stock to watch.
A Potentially Safer Pot Stock Play
Innovative Industrial Properties (IIPR Stock Report) is widely considered to be one of the key players in the ancillary pot stock market. The company operates as a REIT which means that they purchase facilities that they then lease out to those who wish to grow cannabis. The company stated that in the year 2020, they expect to see as much as $60 million in forecasted revenue.


With 41 properties across 13 states in the U.S., this seems like it could be a potentially likely outcome. The company has consistently managed to turn a profit for their investors which is why so many choose them as a pot stock to watch. For now, they remain a key stock in the cannabis industry moving forward.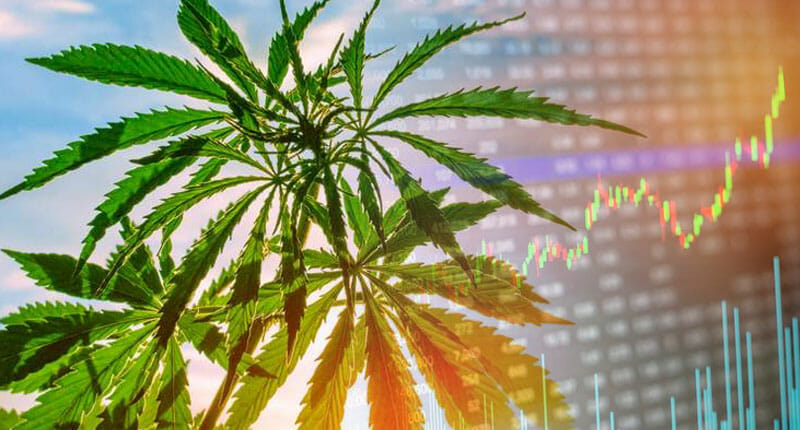 Pursuant to an agreement between an affiliate of MAPH Enterprises, LLC (owners of PotStocks.com), Midam Ventures LLC and Integrated Cannabis Company (ICNAF) (ICAN), Midam is being paid $50,000 a month for coverage on Integrated Cannabis Company (ICNAF) (ICAN), for a period from August 19, 2019 to February 19, 2020. Midam Ventures LLC will also receive 150,000 common restricted shares of Integrated Cannabis Company (ICNAF) (ICAN) upfront and another 150,000 common restricted shares in 90 days. We may buy or sell additional shares of Integrated Cannabis Company (ICNAF) (ICAN) in the open market at any time, including before, during or after the Website and Information, to provide public dissemination of favorable Information about Integrated Cannabis Company (ICNAF) (ICAN). For Full Disclaimer Click Here
---
MAPH Enterprises, LLC | (305) 414-0128 | 1501 Venera Ave, Coral Gables, FL 33146 | new@marijuanastocks.com