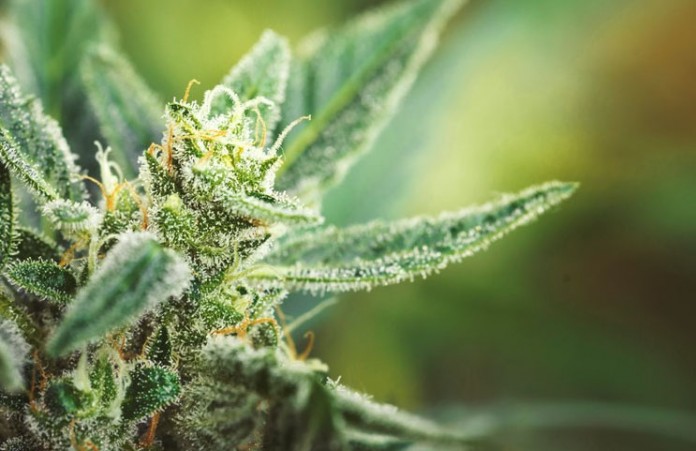 The North American Marijuana Index (NAMI) endured its rally into the new year, gaining nearly 27 percent in just two days. NAMI closed the year at 270.58 to its closing on January 3rd of 343.40. Marijuana investors have been looking forward to January 1st's legalization of California's adult-use recreational market, which is predicted to become one of the largest in the world as well as the anticipation of Canada's recreational market launching this July.
Canadian Marijuana stocks increased by an estimated 250% as a group in 2017, while the U.S. marijuana stocks increased by 19%. Comparing the U.S. marijuana market to the more mature Canadian market only indicates what investors can look forward to as the U.S. market continues to bud.
Twenty-nine states including the District of Columbia have legalized medicinal marijuana and eight states and the D.C. have also legalized its recreational use. The total of U.S. legal marijuana sales is estimated to have exceeded $7 billion in 2017, and with California's market adding to this year's revenue the increase we could see can be jaw-dropping.
While it also depends on other states legalizing some form of marijuana, future growth is anticipated to be strong. Many of the U.S. marijuana companies are still very small compared to their peers from our neighbor up north. Although, recent gains in the industry have attracted a bit of the media's attention, U.S. marijuana stocks are not getting mainstream analyst coverage as Canadian marijuana companies.
Presently, there are about eighty marijuana companies listed on Canadian exchanges whose combined market value has equated to more than $16 billion. Canadian marijuana stocks have planted some serious gains in investor' s portfolios last year, as have some U.S marijuana stocks. Investors can sit back and look forward to the U.S marijuana market following suit to the Canadian market as it matures. Canadian or American we remain bullish on marijuana stocks.