2020 was supposed to be a huge year for marijuana stocks and the cannabis market. But, the advent of the coronavirus has taken a huge toll on the entire cannabis industry. With 2020 as an election year, there could be some big news for certain pot stocks to watch, and the marijuana industry as a whole. Investors in the cannabis industry know that there have been some rough times in the past three weeks. But, these rough times have been earmarked by days with massive gains.
[Read More]
Because of this, it is extremely clear that there is a lot of fear in the industry. The hopes are that this fear will begin to dissipate with time, but for now, it remains up in the air. As far as the future is concerned, it seems as though the cannabis market is more dependent on legislation than ever before. One report shows that the cannabis industry could see as much as $100 billion within the next ten years. That number only has a possibility of coming true is laws are changed, and more states begin to allow cannabis purchasing and consumption.
As we come closer to election day, there are a number of states that could legalize cannabis broadly. The total number is up to nine, but anything could change before November. What is a fact is that the public opinion on cannabis has changed substantially in only a short period of time. Because of this, it seems more than likely that these states would begin to move toward cannabis legalization.
Which States Could Legalize Cannabis This Year?
Despite the current situation we are in in the cannabis industry, there are as many as nine states who have reportedly been working to legalize marijuana. Those states include Arizona, Arkansas, Florida, Idaho, Mississippi, Nebraska, New Jersey, Virginia, and South Dakota. Of course, this is a long list, and it is changing every time new information emerges. But, it does seem clear that there is a lot of interest from around the U.S. in seeing the cannabis market growth this year.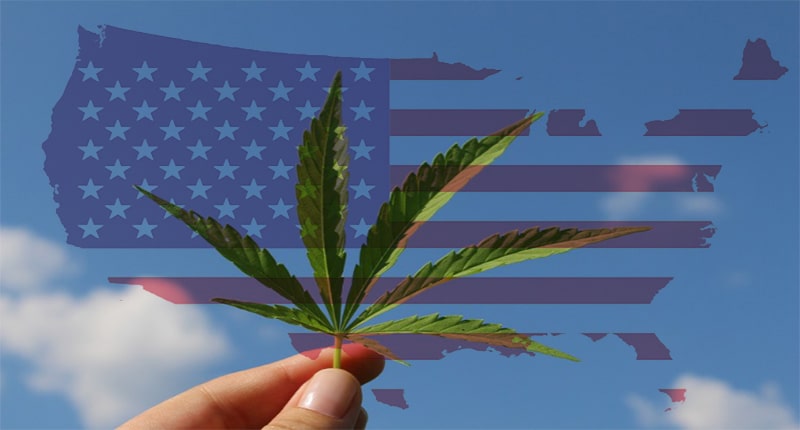 Although it remains unclear as to whether or not these states will legalize cannabis, the fact that there is interest shows positivity for the cannabis market. In the past few years, we have seen the public reception of cannabis law change for the positive immensely. This means that more people than ever support making cannabis recreational in their states, or even medicinal. The only thing that stands in the way is the proper laws to make that happen.
What Will Change for Marijuana Stocks
There is a long list of factors that would change for marijuana stocks if these states were to legalize cannabis this year. The largest benefit seems to be in regard to multi-state operator pot stocks. These companies work by owning dispensaries and selling cannabis to consumers. Many have stated that having a broad reach across the U.S. is one of the most important factors for them to grow. Because of this, MSO pot stocks might see the largest benefit if the aforementioned states were to legalize cannabis.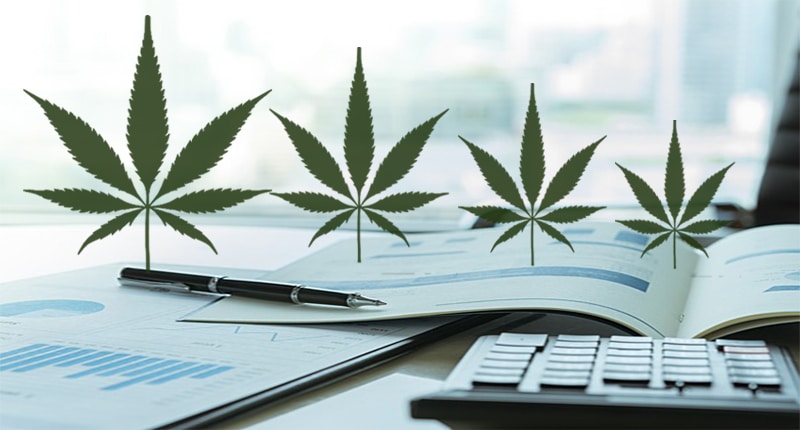 For now however, it seems as though we should be focused on the present. As the coronavirus continues to take its toll, it is difficult to tell what will happen next month or even next week. But with all this talk of legalization in the air, it seems as though the cannabis market has a great chance at future success.
---
MAPH Enterprises, LLC | (305) 414-0128 | 1501 Venera Ave, Coral Gables, FL 33146 | new@marijuanastocks.com