The pure-play marijuana stocks have definitely seen better days. In the past month, we have witnessed many of the largest pot stocks, shoot down by billions in market value. While the cannabis industry as a whole is working to rebound from coronavirus related volatility, there are still some interesting marijuana stocks to watch. These companies may not be the first ones that come to mind when searching for a marijuana stock to buy, but that should not deny any investor interest. Rather, the unpopular cannabis stocks oftentimes hold less volatility than the most popular ones.
[Read More]
For this reason, it is worth it for investors to do all the research they can to find the cannabis stock with the most intrinsic value. It is worth mentioning that predicting growth right now is an extremely difficult thing to do. Because the market is so up in the air, we hardly know what will happen in the next month or even in the next week. What we do know is that projections for the marijuana market remain in the high billions for the next decade.
Because of this, we should continue to see large growth even if it is in the long term. Although the current market volatility may not be a great factor for long term investors, those who swing trade might find it to be beneficial to their trading patterns. Because of these notions, these two pot stocks continue to spark investor interest.
A Non-Traditional Pot Stock With Real Growth Potential
Constellation Brands Inc. (STZ Stock Report) is not a pot stock in any traditional sense. Rather, the company is one of the largest beverage producers in the world. Around a year ago, the company announced that it would place $4 billion into Canopy Growth to begin investing in the potential of cannabis-infused beverages. In addition to targeting the U.S. market, the company has also been working with Canopy to begin moving into European marijuana markets as well.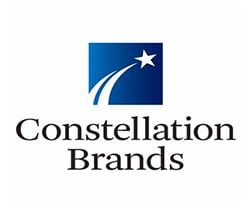 With this, it has the goal of producing high end cannabis or CBD infused beverages to help supply the massive demand for areas that have legalized cannabis. One thing that makes it so interesting is its business model outside of cannabis. Although it does have a massive vested interest in the marijuana market, it's primary business is in the production of alcoholic beverages such as Corona and Modelo. Because of this, it should have plenty of free cash if it were to undergo any massive amount of market volatility.
An Extraction Pot Stock Working to Build Its Market Share
Valens Corp. (VLNCF Stock Report) is considered to be one of the largest extraction service providers of ESPs in the industry. The company has definitely seen better days as it has lost quite a lot of value in the past few weeks. One of the factors that makes it such an interesting pot stock to watch is the fact that it is not sitting on any inventory like some larger cannabis companies may be. The company works off of large extraction contracts, which means it is only producing the amount that is demanded.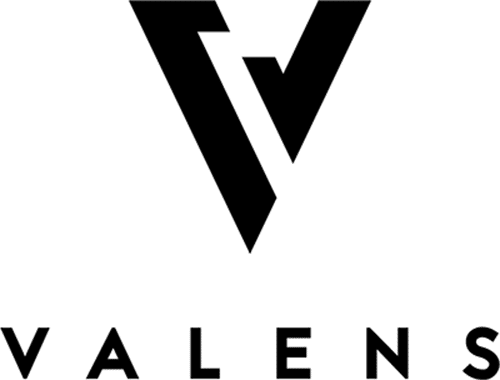 In addition, extractions are a much higher margin product than any other form of cannabis. The company is currently trading at almost 10 times its expected earnings which makes it seem like a real value pot stock. In addition, Canada only recently legalized the sale and production of extraction products which means that we have barely scratched the surface of potential here. Because of this, Valens continues to be a very interesting pot stock to watch.
---
MAPH Enterprises, LLC | (305) 414-0128 | 1501 Venera Ave, Coral Gables, FL 33146 | new@marijuanastocks.com