What Did These Marijuana Stocks Do Last Week?
After March lows many of the top marijuana stocks have had a steady increase in momentum. During last week's trading on December, 18th marijuana stocks like Cansortium Inc (CNTMF Stock Report) and GrowGeneration Corp.(GRWG Stock Report) ended the week with some gains. Many analysts have said that this increase in trading is due to not only this pandemic but current changes surrounding the industry. As of late, the cannabis industry is dealing with adapting to new markets since 5 new states have gone legal. Which will help to drive additional revenue i the U.S cannabis market. Another factor and probably the most important is whether or not the Senate will pass the MORE Act.
[Read More]
Now while many of the top marijuana stocks have seen an increase in the market some have not. To elaborate just because a particular marijuana stock may have dropped or hasn't picked up momentum doesn't mean it doesn't have value. In fact, some of the best methods of trading are to wait to buy low so you can sell high. Especially in a market where most cannabis stocks are volatile. At any time is pot stock drops, there are usually investors willing to come in to buy cheap and hold for the near future. As it stands projections continue to highlight multi-billion growth for the next decade long period. Because of this, investors see this as a good time to get in to ride the wave toward the future. Below we will discuss the recent gains and losses of some of the leading marijuana stocks to watch.
Cannabis Stocks To Watch In The Market
4Front Ventures Corp. (FFNTF Stock Report)
GrowGeneration Corp. (GRWG Stock Report)
Cresco Labs Inc. (CRLBF Stock Report)
Marijuana Stocks To Watch This Week: 4Front Ventures Corp. (FFNTF)
4Front Ventures Corp. is a marijuana stock that over the last week has some nice upward momentum in the market. This multi-state operator works in the industry by producing high-quality cannabis at a low cost. Being able to accomplish this is a skill that many growers don't have. I say this because many of the leading cultivators use expensive equipment to grow cannabis. Yet growing cannabis the way 4Front Ventures does seem to be more cost-effective for a quality product.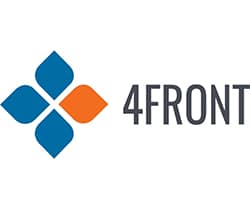 At the start of the week on December 14th, a great deal of volatility hit FFNTF stock. During the open on Monday, the 14th FFNTF stock started on a high but closed that trading day down 4%. However, later on in the week, FFNTF caught some momentum. If you look at the trading day on December 16th FFNTF hit a low of 0.71 and soon closed that day with an increase of 14%. A lot of ups and downs for this marijuana stock but on the 18th of December to close the week FFNTF dropped down before closing the day with a 4% increase.
Marijuana Stocks To Watch This Week: GrowGeneration Corp. (GRWG)
GrowGeneration Corp. is one of the more popular marijuana stocks to watch. Specifically, this cannabis company is considered to be an ancillary marijuana stock. The company runs a chain of grow supplies stores catered more towards the cannabis industry. On the trading day of December 14th GRWG stock has small amounts of action before dropping in price. However, when Tuesday came around December the 15th GRWG had a 5% increase in trading from Monday's close. However for that entire week, GRWG stock is up over 15%. This price movement shows growth potential and that investors are showing interest in this marijuana stock.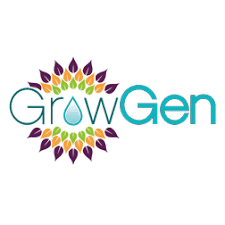 Marijuana Stocks To Watch This Week: Cresco Labs Inc. (CRLBF)
Cresco Labs Inc. is one of those marijuana stocks that didn't close the week on a high note. However, from the 14th of December CRLBF stock was trading up in the market. For instance, if you look at Monday's close and look at Thursday the 17th when CRLBF hit $10.29 you'll see that CRLBF stock had a 3.8% increase. Now, this might not seem like a big increase but every gain counts. So let's look at where this uptick starts to decrease. If you look back from the start of that week you will see CRLBF stock go from the $9.93 range to closing that Friday at 10.14. This is a total drop of 2% for the week.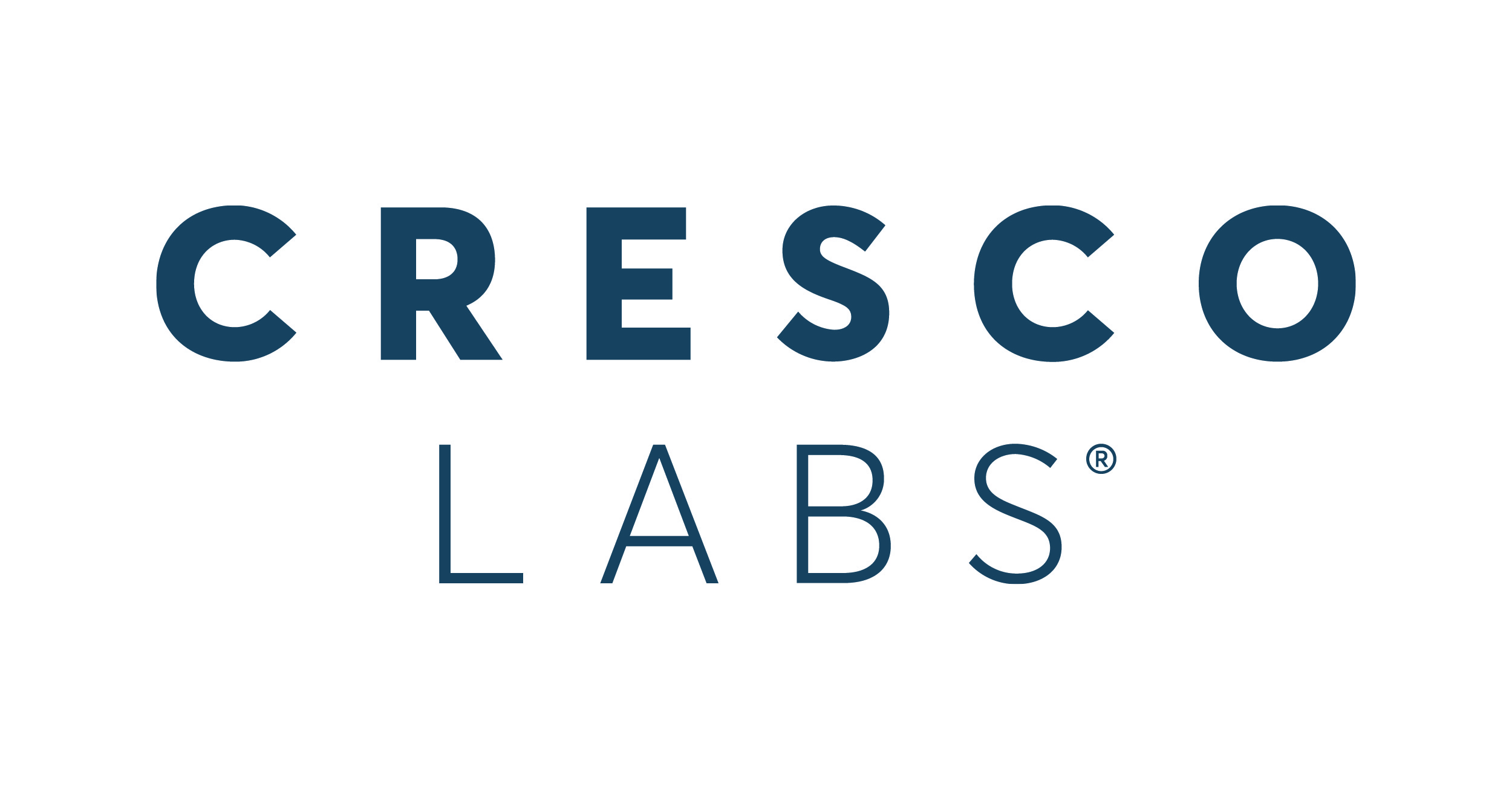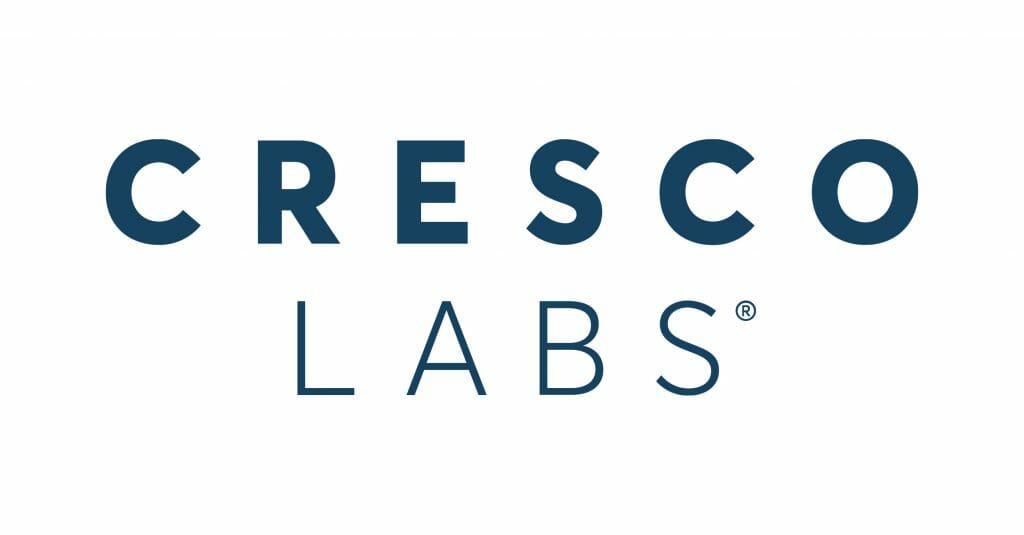 A drop like this isn't too alarming in a volatile market where things go up and down rather quickly. Overall the company has had a good push throughout the week even being slightly down. With a new week upon us gives a new chance to see more gain as things continue to progress for marijuana stocks and the cannabis industry
---
MAPH Enterprises, LLC | (305) 414-0128 | 1501 Venera Ave, Coral Gables, FL 33146 | new@marijuanastocks.com