Marijuana legalization has been big deal ever since Canada led the charge with many U.S. states following behind. With every new state that is choosing to legalize the use of a once-taboo substance, votes are showing a renewed level of support from the majority of America. New Jersey recently hit its stride as of Monday morning following Thanksgiving when lawmakers stated that they are moving toward the legalization of cannabis in the near future.
The state decided to pass a bill that would legalize adult use or recreational marijuana, creating and fueling growth for one of the largest potential weed markets in the U.S. Of course, the new bill does not mean you can go buy pot wherever you would like, but it is a massive step in the right direction for the world of cannabis. This move also helps to show the aforementioned support for the industry that is sweeping the nation.
The bill that passed on Monday will now head to the full legislature to be approved or denied. The vote which is not yet scheduled will happen sometime in the coming months presumably. The two outspoken proponents of the bill, Senators Stephen Sweeney ad Nicholas Scutari are pushing hard for this new bill to pass into law. They have yet to state when it will officially be voted upon but these things do usually take some time to pass through the various levels of bureaucracy.
Regarding what the bill actually states, many changes have been made to continue refining what could go into law as soon as January. Lawmakers have stated that there needs to be more changes put in place before a final bill will be cemented, but the framework ultimately will remain in place. One of the issues they have run into with the Governor of New Jersey, Phil Murphy has been the amount at which marijuana will be taxes. Murphy stated that "It's too early to tell." As to whether or not he will support the bill in its final form. In a more positive note, he further stated, "We haven't commented on specifics, but I am very happy that this is moving."
Several companies are subject to benefit if this new bill is able to pass. The companies that have the most to wager are those based out of the U.S. looking for further territory to get into. Next Green Wave (NGW) could have strong potential to benefit from this new legislation. Based out of the U.S. in a Californian town known as Coalinga, Next Green Wave is working to have a fully funded capacity of 80,000 square feet of grow space. Although the Californian market is quite high as far as demand goes, the company could potentially be looking at new markets to expand to in the U.S. This means that New Jersey could become an exporters dream. With licenses to sell and distribute cannabis, NGW has a positive outlook and exposure to take advantage of the potential New Jersey market.
Liberty Health Sciences (NASDAQOTH:LHSIF) is a U.S. based company that has been already focused on the East Coast market in Florida. Liberty Health has stated that they are working to increase their grow space to as much as 225,000 square feet which could make them one of the larger producers of cannabis in the country. Liberty Health already has quite a huge grasp on the U.S. market and has stated that they have plans to double their presence in Florida. This could be a potential move toward expansion which could mean growth into other statewide markets as well.
Whether the bill passes early or towards the middle of the year, the bill will effectively allow possession and personal use of cannabis that would immediately be legal to those 21 and over. Growing marijuana, however, would still remain illegal, but the hopes are that this will help new businesses to have a better control over the market. All in all, the prospect of yet another U.S. state legalizing cannabis is a massive push toward the future of where cannabis has the potential to go.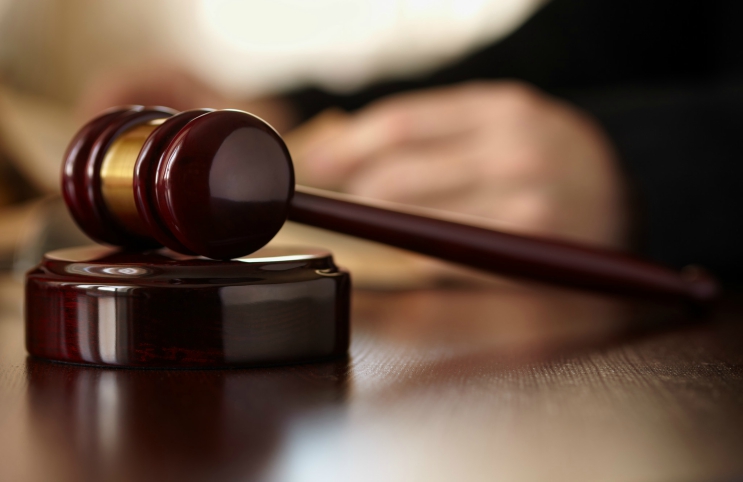 Pursuant to an agreement between an affiliate of MAPH Enterprises, LLC (owners of MarijuanaStocks.com), Midam Ventures LLC and Next Green Wave (NGW), Midam has been paid $150,000 from Next Green Wave (NGW) for a period from October 1, 2018 to November 8, 2018. Midam has been compensated an additional $100,000 and has extended its period of coverage to December 8, 2018. We may buy or sell additional shares of (NGW) in the open market at any time, including before, during or after the Website and Information, to provide public dissemination of favorable Information about Next Green Wave. Please click here for full disclaimer
---
MAPH Enterprises, LLC | (305) 414-0128 | 1501 Venera Ave, Coral Gables, FL 33146 | new@marijuanastocks.com