Marijuana stocks have had a tough year so far in 2020. Even moving from last year, we continued to see a large amount of turbulence in the cannabis industry. This turbulence is characterized by massive swings in prices for pot stocks both up and down, and a complete misdirection of the industry as a whole. Some studies have shown that the cannabis industry should shoot from around $10 billion in value to over $100 billion in the near future if all legalization efforts go through.
[Read More]
Although there is still a large amount of potential in the cannabis industry, it is often plagued by the markets inability to adapt to the future. But as we move into a post-coronavirus cannabis market, it seems as though it is worth noting what changes could happen in the next few months. It's also worth mentioning beforehand that the cannabis market has been in quite a rough patch for some time now.
As we approached 2020, things looked like they were going well after a less than stellar year in 2019. But, the effect of the coronavirus has made the market show even less upward momentum recently. In the past few weeks however, we have seen some bullish sentiment begin to return into the industry. With these changes, the hopes are that the market can see a shift for the positive moving into the future.
State's See Increased Revenue From the Cannabis Industry
Revenue is obviously one of the most important factors for states to consider when choosing to legalize cannabis. Although some states may have not legalized marijuana yet, the coronavirus has halted a large amount of revenue that they otherwise would get. This halting of tax revenue could mean that some states choose to legalize cannabis that would not have prior. One example of this is Oklahoma. The state has put out that it will spend more than $200 million to fight the coronavirus.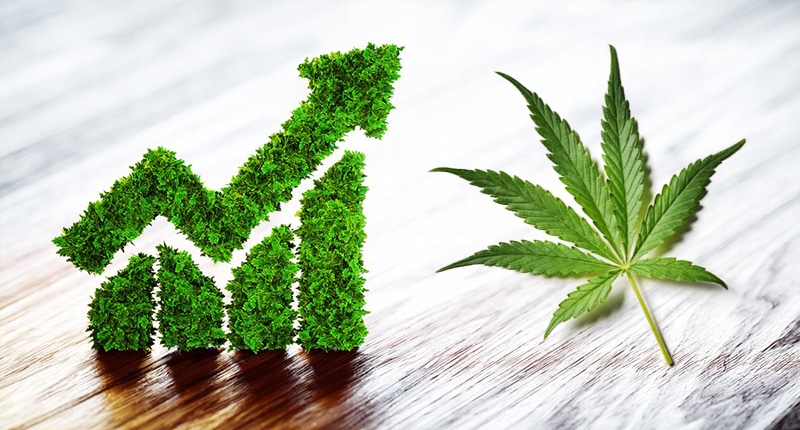 The state now has several governmental officers that are suggesting the legalization of cannabis to help fight that loss. This also is happening at a time when many states can feel jealous about those who have legal marijuana markets due to the recent heightened revenues. In the next year, we will see several states that will be voting on cannabis legislation in one way or another. A few of those states include Arizona, Idaho, Mississippi, and the Dakotas. This just goes to show that we may have an even more exciting year moving forward.
Investments From the Public Push the Market Forward
Although there is a lot of public support for the growth of the cannabis industry, big investments seem to be a major driver for the industry. These big investments need to also come from those with a large social pull, to help them see more publicity. In the next year, it seems as though we will see more large investments from big personalities.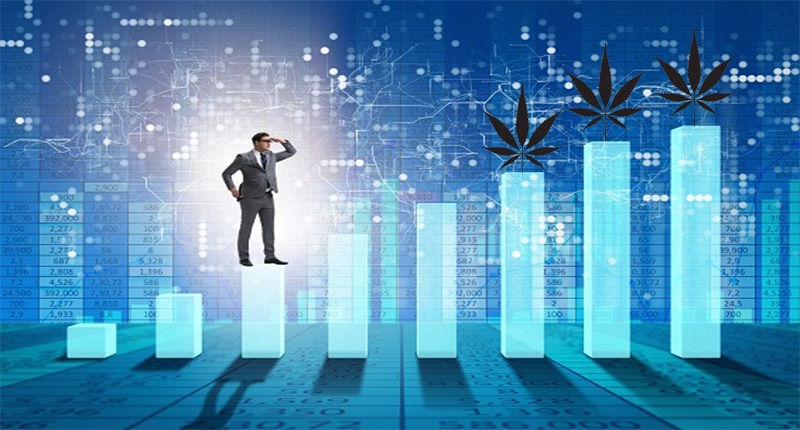 In the past few months, many big celebrities and athletes have decided to come out as pro-cannabis or pro-CBD. This has helped to bring attention to the industry. With this support, there's no telling how large the industry could grow in the foreseeable future.
---
MAPH Enterprises, LLC | (305) 414-0128 | 1501 Venera Ave, Coral Gables, FL 33146 | new@marijuanastocks.com