With cannabis and marijuana stocks being the talk of the town, it seems that it's about time that the federal government begins to make a change. The current state of the cannabis industry is one that is quite difficult to explain as far as the U.S. is concerned.
Right now, the feds have decided to allow individual states to choose whether or not they would like to legalize marijuana. This has left the industry both fragmented as well as vulnerable to not having the security of national legislation. But, a meeting that occurred recently amongst Congress could just be the shift we need to move forward.
One of the major issues with cannabis not being legalized on the federal level is that it is extremely difficult to research the substance. Because so many research institutions are funded by the national government, many of these groups do not want to disrupt their flow of money.
Recently, the Health subcommittee of the U.S. House Committee on Energy and Commerce, stated that they have held a 3-hour meeting. This meeting was meant to discuss how cannabis legalization could move forward as well as what can be done about the research on marijuana.
What The Industry Looks Like Now and How it Could Change
Currently, in the U.S., we have as many as eleven states that have legalized adult-use or recreational cannabis. Over twenty other states have legalized the use of cannabis for medicinal purposes. In addition to this, polls continue to show that the vast majority of the public is in favor of legalizing cannabis.
Greg Walden, a policymaker from Oregon stated that "the states are way ahead of where we are federally." This sentiment is extremely clear, but it is reassuring to see that it is shared amongst the higher-ups in the government.
The meeting that took place had the goal of deducing how the government can shift legislation when cannabis is still considered to be a schedule one narcotic. This scheduling has made it extremely difficult for pot stocks and cannabis-related businesses to operate both within the nation, and on a large scale than statewide.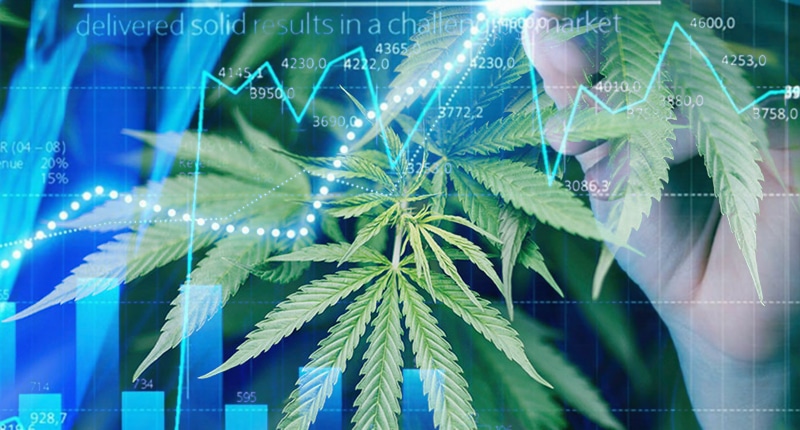 The government has recognized that this is a massive issue, but it seems as though delisting cannabis is much more challenging than making small legislative moves. The government is clearly interested in shifting the narrative surrounding cannabis, but it may take some more time. It is good to know that meetings are being undergone to help determine what could change in the near future for pot stocks and cannabis businesses.
For now, however, it remains to be seen what changes will actually go into effect. With the government currently trying to figure out just how to work around the current laws, the future of marijuana continues to look bright. Right now it seems as though all we can do is wait and see what arises in the foreseeable future and beyond.