The cannabis and subsequent marijuana stock market, are some of the fastest-changing areas right now. Throughout the U.S. and Canada, we are seeing several key factors that are shifting the market to better suit the future. While some of these changes may be more obvious than others, one thing is for sure. In order for the industry to flourish, legislation must become key. In this way, pot stocks will be able to have an easier time working in the industry.
[Read More]
Additionally, the public is in great support of the growth of the pot stock market. As we inch into the new year, it seems as though many are excited at the potential of U.S. legalization, or at least the steps leading up to it. Additionally, with the great success that we have seen in the pot market around North America, the future should be even more exciting. These key changes may just help to reshape the industry for the better.
Is There a Shifts in Cannabis Pricing?
One of the largest issues that we have seen in the market over the past year or so is the advent of the black market. Of course, this is nothing new as this is the way that cannabis has been sold for quite some time. But, the larger black market means that the issues with the legal cannabis market are becoming much more transparent. One of the major issues comes with pricing.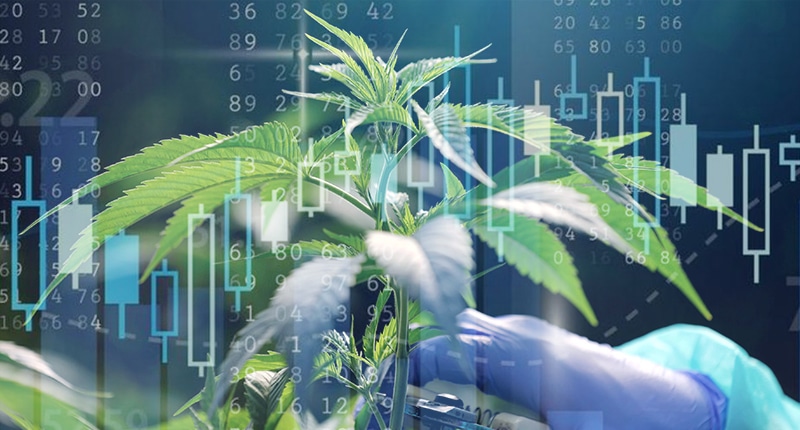 While many of the key marijuana stocks in the market, have managed to drop prices down, it seems as though the retail environment still is privy to having prices high. In addition, the real issue is the taxation of cannabis. In places like California, taxes can sometimes reach as high as 30% more than what the labeled price is. This means that often times, consumers will go to the black market as a way to afford their product. With legislation hopefully shifting this year, only time will tell if the prices will be able to go down.
Cannabis Legislation Could Change in 2020
One of the biggest things holding the pot stock market back is the legislation that currently exists in the U.S. Right now, it seems as though the best chance at national legislation is known as the MORE Act. This federal legalization bill could pass through the House, but it is not likely to make it past the Senate. Additionally, there is also the SAFE Banking Act, which already did pass the House earlier this year.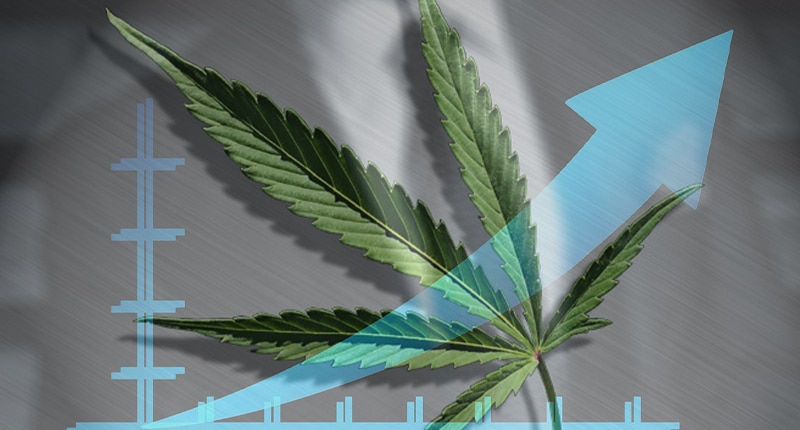 The hopes are that it will pass through the Senate in the coming months. As the laws continue to change, it is clear that the public is very much in favor of pot becoming legal in the U.S. It seems as though it is only a matter of time before we see some big changes go into place. For now, the hopes for 2020 and cannabis remain very high with all sights set on the future.
---
MAPH Enterprises, LLC | (305) 414-0128 | 1501 Venera Ave, Coral Gables, FL 33146 | new@marijuanastocks.com