With years end on the horizon, many investors are looking at certain companies to see which marijuana stocks could have the most value. January is historically a reset button for the cannabis industry and one that is desperately needed after the year we have had thus far. For anyone who trades pot stocks, they know that in the past six months alone have been quite disappointing. This is due to a variety of factors including a general uncertainty about the industry's future as well as some other key factors.
With this in mind, it looks as though things could be looking up moving into the near future. This, of course, is predicated upon the potential of new legislation going into place, and some major issues being taken into consideration. During this year, we may have seen some big losses, but we also have been able to evaluate what problems led to those losses. With that in mind,2020 could be the year that we see the market begin to stabilize.
Is This Marijuana Stock Ready For The New Year?
4Front Ventures (FFNTF Stock Report) (FFNT) is an interesting cannabis company that has recently been capturing the attention of the market heading into the new year. One of the components of its business model is that the company has demonstrated a massive movement for long term growth and success. This is shown in its battle-tested operation capacity. Additionally, the company has put an extremely heavy emphasis on the people who run the business. This means that it has a highly strategic asset base that has continued to attract high-grade talent to the company. With a comprehensive unit of skilled management, 4Front Ventures continues to be a marijuana stock to watch.
[Read More]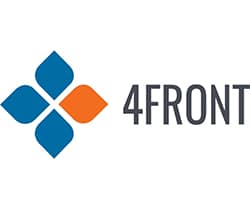 The company recently announced that it has signed into a letter of intent to divest 100% of its economic interest with three licenses for dispensaries in the state of Arkansas. This comes at a time when the business decided that it could better use the capital elsewhere. Josh Rosen, CEO of 4Front stated that "although we believe Arkansas is an attractive developing medical cannabis market, we are optimizing our footprint and focusing our resources—both capital and execution capabilities."
A Little Known Marijuana Stock at Bare Bones Pricing
Neptune Wellness Solutions (NEPT Stock Report) (NEPT) may be a little known pot stock, but it is one of only a handful to be listed on a large U.S. exchange. The company is in the production of a wide variety of wellness solutions which allow it to participate in many different aspects of the cannabis market. The company reported around CA$6.5 million in its second-quarter revenue for this year.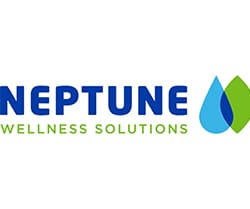 With this, it also incurred some heavy losses of around CA$43 million. With this in mind, now might be the time to take a second look at the company as it moves into the future. With these losses taken into consideration, the company definitely has some major work to do entering into the new year. The hopes are that it can solve these issues and show its true potential.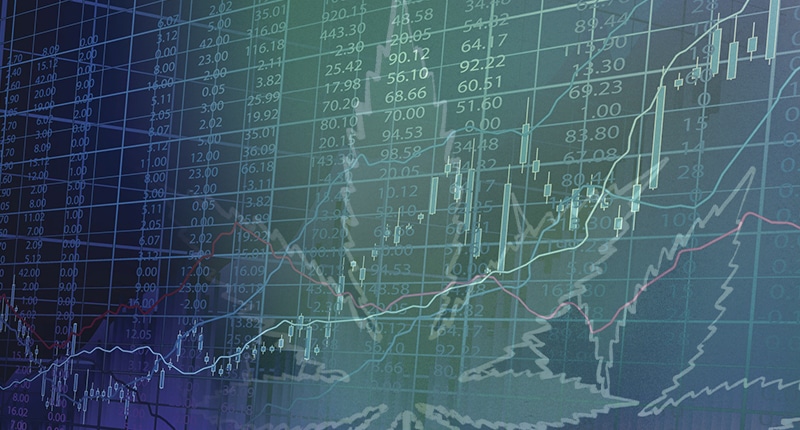 Disclaimer: Pursuant to an agreement between an affiliate of MAPH Enterprises, LLC (owners of MarijuanaStocks.com), Midam Ventures LLC and 4Front Ventures Corp (FFNT)(FFNTF), Midam is being paid $20,000 for coverage on 4Front Ventures Corp (FFNT)(FFNTF), for a period from November 27, 2019 to January 7, 2020. We may buy or sell additional shares of 4Front Ventures Corp (FFNT)(FFNTF) in the open market at any time, including before, during or after the Website and Information, to provide public dissemination of favorable Information about 4Front Ventures Corp (FFNT)(FFNTF). For Full Disclaimer Click Here 
---
MAPH Enterprises, LLC | (305) 414-0128 | 1501 Venera Ave, Coral Gables, FL 33146 | new@marijuanastocks.com