Top Marijuana Penny Stocks Under $1 in August 2023
The cannabis sector and top marijuana stocks has proven to be an optimal setting for investors seeking growth and profit possibilities as August 2023 arrives. With the growing acceptability of cannabis products and the rising wave of legalization, the cannabis industry is surely gaining the attention of knowledgeable investors wanting to capitalize on its vast future potential.
While quick profits are appealing, investors must approach the cannabis industry with prudence and a well-informed strategy. Because of their inherent volatility, penny stocks, in particular, carry significant risks. Using technical indicators and completing thorough research can help you make informed financial decisions.
Remember that success in penny stock trading takes patience, discipline, and a willingness to adjust to changing market conditions. You can negotiate the volatility of the penny stock market and position yourself for potential long-term gains by diversifying your portfolio, setting realistic goals, and employing appropriate risk management measures. Seek assistance from financial specialists, educate yourself about the industry regularly, and maintain a well-informed, systematic approach to take advantage of the prospects given by the top marijuana penny stocks in August 2023.
[Read More] These Marijuana Stocks Are The Future Of Cannabis Investing
Marijuana Penny Stocks Under $1 Worth Watching
Red White & Bloom Brands Inc. (OTC: RWBYF)
Cansortium Inc. (OTC: CNTMF)
Lowell Farms Inc. (OTC: LOWLF)
Red White & Bloom Brands Inc.
Red White & Bloom Brands Inc., which operates in several states, intends to be one of the country's leading cannabis businesses. With retail sites in Michigan, Illinois, Massachusetts, Arizona, Florida, and California, the corporation primarily concentrates on the legal cannabis and hemp industries. RWB has acquired Acreage Holdings Inc.'s Florida division. RWB currently has a warehouse of 114,000 square feet in Florida, eight retail outlets, and a 400-square-foot office. The company plans to invest in a 45,000-square-foot greenhouse on 4.7 acres of land in Florida in August 2021. The acquisition could provide Sanderson, Florida's 114,000-square-foot manufacturing facility, access to short-term expansion opportunities.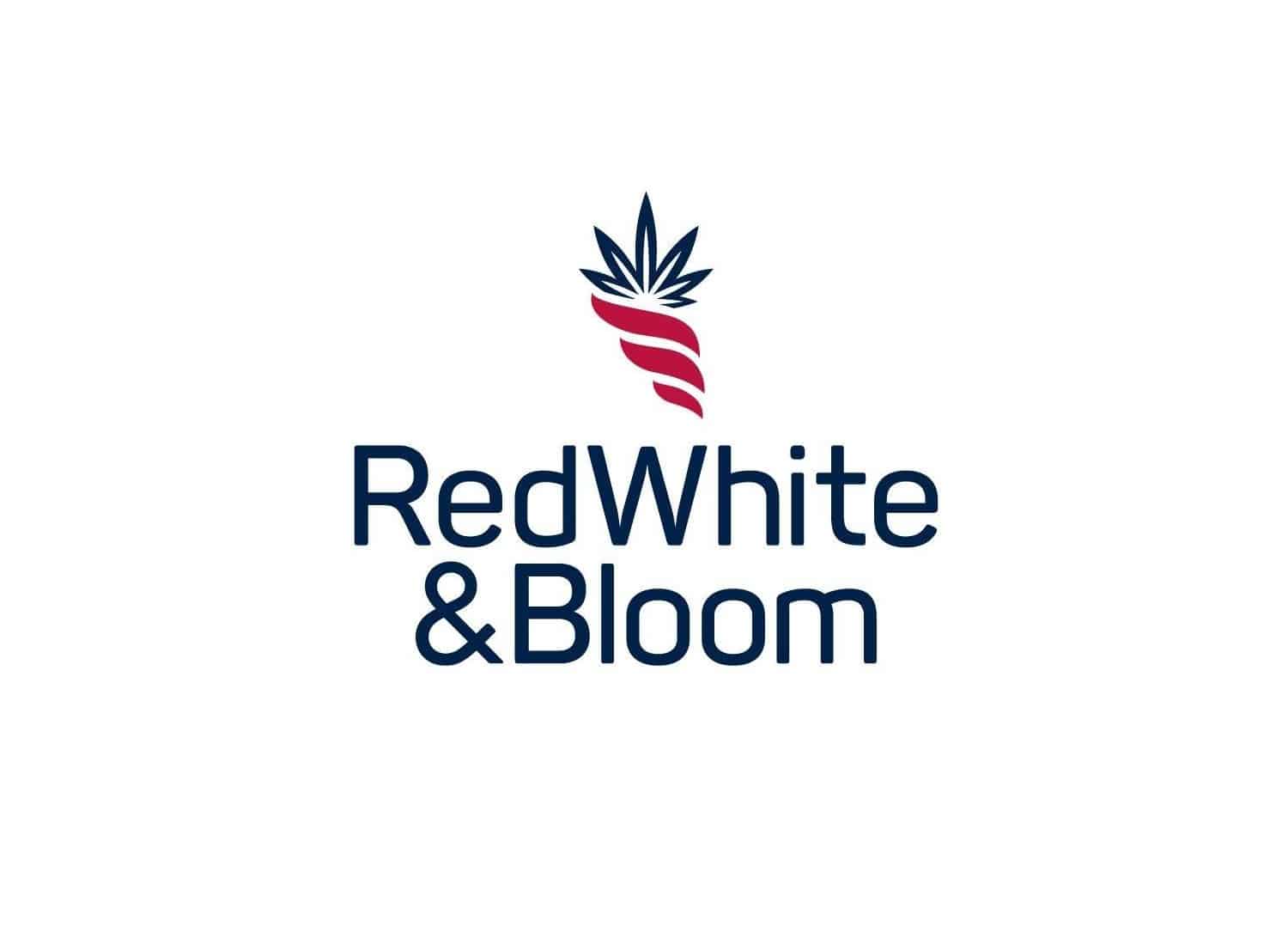 2023-Q1 Financial Highlights
Revenues were $27.0 million for 2023-Q1.
Before fair value adjustments, gross profit was $9.4 million for 2023-Q1.
Operating expenses were $10.9 million for 2023-Q1.
Adjusted EBITDA was positive 100k for 2023-Q1.
RWBYF Stock Performance
RWBYF stock closed on August 2nd at $0.05, up 5.82% in the past month of trading days.  The stock has a 52-week price range of $0.001-$0.148 and is down 28.57% year to date.
[Read More] Keep an Eye on These US Cannabis Stocks in August 2023
Lowell Farms Inc.
Lowell Farms Inc., a well-known cannabis producer in California, is rapidly extending its market share. Developing excellent cannabis brands, artisan craft cannabis farming, and cutting-edge manufacturing technology are among the organization's key goals. A license agreement exists between the company and Ascend Wellness Holdings. The two companies will collaborate to provide the Lowell Smokes brand to dispensaries in Massachusetts and Illinois. Ascend, and Lowell formally agreed in November to export Lowell Smokes to Michigan. According to the company, the famous Lowell Smokes pre-roll bundles will also be accessible in Illinois.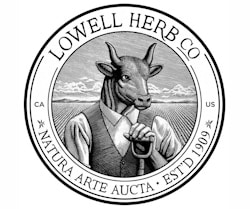 Lowell reported a 39% decrease in net revenue to $7.5 million in the first quarter of 2023, compared to $12.4 million in the first quarter of 2022. In Q4 2022, net sales were $9.3 million, a 19% decrease. Furthermore, gross profit for the first quarter of 2023 was $0.1 million, representing 1.8% gross margins, compared to $1.6 million, representing 12.7% gross margins in the first quarter of 2022. The company's net loss was $4.0 million, compared to a net loss of $4.1 million in Q1 2022 and a net loss of $11.1 million in Q4 2022.
LOWLF Stock Performance
The shares of LOWLF closed at $0.03 on August 2nd, down 15.30% in the last month of trading. The stock is now trading in a 52-week price range of $0.026-$0.2550 and is down 68.42% year to date.
[Read More] August 2023 Spotlight: Top US Marijuana Stocks for Short-Term Traders
Cansortium Inc.
Cansortium Inc., a cannabis company based in Florida, is committed to producing high-quality cannabis. Currently, the corporation has offices in Texas, Michigan, and Pennsylvania. Cansortium has expanded into Florida and Pennsylvania as a result of a $90 million loan and equity agreement signed the previous year. The company claims to have a dispensary in Fruitland Park, Florida. With 30 locations, Cansortium is one of Florida's largest dispensary networks. Fluent's Fluent brand offers a wide variety of high-end consumables, such as full-spectrum extracts, cartridges, and lotions.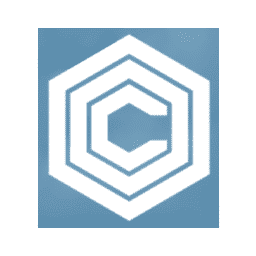 Cansortium's sales increased by 12% in the first quarter of 2023, hitting $22.1 million, up from $19.7 million in the same period last year.Revenue in Florida increased 9.7% to $18.2 million from $16.6 million. Importantly, adjusted gross profit1 increased 22% year on year to $14.1 million, or 63.9% of revenue, up from $11.5 million, or 58.6% of revenue, in 2017. Year on year, adjusted EBITDA grew 56% to $9.7 million from $6.2 million. Cansortium now operates 31 locations in Florida and intends to establish 3-5 more ones by the end of 2023. Three of these are currently under contract and under construction.
CNTMF Stock Performance
On August 2nd, CNTMF stock finished at $0.083, down 10% in the past month of trading. The stock is now trading in a 52-week price range of $0.065-$0.2550 and is down 27.55 percent year to date.
August 2023's Budget-Friendly Bets: Managing Top Penny Pot Stock In 2023
Overall, August 2023 provided an indication of the cannabis market's potential, and as the business matures, it will definitely give exciting opportunities for those prepared to accept the risks and rewards that come with investing in this green revolution. In addition, investors may ride the wave of cannabis stocks and potentially reap big gains in the months and years ahead with thorough analysis, sensible decision-making, and a dedication to remaining educated.
---
MAPH Enterprises, LLC | (305) 414-0128 | 1501 Venera Ave, Coral Gables, FL 33146 | new@marijuanastocks.com