Besides Canada, the U.S. is the major focal point for marijuana stock growth. Several of the most well-known cannabis stocks reside in the American market. For this reason, a lot of emphases have been put on growth in the U.S. for several years now. But with losses being accrued over the past six months, several interesting marijuana stocks to watch are now at bare-bottom prices. One thing to consider is the link between U.S. and Canadian pot stocks is extremely large. Many Canadian cannabis companies are based in Canada, but they have the majority of their operations in the U.S.
[Read More]
A large amount of interest from investors is being paid to multi-state operators or MSOs, but there are plenty of other options when it comes to U.S. pot stocks to buy. Because of this, some extremely interesting pot stocks do not get the attention that they deserve. The short story is that there are a lot of options when it comes to the U.S. cannabis market. With this in mind, cannabis companies that have ties to Canada seem to have a broader consumer base, which means more predictable revenue streams. This is not always the case, but the connection between these two markets remains extremely important.
Will This Marijuana Stock Take Over The Retail Space
Harvest Health and Recreation (HRVSF Stock Report) (HARV) is a leading pot stock that sells cannabis and various cannabis products around the U.S. Only recently, the company opened a new dispensary in the state of Arkansas. The Little Rock-based dispensary recently received approval from the Arkansas Alcoholic Beverage Control Division which makes this quite exciting news. Although the dispensary will not be technically owned by Harvest Health, the company will have over 120 products located in the retail store.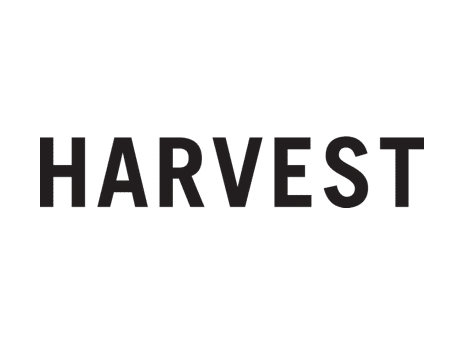 Harvest Health released a statement saying that "we are eager to operate within the state's promising medical marijuana market and to be an integral part of its growth and success." After the news hit about this, Harvest's stock shot up by around 5%. But, it does have a long history of downtrends in its past which his something that investors should be aware of. Its unique status in Arkansas, which is still a very limited market, makes this a very interesting pot stock for investors searching for value in the industry.
A Unique Pot Stock Amongst the MSO Market
AYR Strategies (AYRSF Stock Report) is a medium-sized multi-state operator with a majority of its operations based in Nevada and Massachusetts. Both of these markets are only medicinally legal which means that there is room for growth if voters choose to turn to full rec. Of the MSO pot stocks, AYR Strategies has one of the highest margins in the cannabis industry. This is true even considering the time the company has been around.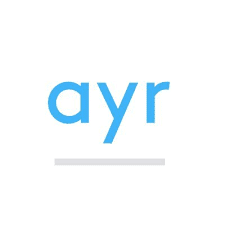 But, there are a few factors to consider. One is the fact that the company is very new. This means that we could witness some growing pains if it chooses to complete further expansion in the next few years. Additionally, the company may not have as much free capital as it would need to complete that expansion. Some investors have voiced concerns about the company having share dilution if it works to grow, but this remains to be seen.
---
MAPH Enterprises, LLC | (305) 414-0128 | 1501 Venera Ave, Coral Gables, FL 33146 | new@marijuanastocks.com