Take A Look At These 3 Marijuana Stocks In Today's Stock Market
The cannabis industry over the last several years continues to grow and progress. Between more states going legal and other global regions enacting cannabis legislation the future looks promising. In 2023 there were several things that took place that could help keep the industry on the right path. To begin different companies have entered into strategic partnerships which is huge. Anytime 2 companies can come together and find success doing so is big.
It also helps others see the value in finding ways to invest. This is where finding top marijuana stocks to buy can be an asset. In 2023 we also attempt to pass once again federal reform for cannabis banking. The SAFER Banking Act was on its way to becoming law until issues were found and created another holdup. Still, a new year soon to begin will bring another chance to pass federal reform.
Also, there has been lots of work done in trying to remove cannabis bans in professional sports. This new year has the potential to be a big year for investing and legal cannabis as a whole. That is why keeping focus on the sector and watching for investment opportunities is important. The companies mentioned below are some marijuana stocks to watch. Especially if you are actively looking for plays that could lead to seeing strong gains in 2024.
Marijuana Stocks For Your Investors Watchlist
Green Thumb Industries Inc. (OTC:GTBIF)
GrowGeneration Corp. (NASDAQ:GRWG)
Jushi Holdings Inc. (OTC:JUSHF)
Green Thumb Industries Inc.
Green Thumb Industries Inc. engages in the manufacture, distribution, and sale of various cannabis products for medical and adult use in the United States. On October 25th the company opened a RISE dispensary in Sun City Center, Florida. The opening happened on October 27th which expanded its presence to 10 locations in the state of Florida.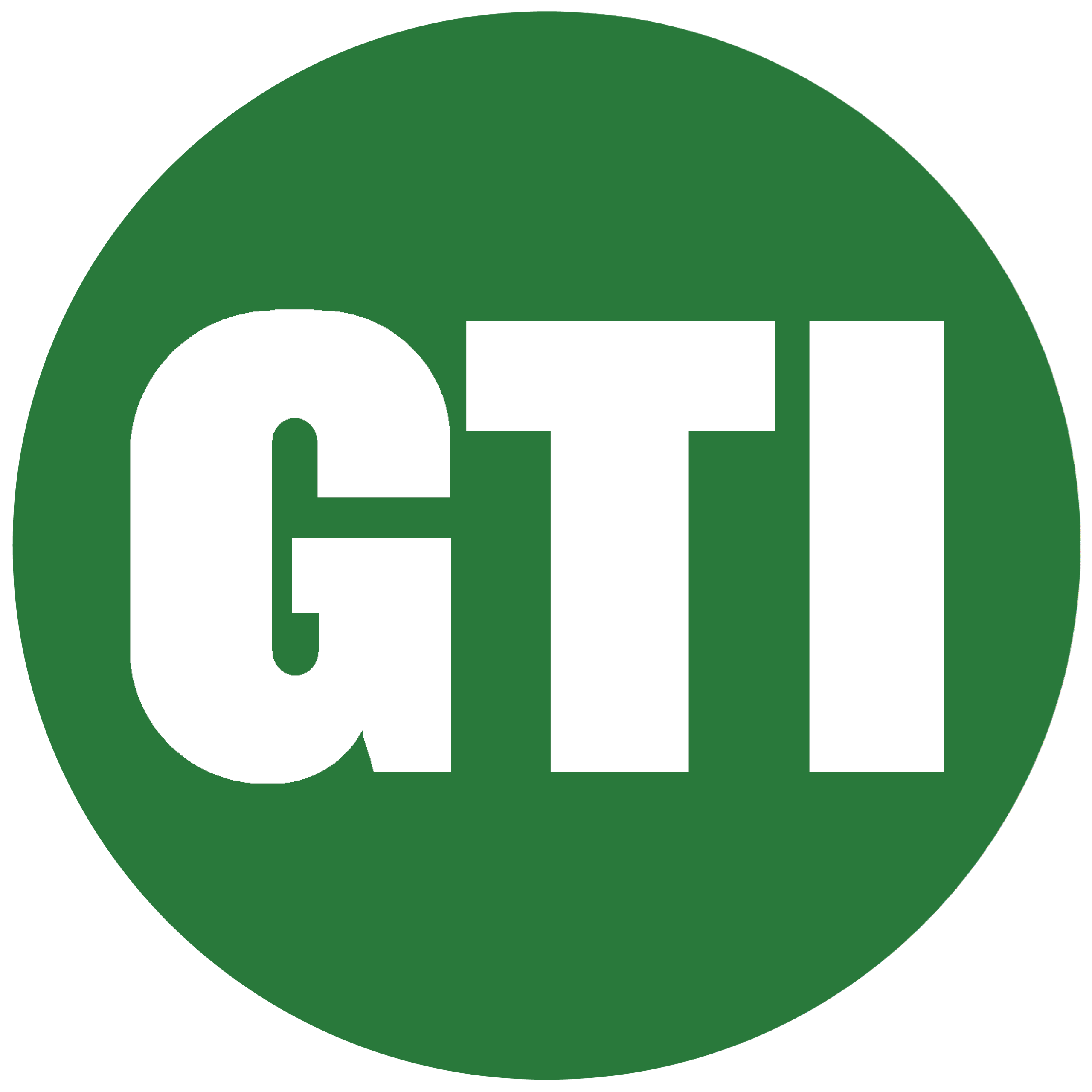 RISE Dispensary Sun City Center will welcome patients with a grand opening celebration on November 14th, where profits from the day will be donated to Minorities for Medical Marijuana. The event will include a ribbon-cutting ceremony with representatives from the South Hillsborough Chamber of Commerce.
[Read More] Cannabis Investing 2024: Top Marijuana Stocks For You
GrowGeneration Corp.
GrowGeneration Corp. through its subsidiaries, owns and operates retail hydroponic and organic gardening stores in the United States.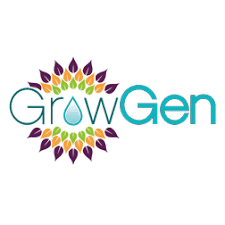 On October 25th the company has scheduled its 3rd quarter earnings release conference call for November 8th after market close. The announcement will be followed by a live earnings conference call at 4:30 p.m. ET.
[Read More] Cannabis Investing 2024 Top Marijuana Stocks To Watch
Jushi Holdings Inc.
Jushi Holdings Inc. a vertically integrated cannabis company, engages in the cultivation, processing, retail, and distribution of medical and adult-use products. It focuses on building a portfolio of cannabis assets in various jurisdictions around the United States.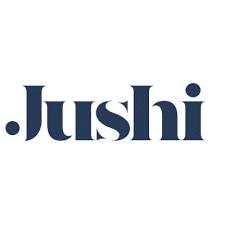 On October 31st the company announced it will report its third quarter of 2023 financials on November 14th. Management will host a conference call and audio webcast on Tuesday, November 14, 2023, at 5:00 p.m. ET to discuss the Company's financial results.
---
MAPH Enterprises, LLC | (305) 414-0128 | 1501 Venera Ave, Coral Gables, FL 33146 | new@marijuanastocks.com