Top Ancillary Cannabis Industry: Stock Market Leaders and Innovators
A new frontier is emerging in the dynamic world of cannabis and top marijuana stocks, where legal environments are altering, and social views are evolving – the internet domain. Cannabis, formerly relegated to the shadows, is now ready to thrive on the internet, and a select group of cannabis-related corporations is leading the way. These forward-thinking companies are not involved in producing or directly selling cannabis products but rather in providing the infrastructure and services that allow the cannabis sector to thrive online. In this piece, we will delve into this dynamic scene and shine a light on the best ancillary cannabis stocks that are not only assisting the industry's digital revolution but are also setting themselves up for exponential development in a thriving market.
The potential for expansion in the cannabis industry is nothing short of astounding as it continues to gain recognition and legality worldwide. According to market analysts, the worldwide cannabis will reach unprecedented heights, topping $90 billion by 2026. This extraordinary rise is driven not only by the increasing legalization of medical and recreational cannabis but also by the industry's development into the internet realm. The internet has evolved into a hub for cannabis education, e-commerce, and community-building, and top ancillary cannabis stocks are well-positioned to benefit from this digital renaissance. These forward-thinking companies will likely play a vital role in determining the future of the cannabis sector as it continues its trip into the internet world in the coming years, providing investors with an exciting opportunity to participate in this revolutionary moment in history.
[Read More] Best Cannabis & Marijuana Stocks For Q3 2023
Ancillary Cannabis Stocks: Top Players Shaping the Industry
WM Technology, Inc. (NASDAQ: MAPS)
Leafly Holdings, Inc. (NASDAQ: LFLY)
WM Technology, Inc.
Weedmaps is a user and company directory and an online cannabis marketplace. WM Technology, Inc. is the company's owner. Cannabis stores frequently employ WM Business's cloud-based SaaS solutions as their operating system. WM Business's solutions and services typically make it easier to comply with the cannabis industry's complicated and ever-changing regulatory demands. WM Technologies launched a digital payment option in Ontario in May to broaden its product line. As curbside pickup, delivery, and cashless transactions became increasingly frequent, small businesses gained.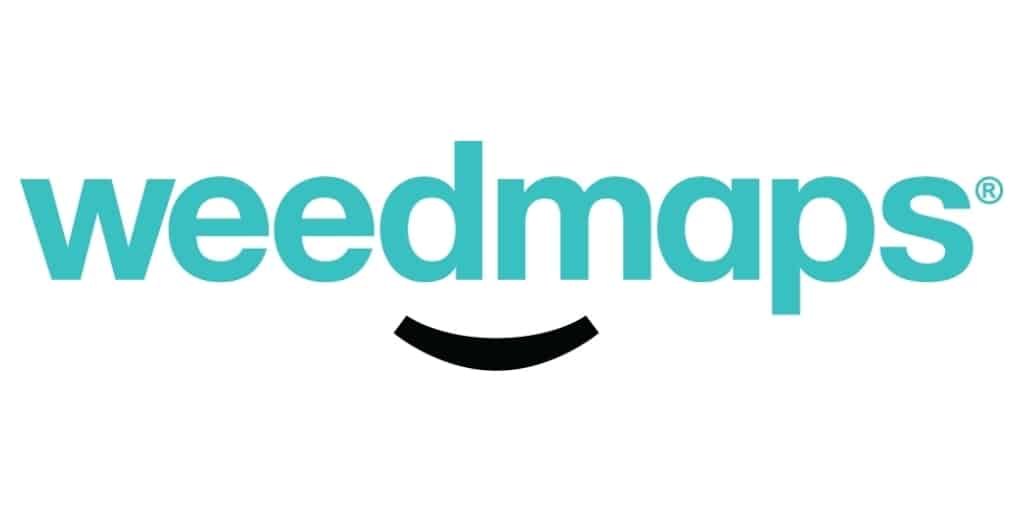 Second Quarter 2023 Financial Highlights
Revenue was $50.9 million compared to $58.3 million in the second quarter of 2022 ("prior year period").
Average monthly paying clients(1) was 5,609, compared to 5,537 from the prior year period.
The average monthly revenue per paying client(2) was $3,022, as compared to $3,509 from the prior year period.
Net income was $2.0 million as compared to net income of $19.8 million from the prior year period.
Adjusted EBITDA(3) was $10.2 million as compared to $(0.6) million from the prior year period.
Basic and diluted net income per share were both $0.01 based on 92.9 million and 93.6 million of Class A Common Stock weighted average shares outstanding, respectively.
Total shares outstanding across Class A and Class V Common Stock were 148.9 million as of June 30, 2023.
Cash totaled $24.6 million as of June 30, 2023, with no debt.
MAPS Stock Performance
MAPS stock closed at $1.22 on September 21st, up 8.93% in the last month of trading. The stock has a 52-week price range of $0.596- $2.81 and is up 20.79% year to date. According to analysts at CNN Business, MAPS stock has a 12-month average price target of $2.06 per share. Essentially, this would represent an upside of 68.44% from its last trading price of $1.22.
[Read More] 3 Marijuana Stocks To Buy Off The Dips 2023?
Leafly Holdings, Inc.
Leafly Holdings Inc. owns and administers a platform that links users to cannabis brands and authorized merchants and provides customers with cannabis-related information. The company operates the most reliable website for locating and purchasing cannabis products from certified dealers worldwide. Over 125 million individuals use Leafly each year to explore cannabis and make online purchases from nearby businesses. Customers may make informed purchasing decisions because of the organization's considerable resources, including technology and advertising services. This helps cannabis businesses attract and keep repeat customers. Customers may now purchase cannabis directly from the company's website, owing to the online cannabis delivery service established when it opened its doors in California in May.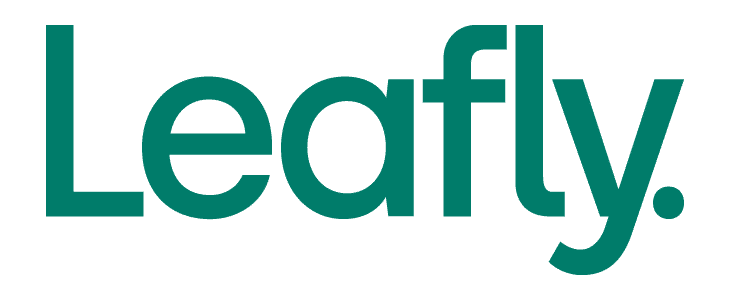 Second Quarter Financial Results
Revenue was $10.7 million, down 11% from Q2 2022.
Gross margin was 88%, consistent with Q2 2022.
Total operating expense was $10.2 million, a 48% reduction from $19.5 million in Q2 2022, reflecting continued focus and discipline in operating efficiencies.
Net loss for Q2 2023 was $1.4 million. Net income was $14.8 million for Q2 2022, which included a $24.4 million non-cash benefit from derivative liabilities.
Adjusted EBITDA was positive $0.1 million compared to adjusted EBITDA loss for Q2 2022 of $8.4 million.
LFLY Stock Performance
LFLY stock closed on September 21st   at $7.79, up 16.30% in the past month of trading. The stock has a range of $4.68-$21.24 and is down 40.25% year to date. According to analysts at CNN Business, LFLY stock has a median price target of $20.00 per share. In this case, this would represent an upside of 138.66% from its last trading price of $7.79.
[Read More] Navigating the Highs: Canadian Cannabis Stocks in September 2023
Navigating the Cannabis Industry: Top Ancillary Potl Stocks to Consider
The importance of an internet presence in the cannabis industry's ever-changing market cannot be emphasized. In general,  as legalization spreads worldwide and consumer preferences shift, the digital domain has emerged as the key focus for cannabis education, activism, and trade. Social media networks, e-commerce websites, and dedicated online forums have all played important roles in bringing cannabis lovers, companies, and legislators together. Looking ahead, the online presence of the cannabis sector appears to have a bright future. Additionally, We should expect continuous expansion in online cannabis-related content, e-commerce platforms, and digital marketing methods as acceptance and legality rise. As a result, figures for this market segment should rise, matching the general growth of the global cannabis business.
---
MAPH Enterprises, LLC | (305) 414-0128 | 1501 Venera Ave, Coral Gables, FL 33146 | new@marijuanastocks.com