How Capital Can Change The Game For Leading Pot Stocks to Watch
Almost all industries are dominated by the amount of capital that is available. While most areas in the stock market are inclined to receive banking services to succeed, the cannabis industry is very different. Because cannabis is illegal in most of the world, and specifically the U.S., American marijuana stocks are not able to receive these services. This has made it incredibly difficult to grow for some. Others, however, have been able to find alternative ways to raise capital.
[Read More]
Some of the largest marijuana stocks in the U.S. such as Green Thumb Industries Inc. (OTC:GTBIF) or Trulieve Cannabis Corp. (OTC:TCNNF), have had to turn to alternative fundraising methods. This includes listing on OTC markets where most marijuana stocks are. But, in Canada, popular pot stocks ranging across the market cap spectrum, have been able to access these services. This means that some of the largest marijuana stocks like Canopy Growth Corp. (NYSE:CGC), have had no trouble seeing growth. Of course, we have to consider that these companies have also had massive investments put into them, but capital is capital no matter how you look at it.
How Capital Can Transform The Cannabis Industry
To talk about capital amongst U.S. marijuana stocks, we first have to discuss the federal legalization issue. Because cannabis is illegal in the U.S., producers like Harvest Health & Recreation Inc. (OTC:HRVSF), have had a tough time seeing incredible growth. But, a new law that could go into place known as the SAFE Banking Act, could change everything. This banking act would give marijuana stocks and small cannabis businesses access to all of the financial services that other companies get.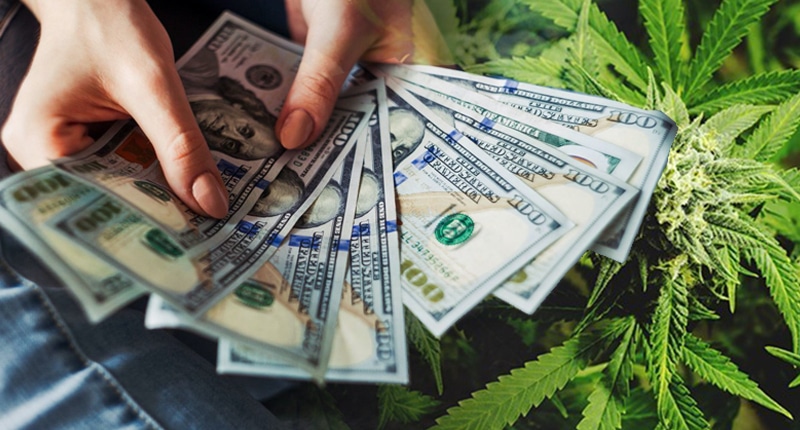 Because of this, it would be a major game-changer for the whole cannabis industry. But, it's not just capital that would transform marijuana stocks. Money transport and the lack of credit card processing has also been a huge issue for cannabis businesses. Because they cannot have bank accounts, these companies are forced to work solely in cash. This has made several stocks like Brinks Co. (NYSE:BCO), succeed amidst the growing cannabis industry.
Why The Need For Capital Is So Strong With Marijuana Stocks
In addition, many marijuana businesses rely on capital to begin their operations. This is due to cannabis growth and production being a highly capital intensive project. In addition to the costs associated with licenses, companies need to build out large production spaces as well as buying the machinery and equipment to produce in large quantities. Of course, some big cannabis companies have found a way to move around this. Businesses like Innovative Industrial Properties Inc. (NYSE:IIPR), offer REIT services for cannabis companies.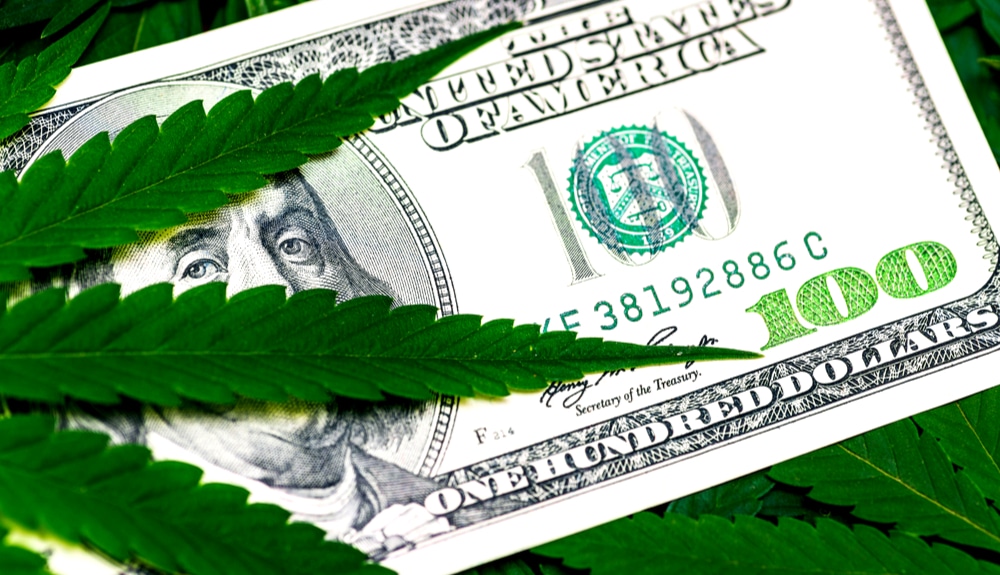 This can be a major help to those looking to start a business growing or producing cannabis. But, the story continues to be the same. In order for the cannabis industry to see the massive success we all want, companies in the U.S. need to have access to banking services. This would arguably be the biggest game changer in the industry aside from federal legalization of marijuana. With this, we begin to see just how important capital is to the growth of pot stocks and the cannabis industry as a whole.
---
MAPH Enterprises, LLC | (305) 414-0128 | 1501 Venera Ave, Coral Gables, FL 33146 | new@marijuanastocks.com