What's the Deal Behind These Behemoth Pot Stocks to Watch?
As far as the cannabis industry goes, size does matter. In the past few years, we have seen many marijuana stocks climb into the top ten range for market cap. Now, this is not to say that all of these companies are marijuana stocks to buy, but rather their size makes them quite interesting. In addition, studies continue to show that the cannabis industry is growing substantially. Some estimates have stated that within the next decade, the industry as a whole could be worth almost $100 billion. 
[Read More]
Now, even if we get to half of that amount, it would be a substantial rise from where we are right now. And, because these pot stocks are the largest in the industry, they stand to gain a lot from this potential growth. But, investors should also always keep in mind that increasing market cap usually correlates with an increased volatility level. For short, larger pot stocks tend to be quite volatile. This sentiment seems to be quite unique to the cannabis industry, but it remains. With that, here are the top five marijuana stocks by market cap. 
The Top Five Marijuana Stocks By Market Size 
Canopy Growth Corp. (NYSE:CGC) is without a doubt the largest marijuana stock in the industry. The leading pot stock to watch has been able to amass almost $7 billion in value in only the short time that it has existed. As a pure-play pot stock, CGC stock tends to be a major market for where the cannabis industry is headed in the long term. Although it is based in Canada, Canopy Growth Corp. has a large market presence around the world in as many as 16 countries. With this, it remains the largest marijuana stock in the industry.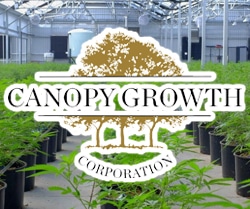 GW Pharmaceuticals Inc. (NASDAQ:GWPH) is the second-largest cannabis stock in the industry. Currently, its market cap sits at roughly $3.4 billion which is quite substantial. Although it is not a pure-play pot stock by any means, it does have a big correlation with the cannabis industry. The company produces pharmaceuticals that utilize cannabis compounds at its core. In the past few years, its drugs have seen record approvals around the world. With this, it continues to sell a major amount of cannabis-infused products around the world.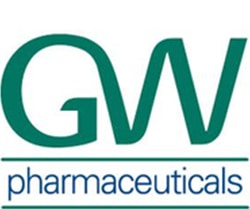 Curaleaf Holdings Inc. (OTC:CURLF) is the third-largest marijuana stock in the cannabis industry by market cap. CURLF stock currently has a market cap of around $3.3 billion which is no small feat. For those who don't know, CURLF stock is categorized as an MSO pot stock to watch. This means that it owns and operates a large amount of dispensaries around the U.S. Some believe that Curaleaf could hit $1 billion in sales within the next few years which would be a big deal. While that remains to be seen, CURLF stock continues to be a pot stock to watch.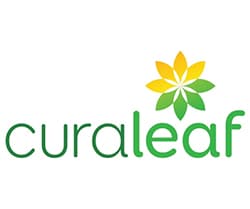 Cronos Group Inc. (NASDAQ:CRON) comes in at fourth place on the list of marijuana stocks by market cap. Although CRON stock did take a big dive in the past few months, it has managed to amass almost $2 billion in market value. The company is a pure play pot stock which means that it produces large quantities of cannabis. But, it has also been known to be one of the most volatile marijuana stocks in the industry. With that in mind, it remains as a major marijuana stock to watch.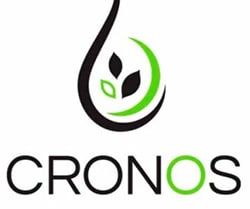 Aurora Cannabis Inc. (NYSE:ACB) is fifth on this list with a market cap coming in at roughly $1.5 billion. In the past four months, ACB stock has managed to come back in a big way from its previous losses. Again, ACB stock is a pure play pot stock which means that it grows large quantities of cannabis. And while it is quite volatile, the company looks like it is headed in the right direction. For investors wanting to capture exposure to the Canadian cannabis industry, ACB stock may just be the pot stock to watch.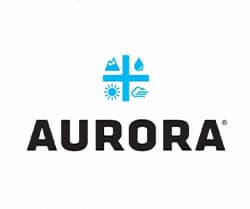 What This Means for Cannabis Stock Investors 
Again, just because these pot stocks to watch are the largest in the industry, doesn't guarantee any future success. It all comes down to individual business models and more importantly, their financials. Investors should always be searching for this data and using it to their advantage. Because we have the Internet at our disposal, researching a given marijuana stock is easier than ever. 
Investors should always consider every factor before making a choice as to whether or not a pot stock is a pot stock to buy. But, searching by market cap can be a great place to start for some. Investors should also note that there continues to be a major amount of growth in the cannabis industry. This means that this list can change at any time. Investors should always be watching what the cannabis industry is doing as a whole, to help make decisions about their individual portfolios. 
---
MAPH Enterprises, LLC | (305) 414-0128 | 1501 Venera Ave, Coral Gables, FL 33146 | new@marijuanastocks.com