High Risk to High Returns: Long-Term Investing in the Cannabis Industry through ETFs
Do you intend to invest in the top marijuana stocks for the long term? Given the market volatility associated with the best cannabis stocks to watch, it may be difficult to locate long-term investments that provide a general sense of stability. The cannabis market could more than double in the next five years. In the United States, the cannabis industry will also grow. Congress is currently working on SAFE Banking, which could lead to a new surge in marijuana stocks. Investors can profit from the market's momentum by capitalizing on the sector's revival.
Due to legal limits, the majority of the largest US marijuana equities are unable to trade on major US stock exchanges such as the Nasdaq and NYSE. They now trade on over-the-counter (OTC) platforms, which are more difficult for institutional and new investors to access. Major financial institutions and the fastest-growing retail trading platforms, such as WeBull and Robinhood Markets, Inc. (NASDAQ: HOOD), avoid OTC shares. Cannabis Exchange-Traded Funds (ETFs) are one significant way for investors to participate in this green revolution, offering an accessible and diversified method for long-term investing in the marijuana sector.
Cannabis ETFs encompass various investment strategies, such as those focusing on certain locations, market segments, or investment themes. Some cannabis ETFs hold a diversified portfolio of cannabis companies, while others focus on certain industry areas such as cultivation, pharmaceuticals, or associated services. We hope to give investors a full grasp of the investment potential in this developing sector by researching the dynamics of cannabis companies. Understanding the ins and outs of cannabis ETFs and the marijuana sector can provide a blueprint for profiting on this interesting investment opportunity, whether you are a seasoned investor or trying to diversify your portfolio.
[Read More] The Best 3 Marijuana Stocks For Your Investment Portfolio
3 Marijuana ETFs To Watch In 2023
AdvisorShares Pure US Cannabis ETF (NYSEArca: MSOS)
Amplify Growth Opportunities ETF (NYSEArca: CNBS)
ETFMG Alternative Harvest ETF (NYSEArca: MJ)
The AdvisorShares Pure US Cannabis ETF (MSOS)
The AdvisorShares Pure US Cannabis ETF is the country's first marijuana ETF, with over $1 billion in assets under management. This top marijuana ETF invests a significant amount of its assets and holdings in cannabis companies based in the United States. Vertically integrated multi-state US operators, well-known US cannabis REITs, CBD companies, organizations, firms, and hydroponic suppliers often own the majority of the ETF's holdings. Trulieve Cannabis Corp. (TCNNF), Curaleaf Holdings, Inc. (CURLF), Green Thumb Industries Ltd. (OTC: GTBIF), and Cresco Labs Inc. (OTC: CRLBF) are among the MSOS ETFs.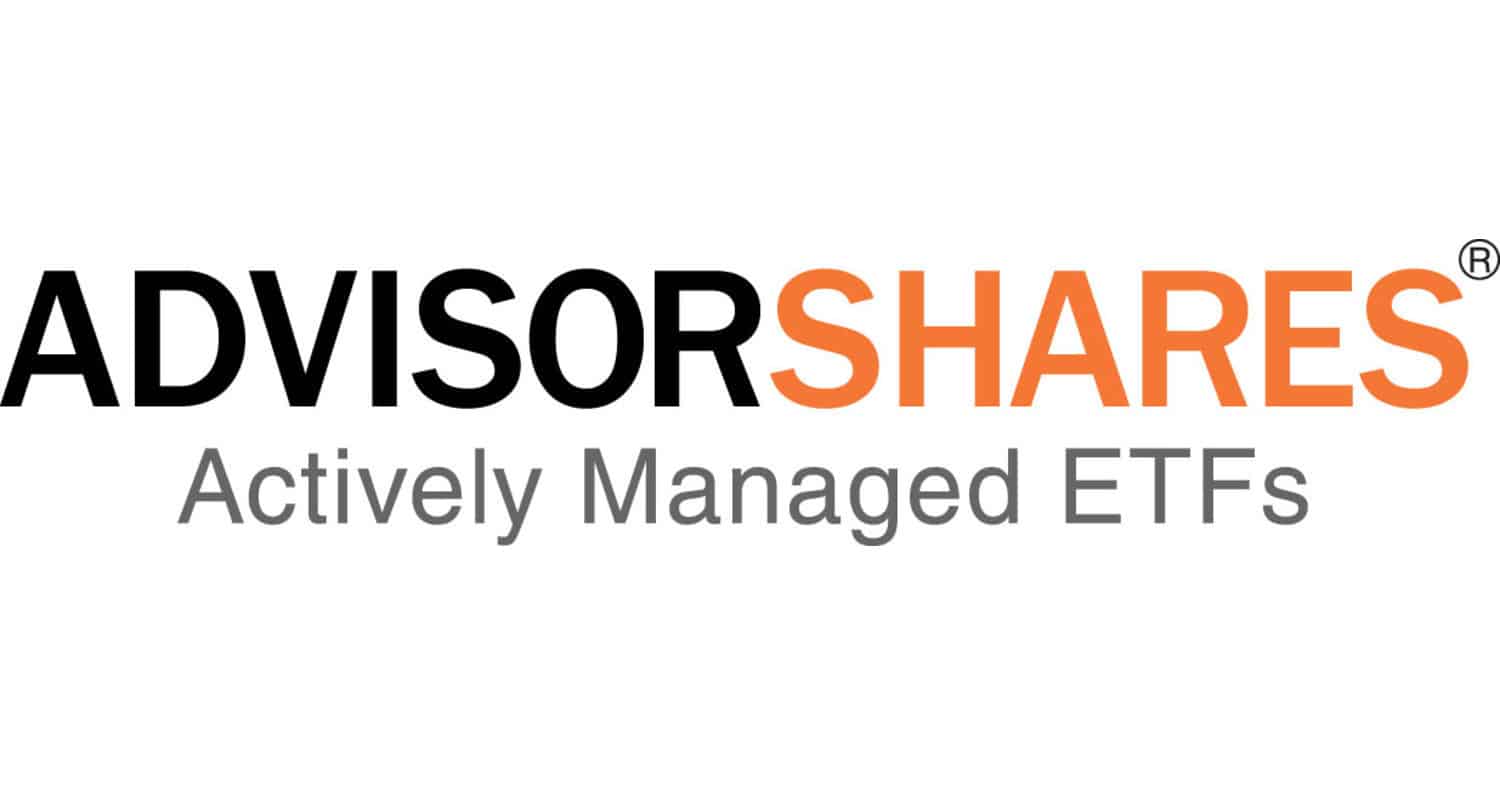 MSOS ETF closed at $5.52 on June 29th, up 2.79% in the past month of trading. This ETF is down 21.03% year to date, with a 52-week price range of $5.05-$14.60.
[Read More] The Future of Dividend Stocks: Why Cannabis REITs are a Game-Changer in 2023
Amplify Seymour Cannabis ETF (CNBS)
The Amplify Seymour Cannabis ETF invests more than 80% of its assets in cannabis and hemp-growing companies, giving investors exposure to the worldwide cannabis market. This cannabis ETF now has access to US MSOs thanks to swaps. As a result of the inclusion of US cannabis enterprises, CNBS maintains significant positions in WM Technology, Inc. (NASDAQ: MAPS), Hydrofarm Holding Group, Inc. (NASDAQ: HYFM), and AFC Gamma (NASDAQ: AFCG), Inc. Subsidiaries include Tilray, Inc. (NASDAQ: TLRY) and GrowGeneration Inc. (NASDAQ: GRWG).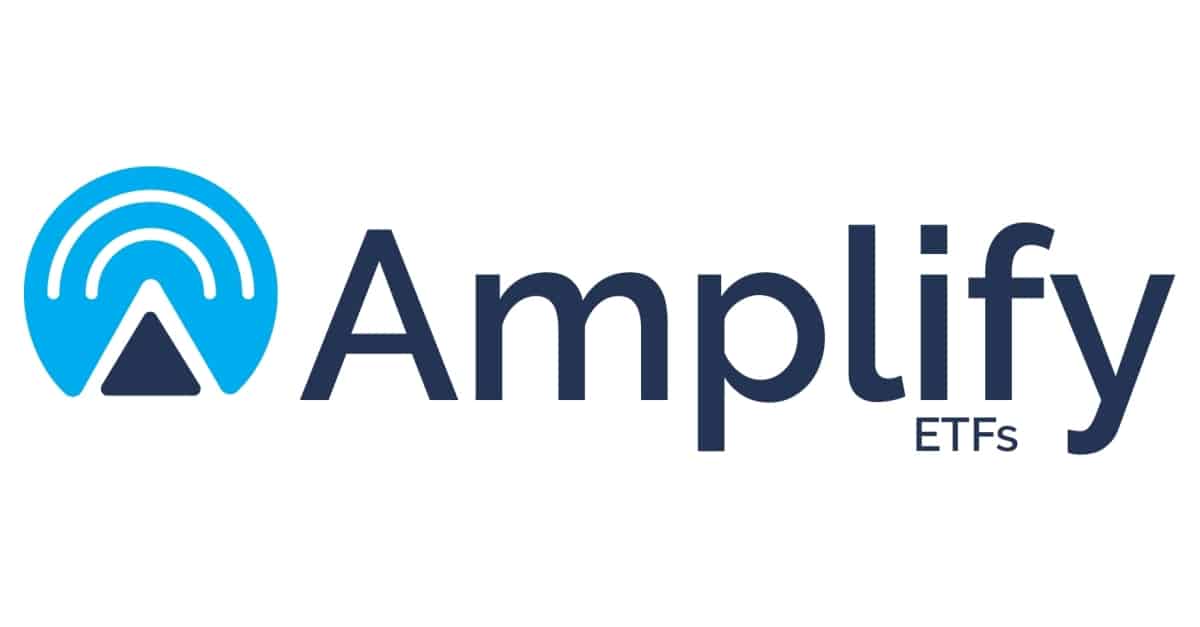 On June 29th, the CNBS ETF finished at $3.6854, down 2.64% in the last month of trading. The ETF is down 27.60% year to date, with a 52-week price range of $3.66-$8.28.
ETFMG Alternative Harvest ETF (MJ)
Alternative Harvest ETF was one of the first and largest cannabis-focused exchange-traded funds (ETFs). The current net asset value of the MJ ETF is $211.84 million. MJ, the first and only cannabis ETF with a US listing that is entirely focused on the global cannabis business, remains one of the world's largest. The MJ fund exposes investors to the legal, medical, and merger and acquisition activity in the cannabis business. Tilray, Inc. (NASDAQ: TLRY), Canopy Growth Corporation (NASDAQ: CGC), and GrowGeneration Corp. (NASDAQ: GRWG) are three of Canada's largest marijuana firms represented by the Alternative Harvest ETF. Long-term investors should be able to expect a dividend yield of roughly 1.75 percent from the MJ ETF.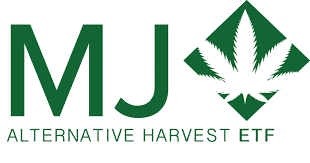 MJ ETF closed on June 29th  at $2.98, down 3.56% in the last month's trading. Currently, MJ ETF has a 52-week price range of $2.91-$6.69 and is down 30.05% year to date.
Growing Wealth with Cannabis ETFs: Unlocking Long-Term Investment Potential in the Marijuana Sector
As we near the end of our investigation of cannabis ETFs and the ever-expanding marijuana business in 2023, it is evident that this sector holds enormous promise for long-term investors. The industry's rapid growth, fueled by shifting rules, growing public acceptability, and technical advancements, offers an enticing investment opportunity.
It is critical to approach cannabis ETF investment with caution and a thorough awareness of the dangers involved. While the industry has enormous development potential, it nonetheless confronts problems such as regulatory uncertainty, market instability, and severe competition. Thorough research, following business trends, and staying up to date on regulatory developments will be essential for long-term success with cannabis ETFs.
---
MAPH Enterprises, LLC | (305) 414-0128 | 1501 Venera Ave, Coral Gables, FL 33146 | new@marijuanastocks.com