Top Cannabis Stocks In Q1 2022
Are you looking for the best marijuana stocks to buy for 2022? Since the beginning of the year, the top cannabis stocks to invest in have established news lows in the first quarter. But this week most of the cannabis sector has begun to see some upside in the market. In March many leading US cannabis companies are releasing earnings reports that show strong revenue growth for the industry. Although strong financials have not translated into market gains it does show how rapidly the cannabis market is growing since the pandemic.
Because of delays with US federal cannabis reform, the cannabis sector has suffered significant declines since February 2021. One reason is that top US marijuana stocks are unable to trade on the Nasdaq or NYSE because of their scheduling. Because cannabis has not been made federally legal top US cannabis companies have to trade on the OTC Markets. Ultimately this has kept them from being available to one of the fastest-growing retail trading pools which are Robinhood Markets, Inc. (NASDAQ: HOOD) and WeBull. In addition, most large hedge funds and large institutions will not touch pot stocks because of their current federal scheduling as an illegal substance.
But there are ways for these investors to still be able to invest in the future of the cannabis industry. In general, cannabis ETFs have managed to put the best marijuana stocks to buy on the big boards. For those unfamiliar with ETFs, they are exchange-traded funds or a basket of securities that can be bought and sold on the stock exchange. Similar in many ways to mutual funds ETFs hold assets such as stocks, bonds, currencies, or commodities. For the most part marijuana, ETFs give investors exposure to specific areas in the cannabis industry.
Investing In Marijuana ETFs In 2022
Before investing in Pot stocks or ETFs it's important to do your research on these companies. Looking into a company's financials and press releases can help you identify the strongest performing entities. In addition, watching how a stock moves in the market can allow you to find the best entry points for your investment.
[Read More] Top Ancillary Cannabis Stocks To Buy? 2 Giving Cannabis A Presence Online
One-way investors average their entries is by using tier entries when starting a position. With this method, investors enter a position in smaller increments until they have reached their desired position size. As we head into April and renewed attempts in congress to end cannabis prohibition let's look at 3 top marijuana ETFs to add to your watchlist right now.
Top Marijuana ETFs For Your Watchlist In 2022
AdvisorShares Pure US Cannabis ETF (NYSEArca: MSOS)
Amplify Seymour Cannabis ETF (NYSEArca: CNBS)
AdvisorShares Pure Cannabis ETF (NYSEArca: YOLO)
The AdvisorShares Pure US Cannabis ETF (MSOS)
The AdvisorShares Pure US Cannabis ETF is the first marijuana ETF to reach $1 billion in assets under management in the United States. This top marijuana ETF's holdings and assets are mostly focused on US cannabis companies. Vertically integrated multi-state operators in the United States, top cannabis REITs in the United States, CBD companies, pharmaceutical companies, and hydroponic suppliers make up the majority of the ETF's assets. MSOS ETFs now hold Trulieve Cannabis Corp. (TCNNF), Curaleaf Holdings, Inc. (CURLF), Green Thumb Industries Inc. (OTC: GTBIF), and Cresco Labs Inc. (OTC: CRLBF).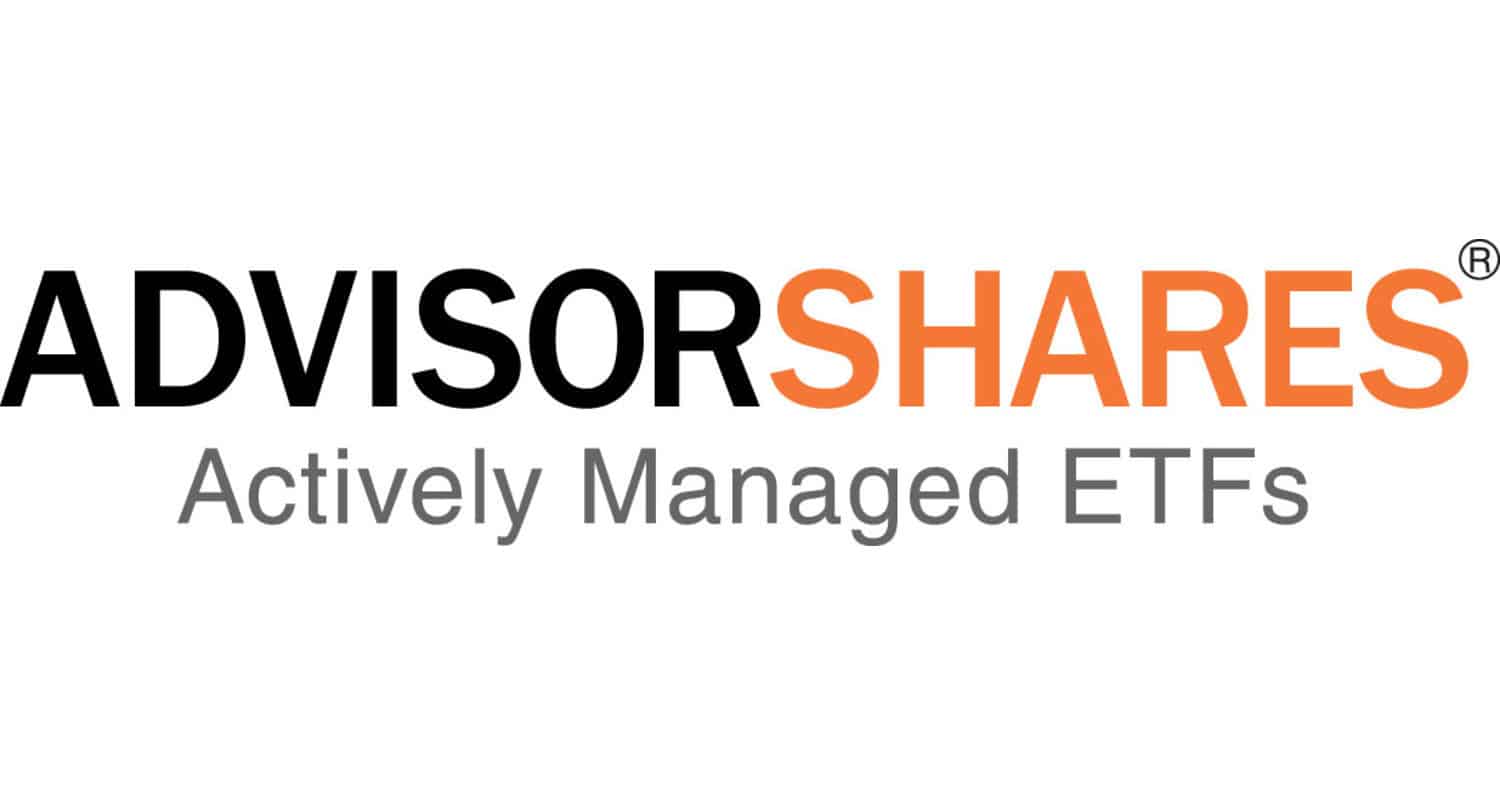 MSOS ETF ended at $19.77 on March 17th, up 4.05% for the day. This ETF is down 36.92% in the previous six months, with a 52-week price range of $17.67-$47.56. AdvisorShares added a psychedelics ETF, AdvisorShares Psychedelics ETF (NYSEAcra: PSIL), to its ever-expanding range of holdings in September. Currently, the MSOS ETF does not pay a dividend.
Amplify Seymour Cannabis ETF (CNBS)
The Amplify Seymour Cannabis ETF invests more than 80% of its assets in companies that earn revenue from cannabis and hemp cultivation, giving investors exposure to the worldwide cannabis market. This cannabis ETF has revealed that it would be able to access US MSOs through swaps. CNBS now owns large positions in WM Technology, Inc. (NASDAQ: MAPS), Hydrofarm Holdings Group, Inc. (HYFM), and AFC Gamma, Inc.(NASDAQ: AFCG), thanks to the inclusion of US cannabis companies. Two more of his interests are Tilray, Inc. (NASDAQ: TLRY) and GrowGeneration Corp. (NASDAQ: GRWG).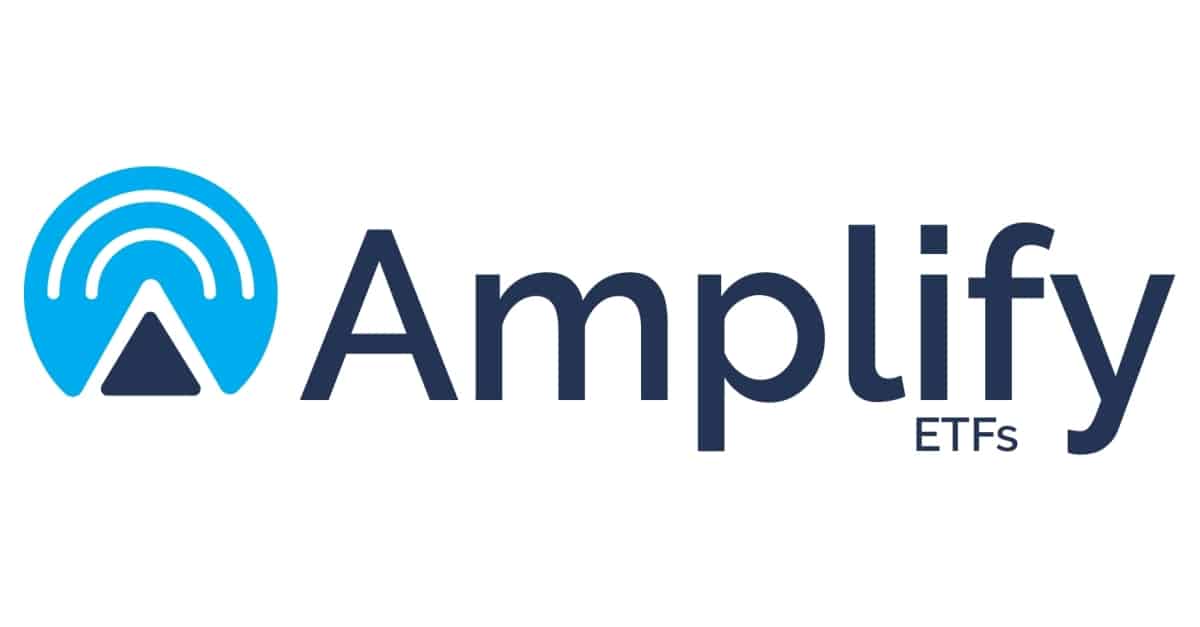 On March 17th, the CNBS ETF finished at $11.60 after climbing 6.03 percent in past five trading days. The ETF is down 41.41 percent in the last six months, with a 52-week price range of $10.45-$31.53. The Amplify Seymour Cannabis ETF pays a $0.10 yearly dividend, for a dividend yield of 0.44 percent. Amplify ETFs' total assets under management surpassed $5 billion in November.
AdvisorShares Pure Cannabis ETF YOLO
AdvisorShares Pure Cannabis ETF, or YOLO ETF, is the company's other top cannabis ETF. It invests in both domestic and international cannabis stock assets in the hopes of long-term wealth growth. Village Farms International, Inc. (NASDAQ: VFF), Canopy Growth Corporation (NASDAQ: CGC), and Tilray Inc. (NASDAQ: TLRY) are among the ETF's holdings. This ETF, in essence, would provide investors with exposure to some of the most well-known cannabis companies in both the United States and Canada.

With a 52-week price range of $9.05-$25.63, the YOLO ETF has lost 39.64% in the previous six months. The stock ended at $10.08 on March 17th, up 7.35 percent in the previous five trading days. As the cannabis industry develops, the YOLO ETF may be a smart method for investors to obtain exposure to the global cannabis sector. In addition to certain Canadian cannabis companies, the YOLO ETF contains around 61.5 percent of its weight in marijuana equities from the United States.
---
MAPH Enterprises, LLC | (305) 414-0128 | 1501 Venera Ave, Coral Gables, FL 33146 | new@marijuanastocks.com