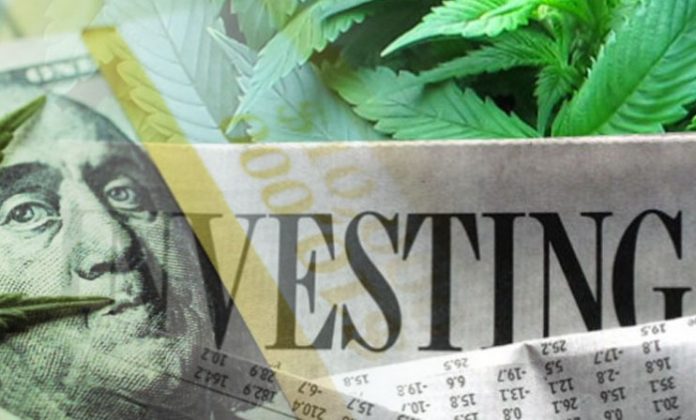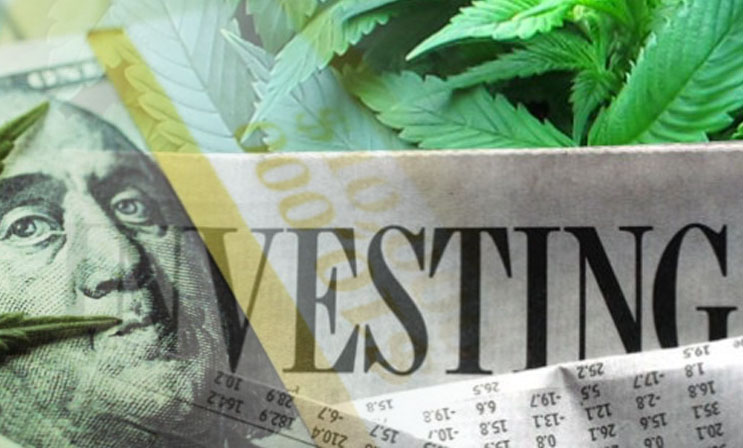 The marijuana stock market has been notoriously up and down for some time now. Given this, it might seem dubious to begin on the investment road, but herein lies a large amount of opportunities for investors who are able to look in the right place.
Cannabis runs like no other industry, which means that investing is similar, but very different to other forms of investments. For starters, volatility is still quite high throughout the market which means that there are some things to look for in the industry and some to avoid.
Many of those who choose to invest in marijuana choose simply to look at the biggest companies with the largest market caps, but this completely denies the potential of the companies with small to mid-range market caps. These smaller companies are able to forgo much of the big company bureaucracy that comes with large market caps, which means there's more room for innovation to pass through the various channels of leadership.
Leafbuyer Technologies, Inc. (LBUY) is one of the leading online resources for those in the marijuana market. Leafbuyer offers consumers a platform for not only viewing various products, but also considering which is best as well as the nearest dispensaries. One of the key ingredients to Leafbuyer's reign is the fact that competition is not quite as rampant on for online marijuana resources than say, companies who grow marijuana straight out.
Since the end of December, Leafbuyer has seen their stock shoot up by as much as 93%, which just goes to show how much growth they are working to achieve in the present day. The company recently announced in a press release that they will be moving into the fast-growing Oklahoma market on marijuana.
Kurt Rossner, CEO of Leafbuyer stated that "We see major potential in the Oklahoma market to help boost the growth of our company. Through marketing and advertising initiatives, we have nearly three dozen dispensaries utilizing our marketing services after just two weeks of in-state contact. Along with sales, we're focusing our efforts on broadcast and out of home marketing channels to help drive traffic to the site." Leafbuyer remains on of the preeminent resources for those looking to purchase or learn anything about cannabis or the industry.
Aphria (NYSE:APHA) is considered to be one of the largest cannabis companies in the world. The company recently stated that they may come in as the third largest grower of cannabis in the world with two incredibly vast projects known as Aphria One and Aphria Diamond. Once these facilities are complete they should be able to put out as much as 220,000 kilograms of cannabis when operating at peak capacity. This is quite a substantial amount, but is still 35,000 kilograms short of their forecast.
All in all, the cannabis market remains very strong as we look toward the future. Only time will tell how much growth we can continue to see as projections begin to look more and more in reach.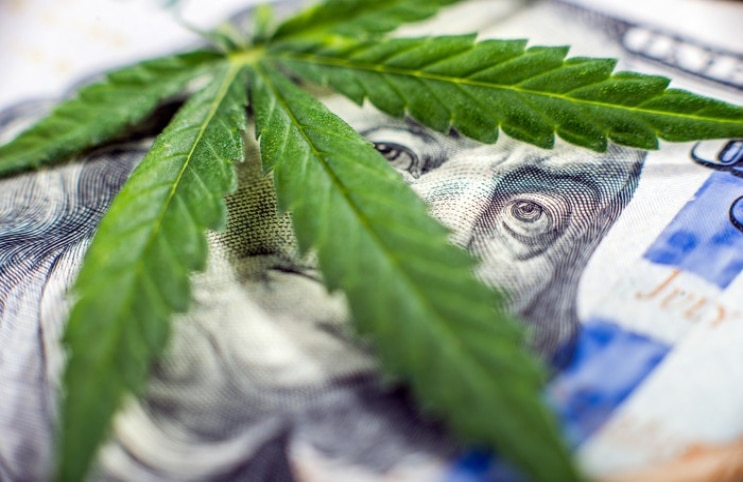 Pursuant to an agreement between Midam Ventures LLC and Leafbuyer Technologies Inc., Midam is being paid $50,000 for a period of 30 days beginning November 1, 2018, and ending November 30, 2018. Midam has been paid an additional $50,000 and 40,000 common restricted shares of Leafbuyer Technologies, Inc. extending the contract another 30 days ending December 31, 2018. Midam has been compensated an additional $50,000 and has extended its period of coverage to January 31, 2019.Midam has been compensated an additional $50,000 by Leafbuyer Technologies and has extended its period of coverage to March 1, 2019. We own 77,000 shares of Leafbuyer Technologies. We may buy or sell additional shares of (LBUY) in the open market at any time, including before, during or after the Website and Information, to provide public dissemination of favorable Information about Leafbuyer Technologies Inc.