Are These Marijuana Stocks On Your May Watchlist?
Many marijuana stock investors are in a bit of a tough situation. On one hand, you have a decline in trading. Now even though this is not what investors want it gives a chance to find top marijuana stocks to buy. The other side is with this consistent drop people continue to buy the dips and no significant recovery has happened. It's more of a buy-and-hold at this point. The strategy that some are able to see gains from is waiting for any volatile pop to take some profits. However, not every trader is able to execute the same way.
Instead, they rather wait for the moment when the shows healthier trading. With all that's going on with federal reform, it has created a seesaw effect on the sector. At the moment the cannabis sector has reached a new low and investors are not happy. So the question is are people still interested in investing in marijuana stocks. As stated above there are many reasons to see the negative of the situation due to the drop in the sector. Now there are some who feel all the progress outside of the market will at some point help with trading momentum.
Which is more of a fundamental strategy of trading people are not implementing as much. Back in March and throughout April cannabis companies began to release earnings. Some companies showed solid results even having record revenue. But this did not play any role in helping the sector reach a higher trading average.
Investing In The Best Marijuana Stocks To Buy
If you feel that marijuana stocks are not a sector to sleep on then gains could be made. At the moment the sector is struggling. Although this could be a setup to see a nice return down the road. Meaning if you hit the dips and hold for the day trading is sustained it could be the win investors have been waiting for. The thing is over the last few years profiting off marijuana stocks was never a mid to long-term hold. Which is what it currently has turned into. Now some are holding and remaining patient as they wait for a possible rise in the sector. For now, it's a game of buying low and selling high. Just remember to build a watch list and do your due diligence on each possible cannabis stock to buy. The cannabis companies below are some marijuana stocks to watch this May
Marijuana Stock For Your May 2022 Watchlist
Trulieve Cannabis Corp. (OTC:TCNNF)
Green Thumb Industries Inc. (OTC:GTBIF)
Cresco Labs Inc. (OTC:CRLBF)
Trulieve Cannabis Corp.
Trulieve Cannabis Corp. together with its subsidiaries operates as a medical cannabis company. It cultivates and produces products in-house and distributes its products to Trulieve branded stores (dispensaries) in Florida, as well as through home delivery. During this last week, the Truelieve released some important news. On April 27th the company announced the closing of the acquisition of Greenhouse Wellness West Virginia Dispensaries LLC. This venture will allow the company to set up shop in the state.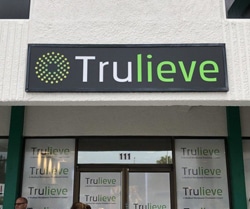 Trulieve paid an immaterial amount of cash consideration for the transaction. Also in recent news CEO, Kim Rivers received the Green Market Report's Women's Leadership Award in the C-Suite category. In the last year, Rivers has been the driving force behind several major business developments in the cannabis industry. This includes Trulieve's leading retail footprint in U.S. cannabis, and industry-leading profitability. As well as the transformational purchase of Harvest Health and Recreation.
Rivers set a new industry standard with Trulieve's release of its inaugural Environmental, Social, and Governance (ESG) report. Which was the first issued by an American multi-state cannabis operator. The Women's Leadership Award honors women in the cannabis industry for their work in several different categories including Activism/Politics, Social Equity, Cultivation, and Media.
Green Thumb Industries Inc.
Green Thumb Industries Inc. engages in the manufacture, distribution, and sale of various cannabis products for medical and adult use in the United States. In the last 4 weeks, the company has released a few important updates. On March 30th Green Thumb announced it will be holding a first quarter 2022 earnings conference call on May 4th.

Following this news, the company also announced the opening of a RISE Mankato on April 14. Profits from the first day of sales will be donated to Habitat for Humanity of Minnesota. Although trading for GTBIF stock is down the continued success may play a factor in a recovery down the road.
[Read More] Top Marijuana Stocks To Buy? 3 Cannabis Companies To Watch Right Now
Cresco Labs Inc.
Cresco Labs Inc. together with its subsidiaries cultivates, manufactures, and sells retail and medical cannabis products in the United States. In recent news, the company announced it will be bringing its FloraCal brand to Illinois. Unfortunately, April was not the best trading period for CRLBF stock. At the start of April, CRLBF stock was starting at a solid entry-level. Yet as trading continued CRLBF stock was beginning to decline. Now along the way down the company did see small volatile upswings.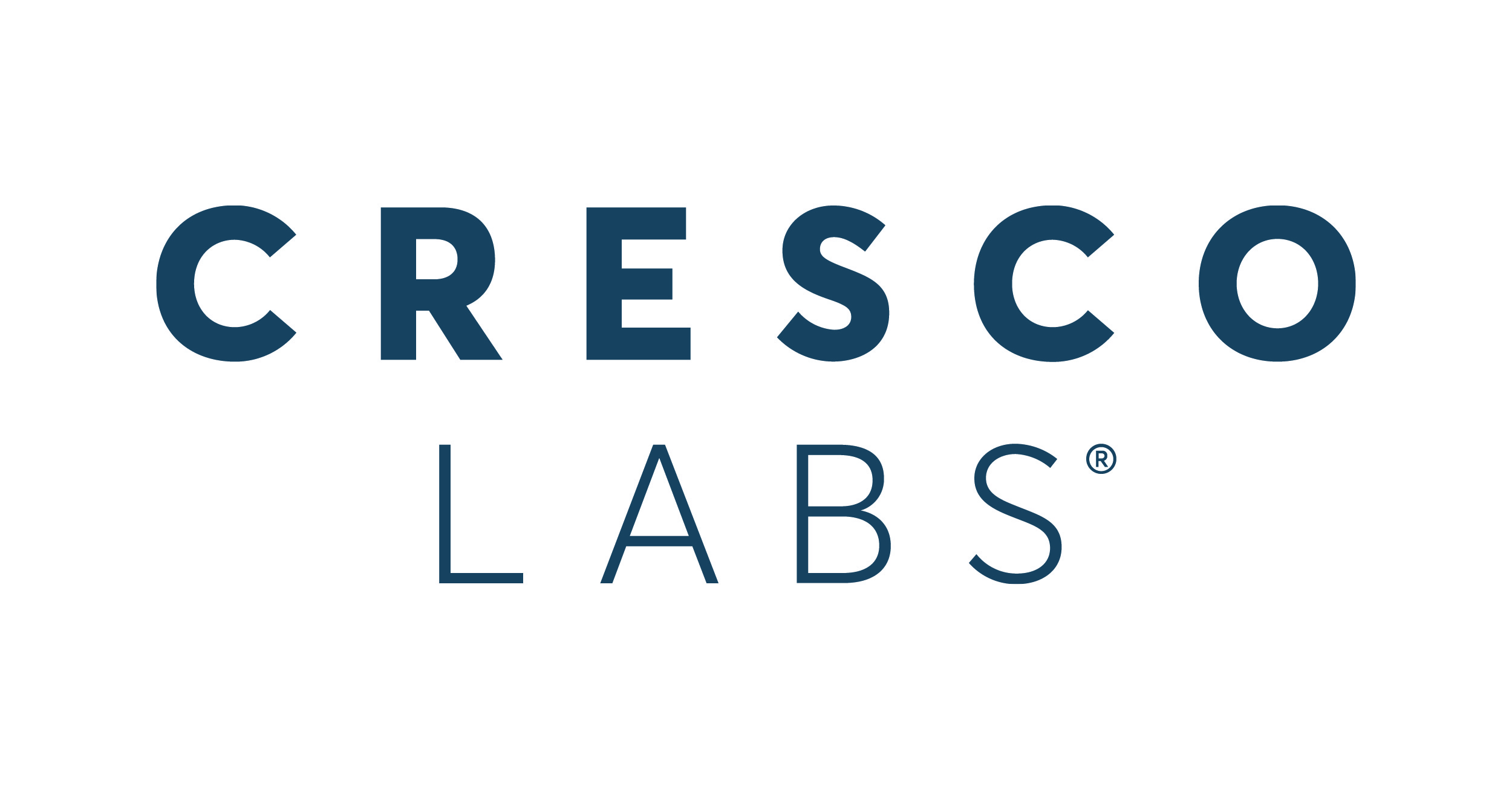 But it was nothing that the company could sustain and eventually this marijuana stock continued to fall. Still, even with the market side of things not looking so good outside of the market, Cresco Labs is making headway in the cannabis industry.
[Read More] The Best Marijuana Stocks In 2022 And The Different Cannabis Sectors To Watch Right Now
Back on March 23rd, the company reported record revenue for its Q4 2021 results. Hopefully, as the company furthers its success it will later lead to sustainable trading for CRLBF stock.
---
MAPH Enterprises, LLC | (305) 414-0128 | 1501 Venera Ave, Coral Gables, FL 33146 | new@marijuanastocks.com