As the past few months have shown themselves to be less than stellar for marijuana stocks. The hopes are that winter can begin to turn that around for the future. With so many options when it comes to which pot stocks to watch, it can be a daunting task to locate value in just one or two companies. This is where research comes in. With pot stocks, the most important factor for investing is the amount of research that one has committed to using. With the proper information at hand, investing in pot stocks can be made much easier.
This is not to say that research is a guarantee, but it does help to mitigate the number of surprises in regard to price action. The pot stock market is also notoriously volatile. This means that some companies may see higher price swings than others. This, however, is a natural part of the marijuana stock market given how new it is. Because pot stocks are still very much an infant market, it seems as though now is more the time than ever to take a look at the high amount of potential for the future.
A Pot Stock With a Broad Scope
Stillcanna Inc. (STIL Stock Report) (SCNNF Stock Report) is a Canadian early-stage life sciences company that is currently working on large scale production of CBD in Europe. The company has stated that they have proprietary intellectual property that allows them to produce CBD in greater numbers and at a lower cost than the majority of their competitors.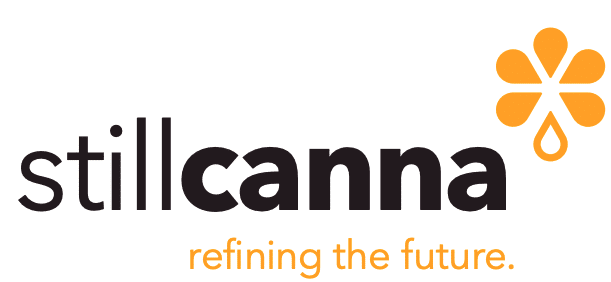 For this reason, they have signed into several extraction contracts in Europe and around the world. The company has stated that they are the exclusive extractor for Dragonfly Biosciences, a U.L. based CBD supplier. With so much potential going for them, they remain a key pot stock to watch moving forward.
The company recently stated that they are now able to refine CBD into a very potent oil that has 90% CBD by volume. This level of refinement is only able to be achieved given the company's laborious process of creating the substance. Jason Dussault, CEO of Stilllcanna stated that "Stillcanna has always intended to define and refine the future of CBD. We continue to implement our mandate of volume manufacturing while deploying the highest standards of processing and products." The company continues to be a key roll in the development of the future of marijuana stocks.
A Retail Pot Stock
MedMen Enterprises (MMNFF Stock Report) is a retailer of cannabis products in the U.S. But this, in stark contrast to most other companies may not be in the best light at all. The company recently stated that it has been working with an operating loss of around $178 million. The company also has seen its expenses increase by around 30% in the past year or so.

The company tried to be one of the largest retailers of marijuana products in some of the biggest marijuana markets in the country. But obviously, "getting close" only works with horseshoes and hand grenades. Because they have such a massive overhead and issues managing an uncertain business model, the company has to face more hurdles that achievements. In all likelihood, Gotham Green has been pumping Medmen with enough cash to hang themselves.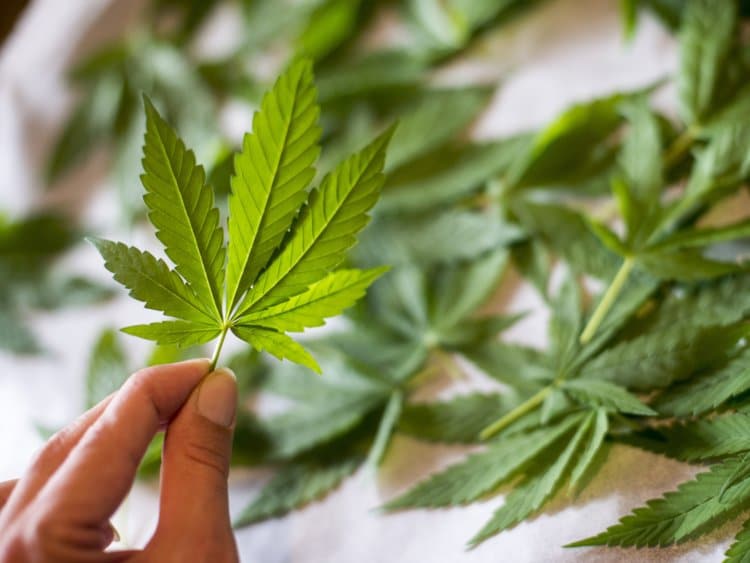 Pursuant to an agreement between an affiliate of MAPH Enterprises, LLC (owners of MarijuanaStocks.com), Midam Ventures LLC and Stillcanna (STIL) (SCNNF) (formerly known as EVI Global Group Developments Corp), Midam is being paid $150,000 for coverage on Stillcanna (STIL) (SCNNF), for a period from September 9, 2019 to December 25, 2019. We may buy or sell additional shares of Stillcanna (STIL) (SCNNF) in the open market at any time, including before, during or after the Website and Information, to provide public dissemination of favorable Information about Stillcanna (STIL) (SCNNF). For Full Disclaimer Click Here 
---
MAPH Enterprises, LLC | (305) 414-0128 | 1501 Venera Ave, Coral Gables, FL 33146 | new@marijuanastocks.com