Top Marijuana Stocks To Keep On Your Radar For The Rest Of 2022
When people are looking for marijuana stocks to buy what exactly are they looking for? Well, to start you want to dig into each cannabis company you feel is a good investment. So first what many do is find out about the company. Inform yourself about what the company does and how they are involved in the cannabis industry. Also, you want to look at the company's past and current financials. For instance, looking at things like is the company growing and staying profitable, or losing money.
You should also watch how the company performs in the stock market. Just because a company could be down business-wise does not mean the same inside of the market. At times when a company's business is not the best, it can still be doing well in the stock market. The more time you take to learn about the companies you feel will be good investments the better odds you have at making money.
Right now the cannabis sector is seeing increased levels of volatility which can make things a bit tricky looking for marijuana stocks to watch. With much more to be seen and done for the cannabis industry as a whole, it's possible to see more recoveries in the near future. The marijuana stocks below are a few options to keep on your radar this month.
Top Marijuana Stocks For Your Watchlist This Week
Planet 13 Holdings Inc. (OTC:PLNHF)
Green Thumb Industries Inc. (OTC:GTBIF)
Trulieve Cannabis Corp. (OTC:TCNNF)
Planet 13 Holdings Inc.
Planet 13 Holdings Inc. is an integrated cannabis company, that engages in the cultivation, and production, of cannabis. In addition to the distribution, and marketing of cannabis and cannabis-infused products for medical and retail cannabis markets in Nevada, the United States.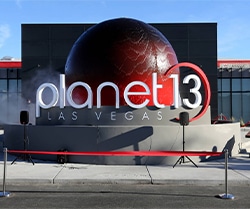 In recent news, the company announced the receipt of the necessary approvals to operate its 22,000-square-foot Nevada cultivation expansion. This will allow for the planting of the first harvest from new grow rooms ahead of the previously forecasted timeline of Q4 2022.
Words From The CEO
"We are thrilled to be able to expand our supply of premium quality flower for our popular Medizin, TRENDI, and Leaf & Vine flower lines. The expanded cultivation will also support our TRENDI vape. As well as concentrates and HaHa edibles. Which are among the top selling brands in their respective categories," said Larry Scheffler, Co-CEO of Planet 13.
[Read More] Top Medical and Ancillary Marijuana Stocks For Q4 2022
Green Thumb Industries Inc.
Green Thumb Industries Inc. engages in the manufacturing, distribution, and sale of various cannabis products for medical and adult use in the United States. Recently Green Thumb announced a change to its board of directors. The company has added Richard Drexler, a proven financial executive.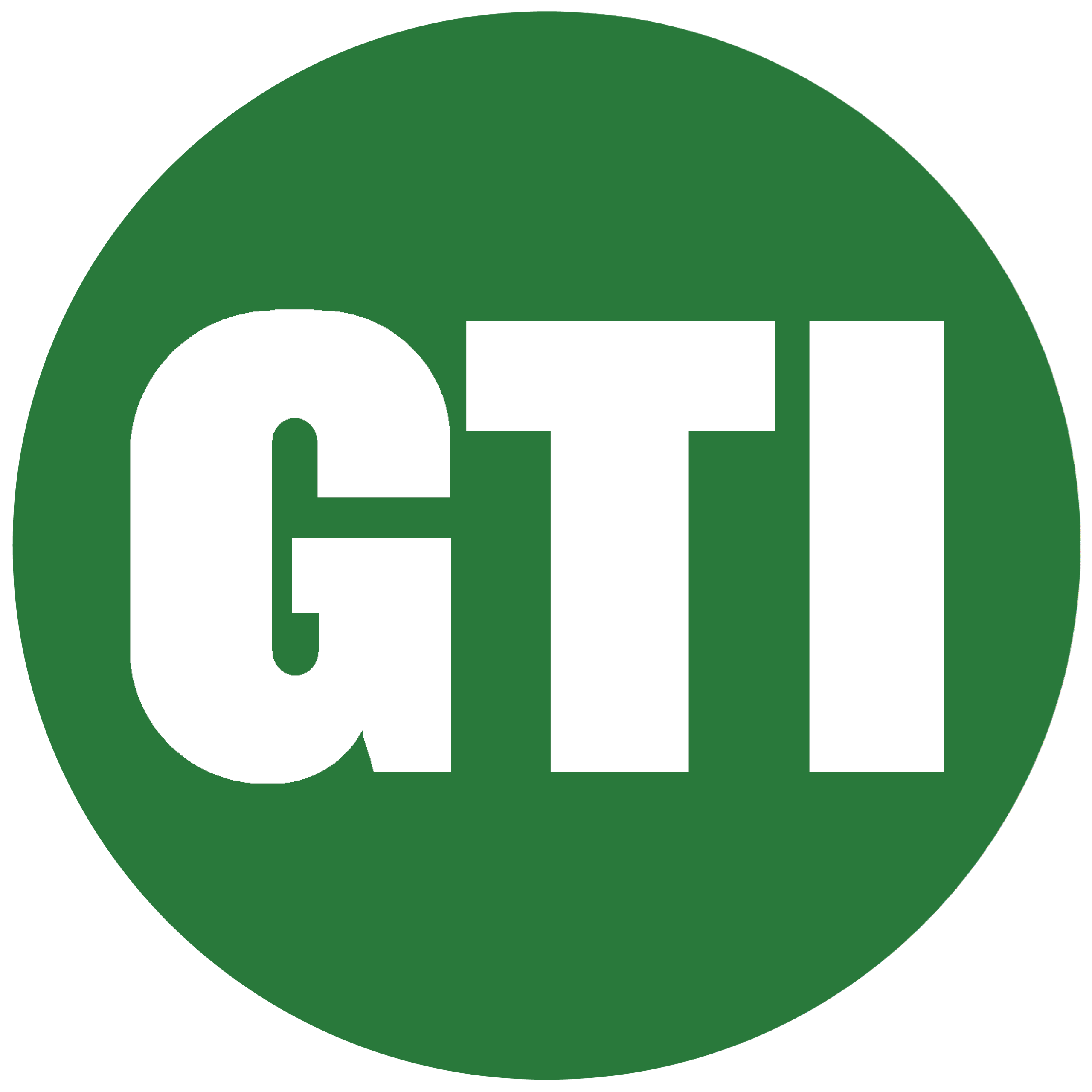 Plus Jeff Goldman is a seasoned entrepreneur with expertise in CPG brand-building. Drexler will assume the role of Chair of the Audit Committee in this new capacity. The appointments follow the resignation of three board members, William Gruver, Glen Senk, and Dorri McWhorter.
Words From The Company
"There comes a time in a company's evolution that a change in leadership is required, and we regret that there was an impasse with the former board members," said Green Thumb Founder, Chairman, and Chief Executive Officer Ben Kovler. "There are massive opportunities in front of us and we now have a board aligned with management to provide increased shareholder value."
Trulieve Cannabis Corp.
Trulieve Cannabis Corp. together with its subsidiaries operates as a medical cannabis company. It cultivates and produces products in-house and distributes its products to Trulieve branded stores (dispensaries) in Florida, as well as through home delivery. On October 3rd the company announced the launch of Khalifa kush cannabis in Florida. This venture was executed through an exclusive partnership with Wiz Khalifa.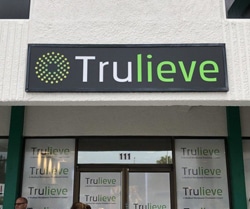 Initially, the launch date was October 1 but was postponed in advance of Hurricane Ian. Throughout the launch day, Trulieve and Khalifa Kush will be matching all in-store donations and contributing to the Florida Disaster Fund. The Khalifa Kush product line will expand to all statewide locations in the coming months. Khalifa Kush products are also available in Trulieve-owned and operated locations in Arizona.
[Read More] Top Marijuana Stocks To Watch For Better Trading The Rest Of 2022
Words From Wiz Khalifa
"I've always been driven to create art and products that change people's perceptions or offer different experiences, so to me, Khalifa Kush is a big part of that," said Wiz Khalifa. "Trulieve is the perfect partner for us because of its commitment to providing the highest quality products and best possible patient experiences."
---
MAPH Enterprises, LLC | (305) 414-0128 | 1501 Venera Ave, Coral Gables, FL 33146 | new@marijuanastocks.com