In the past year or so, we have seen some major updates enter into the cannabis industry. While some of these updates have gone away with the past, some have maintained their importance to this day. One of the most important factors for the growth of marijuana stocks is proper legislation. With an industry as new as pot stocks, having the right laws in place for both growth and the aid of cannabis companies is extremely important.
Right now, it seems as though Canada is leading the world in terms of proper pot based laws. The U.S. however, is very much lagging on the federal level. Because of this, Canadian pot stocks have continued to climb into the limelight. This is due to a variety of factors beyond legislation, but laws seem to be one of the most important issues. Additionally, many pot stocks are guided by the public's perception of them.
In this way, we see the U.S. market growing substantially over the next few years. With so many different pot stocks to choose from, finding the right one regardless of its geographical location can be difficult at times. But, these two pot stocks continue to be leaders in their own right.
A U.S. Based Pot Stock With an Interesting Future
1933 Industries Inc. (TGIFF Stock Report) (TGIF) is one of the leaders in vertically integrated pot stocks. The company owns two subsidiaries, which it uses to produce a large range of products for sale in many different U.S. markets. With a heavy focus on the cultivation and manufacturing of cannabis and cannabis products, the company has played a huge role in the development of the industry. With its wholly-owned subsidiaries, it is able to participate in many different areas of the cannabis market. This includes cultivation, extraction, processing and more. Because of its broad scope, 1933 Industries remains a key pot stock to watch.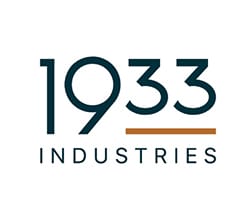 The company recently provided an update regarding its newest hemp processing facility. The update shows that the company is working tirelessly to finish its extraction facility. In this new building, it will be able to produce various isolated cannabinoid compounds including CBD, CBG, CBC and more. With this and other major production elements occurring at its new facility, the company is continuing to up the game.
A Key Canadian Marijuana Stock
HEXO Corp. (HEXO Stock Report) is one of the largest pot stocks in the world. The company has seen a large number of issues regarding supply worries in Canada. But despite this, it has not been able to perform nearly as well as expectations said it should. The company has laid off around 200 workers from all around the business.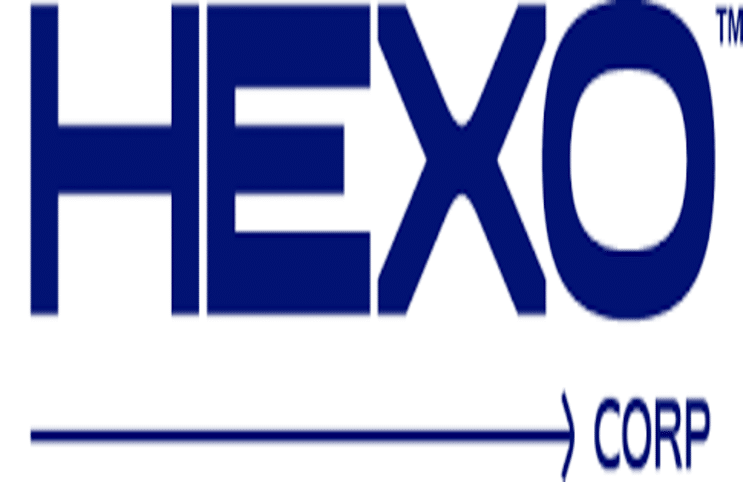 Additionally, the company is continuing to run into trouble despite its potential to have a massive grow of around 150,000 kilograms. With this in mind, HEXO Corp. remains an interesting pot stock, but one with a large number of internal issues. As it moves into the near future, it remains a pot stock to watch solely because of its placement in the larger industry.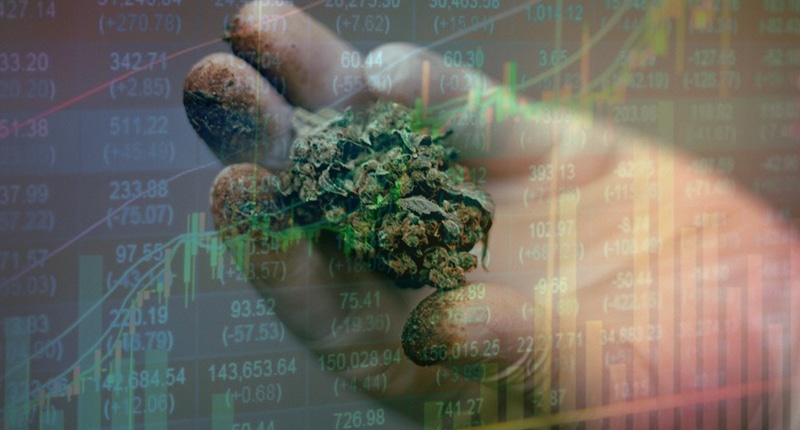 Pursuant to an agreement between an affiliate of MAPH Enterprises, LLC (owners of MarijuanaStocks.com), Midam Ventures LLC and 1933 Industries Inc. (TGIFF) (TGIF), Midam is being paid $25,000 a month for coverage on 1933 Industries Inc. (TGIFF) (TGIF), for a period from August 1, 2019 to February 1, 2020. As of September 1, 2019, we have been paid $75,000. We may buy or sell additional shares of 1933 Industries Inc. (TGIFF) (TGIF) in the open market at any time, including before, during or after the Website and Information, to provide public dissemination of favorable Information about 1933 Industries Inc. (TGIFF) (TGIF). For Full Disclaimer Click Here 
---
MAPH Enterprises, LLC | (305) 414-0128 | 1501 Venera Ave, Coral Gables, FL 33146 | new@marijuanastocks.com