Top Marijuana Stocks To Watch As New Month Is Approaching
Most marijuana stock investors are keeping a positive outlook on the future. Over the last month, there has been an increase in volatile trading. In fact, during the past few weeks, there has been more of a volatile upswing than a decline. Now, much of this speculation comes from the progress of the cannabis industry. As most know the industry is still young and developing. That means when something important is happening whether it be legislation or company-related it can have a positive impact on the rest of the cannabis sector.
For example, during August a good amount of companies reported strong earnings. This was a strong enough catalyst to see some stronger trading these last 4 weeks. For those who feel they may have missed the chance to invest in marijuana stocks that is not entirely true. There is still much to be seen and done that can affect the trading in the sector. What that means is when there is some pullback use that moment as a chance to find top marijuana stocks to buy. Also not all cannabis stocks are meant to be a long-term hold.
What many traders are doing is buying the dips and taking profit as companies begin to recover. The reason is most times when a marijuana stock begins to rise it's only for a short time. So it's better to take profits along the way. You want to always make sure you do your research before any kind of investing. The companies below are a few options to consider this week.
Marijuana Stocks To Watch For Better Trading
Cresco Labs Inc. (OTC:CRLBF)
Planet 13 Holdings Inc. (OTC:PLNHF)
Cresco Labs Inc.
Cresco Labs Inc. together with its subsidiaries cultivates, manufactures, and sells retail and medical cannabis products in the United States. In recent news the company has released its Q2 2022 financial earnings.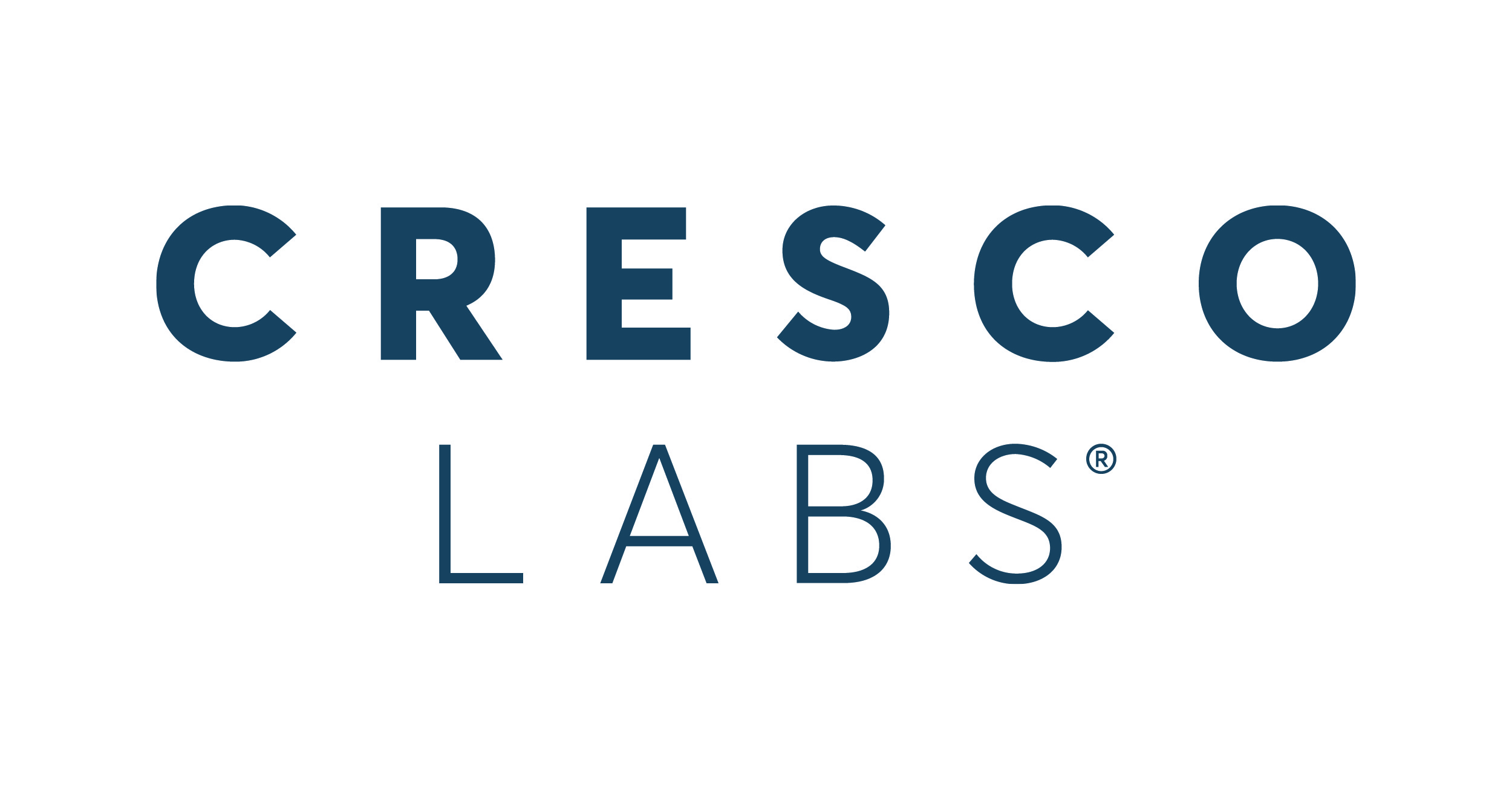 Q2 Highlights & Key Mentions
Second quarter revenue of $218 million, up 4% year-over-year.
Adjusted gross profit1 of $116 million, or 53% of revenue, an increase of 8% year-over-year, excluding fair value mark-up for acquired inventory and cost of goods sold adjustments for acquisitions and other non-core costs.
Second quarter adjusted EBITDA1 of $51 million, or 23% of revenue, an increase of 11% year-over-year.
Wholesale revenue of $95 million, which maintained the Company's position as no. 1 U.S. seller of branded cannabis products with leading share positions in the flower, concentrates and vape categories2.
Achieved the leading branded share position in Massachusetts and maintained no. 1 share position in both Illinois and Pennsylvania2.
Retail revenue increased 22% year-over-year, to $123 million, or $2.5 million per average store open in the quarter; same-store-sales increased 6% year-over-year.
Ended the quarter with $90 million of cash on hand.
[Read More] Best Cannabis Stocks To Watch For Q4 2022
Planet 13 Holdings Inc.
Planet 13 Holdings Inc. an integrated cannabis company, engages in the cultivation, production, distribution, and marketing of cannabis and cannabis-infused products for medical and retail cannabis markets in Nevada, the United States.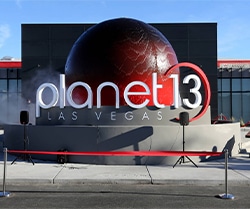 The company also operates licensed cannabis dispensaries; a non-cannabis retail merchandise store and event space; and owns and operates Trece Eatery + Spirits, a coffee shop, and pizzeria. Back on August 15th, the company released its Q2 2022 earnings.
[Read More] Best Cannabis Stocks Under $2 To Watch Before September
Highlights
Revenues were $28.4 million as compared to $32.8 million, a decrease of 13.5%
Gross profit was $13.8 million or 48.7% as compared to $19.0 million or 57.9%
Net income before taxes of $0.9 million as compared to a net loss of $2.6 million
Net loss of $2.0 million as compared to a net loss of $5.6 million
Adjusted EBITDA of $3.0 million as compared to Adjusted EBITDA of $7.2 million
---
MAPH Enterprises, LLC | (305) 414-0128 | 1501 Venera Ave, Coral Gables, FL 33146 | new@marijuanastocks.com