Top Marijuana Stocks To Keep An Eye On This Month
At times marijuana stocks can see better trading based on what is going on in the cannabis industry. Although many marijuana stock investors are not focused on fundamentally trading companies out of the market are doing well. The cannabis industry for some time now both in the United States and abroad has seen great change and innovation. Inside the United States, there has been strong growth and opportunity. Currently, more than half of the US has legalized cannabis in some form. Whether full rec or medicinal a legal market exists. The more states that legalize marijuana could help speed up the journey to end cannabis prohibtion.
Each state has the ability to set up and regulate its own legal cannabis market. Yet the big holdup is federally legalizing the plant. When positive news on the matter surfaces historically it has helped to see a rise in trading for most cannabis stocks. Still, there is much to be done inside of the industry. At the moment more states are soon to vote on legalizing cannabis. As well more companies are creating and launching new products and expanding by opening new stores.
In addition to various growth initiatives through mergers and acquisitions. The cannabis industry is still fairly young and developing. From this, there will be more ups and downs but progress nonetheless. So if you are looking to invest in marijuana stocks now could be a good time to do so. With how volatile the sector is finding the best marijuana stocks to buy is a matter of timing and execution. Just make sure you do your due diligence and watch the sector with a close eye.
Marijuana Stocks To Watch For Better Trading
Leafly Holdings, Inc. (NASDAQ:LFLY)
WM Technology, Inc. (NASDAQ:MAPS)
Leafly Holdings, Inc.
Leafly Holdings, Inc. owns and operates a platform to provide consumers with cannabis information and connects consumers to cannabis brands and licensed retailers. In recent news, the company announced it has launched a unique data-sharing program to advance cannabis research.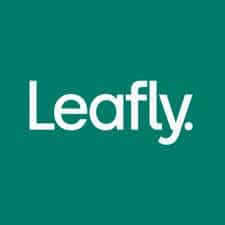 The Leafly + University program allows accredited cannabis researchers to access proprietary data from one of the world's largest cannabis information resources, at no cost.
Words From The Company
"As the cultural and legal landscapes of cannabis access and consumption continue to evolve, the need for more intensive research cannot be understated," said Nick Jikomes, PhD and Director of Science & Innovation for Leafly. "After several successful partnerships with university institutions, we decided to open up our data library to the rest of the cannabis academic community. We hope to help play a role in creating a universal understanding of this magical and mysterious plant."
[Read More] Here Is What's New In The Cannabis Industry
WM Technology, Inc.
WM Technology, Inc. provides eCommerce and compliance software solutions to retailers and brands in the cannabis market in the United States, Canada, and internationally. Back on August 1st, the company announced it will have a conference call to go over Q2 2022 earnings.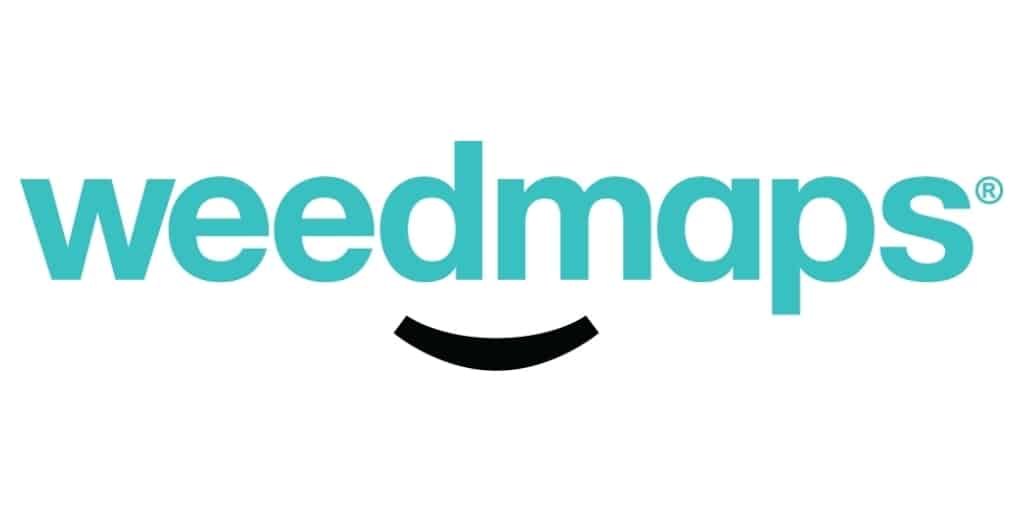 Management will host a conference call and webcast to discuss the Company's financial results at 2:00 p.m. Pacific Time (or 5:00 p.m. Eastern Time) on the same day.
[Read More] Top Marijuana Penny Stocks To Watch In August? 3 Canadian Pot Stocks For Your List
As well back a few months ago the company was added in the Russell 3000®, Russell 2000® and Russell Microcap® Indexes at the conclusion of the 2022 Russell indexes annual reconstitution.
---
MAPH Enterprises, LLC | (305) 414-0128 | 1501 Venera Ave, Coral Gables, FL 33146 | new@marijuanastocks.com