2 Marijuana Stocks May See An Increase In Trading As More Momentum Enters The Market
Right now marijuana stocks are finding newfound momentum due to the potential of federal cannabis reform and more states looking to go legal. This move will allow for more MSO companies to come in a build on new cannabis markets. During last week's trading, some marijuana stocks began to dip giving investors a chance to buy cannabis stocks at a good entry point.
As well recently many more politicians have got behind cannabis legislation. Chuck Schumer along with Senator Ron Wyden and Cory Booker have come forth to back the termination of cannabis prohibition. Chuck Schumer mentioned he is working on a cannabis bill that will soon be introduced in the near future.
As of today's trading on February 3rd, many marijuana stocks are rising in the market. Some of the rising cannabis stocks have even hit new highs. Currently, Green Thumb Industries (OTC:GTBIF) is one of the few marijuana stocks that have once again reached new all time highs. This uptick has caused some positive sentiment to enter the market causing other cannabis stocks to pick more momentum.
From the start of the new year, the entire cannabis sector has been performing well with much of this uptick continuing in February. Now the month has just started but just like January things are starting off well for marijuana stocks. The 2 marijuana stocks below are 2 possible plays that may see more gains during this month's trading.
Marijuana Stocks Watchlist
Tilt Holdings Inc. (OTC:TLLTF)
Cronos Group Inc. (NASDAQ:CRON)
Tilt Holdings Inc.
Tilt Holdings Inc. is one of many marijuana stocks that since December has been able to rise in the market. For those who are not familiar with the company, Tilt Holdings is a vertically integrated cannabis company. The company specializes in various product and business solutions for the cannabis industry in the U.S, Europe, and Canada.
With the cannabis side of Tilts operation, they grow and produce their own marijuana and cannabis products. With the distribution side of the Tilts business, the company offers logistics and software resolutions for the company's supply chain.
Since the start of December TTLTF stock was coming off a slight dip in trading in but was able to recover later in the month. December 1st to the 21st TLLTF dropped 21 percent in trading before recovering from this dip. From the 21st of the December to 28th TLLTF stock was able to rise in trading and make gains of 45 percent. Although TLLTF stock dropped again at the end of December.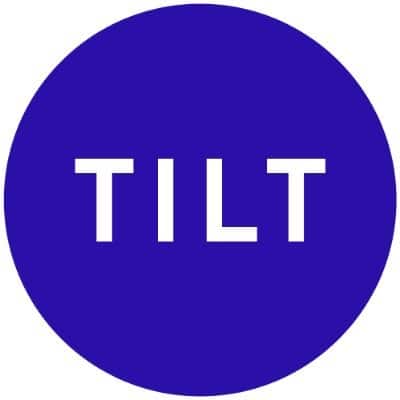 Yet during the first week of 2021 TLLTF stock was able to climb back up in the market. From January 4th to the 8th TLLT stock saw 27 percent gains during that time. When the 11th and 12th came around TLLTF stock was trading sideways both days until pulling back up. Trading from January 12th to the 20th TLLTF stock reached gains of 20 percent.
Final Thoughts On Tilt Holdings Inc.
This upward push is an example of when positive sentiment enters the market and impacts cannabis stocks with more upward momentum. The company dipped shortly after January highs however so far in February trading has started to pick up. So far for trading in February TLLTF stock is up 20% with the possibility to see more momentum.
[Read More]
Cronos Group Inc.
Cronos Group Inc. was one of the few cannabis stocks that have had a slight downward trend in trading during the month of December. Yet when January came around CRON was able to pick up more momentum. CRON stock during the first week of trading in 2021 saw gains of 19 percent.
Overall for the first month of trading of the new year, CRON saw gains of 19 percent. At the end of January CRON saw a small dip in trading before picking back up in February. Even though February has just started CRON stock has been able to climb in the market. Currently CRON stock is up 20 percent in trading so far for February.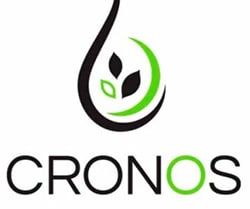 Cronos Group works in the cannabis industry by producing cannabinoids products. With these products, they are then distributed through the U.S. cannabis industry as well as other regions around the world. In addition to developing and distributing CBD cosmetic products and health supplements Cronos also grows and sells other cannabis products.
[Read More]
The company is based in Toronto, Canada, and has been growing inside of medical and adult-use markets. With the anticipation of federal cannabis reform and other groundbreaking innovative moves being made the cannabis industry is growing at an exponential pace. With this Cronos Groups' future is looking promising heading into the near and distant future.
---
MAPH Enterprises, LLC | (305) 414-0128 | 1501 Venera Ave, Coral Gables, FL 33146 | new@marijuanastocks.com