Are These Marijuana Stocks Set Up To See More Gains?
With the cannabis industry and marijuana stocks being a hot topic of discussion many more people want to get involved. For those who already have a portfolio with cannabis stocks mid-2020 and the start of the new year was a good one. Now if you are new to investing in cannabis stocks then you need to first establish a few things. First, you need to learn the market and decide what type of investor you want to be. For instance are you more of short term or long-term investor or both. This comes with patience and understanding of how unpredictable the market can be. As well as how volatile the cannabis sector can be.
Meaning that just as quick as pot stocks can be up is as quick as it can come down in price. So once you have learned about the market to a point you feel comfortable investing then comes the next step. Step 2 would be to research all the cannabis stocks you feel would be a good investment. Make sure you look up the company's current trading patterns as well as its trading history.
This will give you an idea of how the company historically trades giving you better insight into any potential future gains. Also, you want to make sure that each pot stock is up to date on its financials and any company info. The above info is a good starting place on investing in marijuana stocks. The 2 cannabis stocks below are examples of 2 cannabis companies that possibly may be a good investment opportunity.
Marijuana Stocks In 2021
Liberty Health Sciences Inc. (OTC:LHSIF)
TILT Holdings Inc. (OTC:TLLTF)
[Read More]
Liberty Health Sciences Inc.
Liberty Health Sciences Inc. has been one of the better performing cannabis stocks in the market. Headquartered out of Gainsville Florida the company runs its operation by growing and selling medicinal cannabis in the U.S. Currently, Liberty Health has a chain of medical dispensaries throughout the State of Florida 28 to be exact. With a current market cap of over $300 million in addition to seeing 30$ million in annual revenue from cannabis sales. Even though trading for LHSIF stock has been a bit volatile some Wall Street analysts have given Liberty Health Sciences a "N/A" rating.
Now, this may be because of how the company has been trading over the last few months. Yet so far in 2021 LHSIF stock has been picking up more momentum. From December 21st to January 28th trading has picked up substantially with a 119 percent increase in trading during that time. In recent news, the company has continued to expand inside Florida's cannabis market with the opening of a new location in Fort Meyers, Florida. This is Liberty Healths 29th dispensary that the company has opened.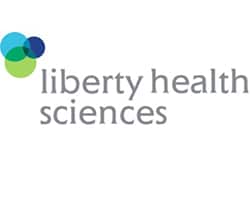 "Liberty will be opening new locations throughout the year to continually provide patient-driven customer service and access to the broadest assortment of premium medical cannabis products and devices across the state," said George Gremse, interim CEO of Liberty Health Sciences. "In February we will open a store in Ft. Pierce, St. Lucie County to increase our presence on the east coast of the state and Port Charlotte in Charlotte County to serve the southwest. In March we plan to open locations in the Florida panhandle in Mary Ester and central Florida in the city of Sebring located in Highlands County".
TILT Holdings Inc.
TILT Holdings Inc. has been an interesting marijuana stock, to say the least. Like many other cannabis stocks, TLLTF stock was able to recover quite well after March lows. However, when July came around TLLTF stock started to dip. When August came the company was able to produce some nice price movements in the market. During September TLLTF stock was trading at a lower price but had small spikes in trading. This lower price movement continued all the way until the end of October.
During November some better gains were made before TLLTF stock dropped again. From October 28th to November 9th TLLTF stock picked up in trading and saw gains of 46 percent. Yet from this point, the stock began to trade down in the market. It wasn't until at the end of December that TLLTF stock began to rise in the market. On December 22 the company started to pick up in trading. Investors who bought shares on the 22nd and held till the 28th would have made a 37 percent return on their investment.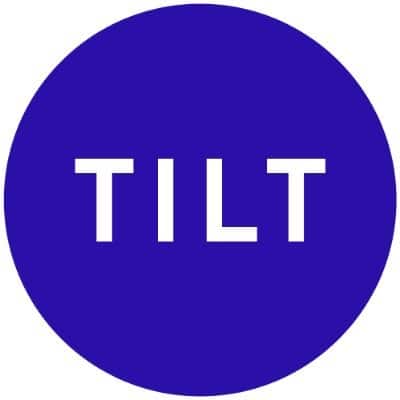 So far during the new year, TLLTF stock has been able to pick up more market momentum. From January 4th to the 11th TLLTF stock has seen 43 percent gains. Moving forward from January 12th to the 20th the company shot up 18 percent in trading. However, from the 12th to the 27th of January TLLTF went down 19 percent. Currently TLLTF stock is up from the close on the 27th and some feel this marijuana stock has a good entry point as potential marijuana stock to buy in 2021.
---
MAPH Enterprises, LLC | (305) 414-0128 | 1501 Venera Ave, Coral Gables, FL 33146 | new@marijuanastocks.com