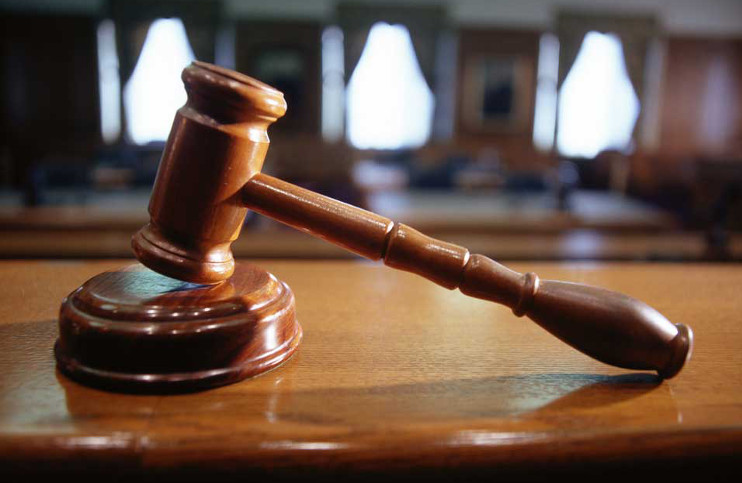 Medical marijuana advocates who came up empty at the South Dakota Legislature and ballot box are emboldened to try again after an overwhelming vote in North Dakota to make marijuana available to patients there.
Supporters of the South Dakota effort hope to soon gather enough signatures to put the question on the November 2018 ballot after the strong showing last fall in North Dakota, where 64% of voters supported a similar plan. Melissa Mentele, founder and director of the group advancing the measure stated, "If North Dakota can pass it at that great of a margin, I'm absolutely positive South Dakota can also. It definitely looks good for us."
New Approach South Dakota's proposal would allow patients with serious medical conditions and a health practitioner's recommendation to use marijuana. Qualifying patients would be able to get a registration card to possess up to 3 ounces of the plant. The group also plans to pursue a recreational marijuana initiative.
The Republican-held Legislature has been reluctant to support medical cannabis. However, legislators this year did approve a law to allow people with a prescription to use a non-intoxicating compound found in marijuana if it's approved by the U.S. Food and Drug Administration. Medical marijuana initiatives in South Dakota have failed at the ballot box at least twice since 2006. Last year, the secretary of state's office said backers didn't turn in enough valid signatures to get on the ballot.
Mentele said volunteers have jumped from about 25 six months ago to more than 190. She said the group now has a petition training system with a test at the end for volunteers and is hoping to raise about $25,000 for signature gathering. They would have to submit nearly 14,000 valid signatures to the secretary of state by November 2017 to get on the ballot. Fargo financial planner Rilie Ray Morgan headed the shoestring North Dakota initiative campaign. He said supporters used press reports, Facebook and a couple small television advertising buys to help get their message out.
North Dakota legislators are working on new rules governing the use of medical marijuana after the citizen initiative passed. Morgan said that if South Dakota advocates show how medical marijuana can help patients and their neighbors and relatives, even people in rural, more conservative communities will vote for it. He said, "I don't think South Dakota is all that dissimilar to North Dakota."