Pot stocks have gotten off to quite a solid start as we move deeper into the month of November. With the past few months showing some major pullbacks, the current state of pot stocks looks like it could be turning that around. One of the major factors comes as we end a large amount of controversy in the past few months in regard to vaping related illnesses, and a general uncertainty amongst pot stock investors.
With so many different pot stocks to watch lining the industry, it seems as though it can be difficult to locate the ones with the most value. While many investors tend to only look at the top five or so pot stocks, this denies a lot of the opportunity of the smaller pot stocks in the market. These mid and small-cap range companies have a lot to offer when it comes to value as they are able to push forward a large amount of innovation. The hopes are high that we can continue to see growth in the pot stock market as it continues to shift moving forward.
An Alternative Pot Stock to Keep in Mind
Roadman Investments Corp. (RMANF Stock Report) (LITT Stock Report) is considered to be one of the leading Canadian Venture Capital and Advisory firms currently working in the pot stock market. The company has stated that its main goal is to push forward new levels of innovation to drive growth into the future. They have also stated that they are aimed at producing alpha returns for their shareholders by investing in a wide variety of businesses. The company states that they invest in companies that work in breakthrough products, devices, treatments and health supplements. The company continues to be a key alternative pot stock to watch.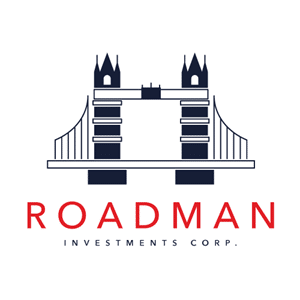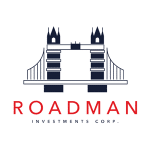 Recently, Roadman Investments Corp. stated that they have entered into an advisory agreement with the Canadian Alternative Medicine Incubator, AltMed Capital Corp. with this agreement, AltMed will continue to develop a large range of services for their consumers. This includes the development of standard operating procedures for drug discovery, intellectual property formation, and lab testing among other aspects. The advisory agreement is yet another way that Roadman Investments Corp. is making its way into the future of the industry.
A Big Name Pot Stock
CannTrust Holdings (CTST Stock Report) is one of the most recent large name pot stocks to be listed on a U.S. exchange. The company has seen some major pushback in the past few months as some big scandals swept through the business. Wit that somewhat under the table, it seems as though they could be considered a value buy at the current point in time.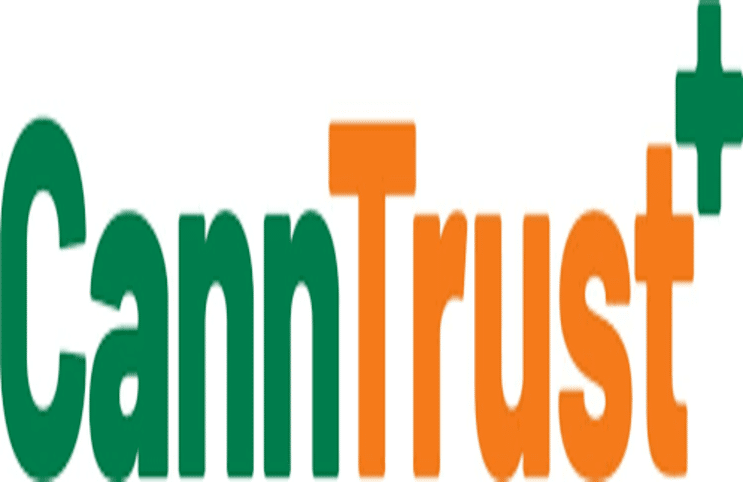 Of course, there are many other factors to consider for CannTrust, but they do look like they have the ability to continue producing large quantities of cannabis into the future. For now, they remain a marijuana stock to watch and maybe only to watch as we head into the next few months and beyond.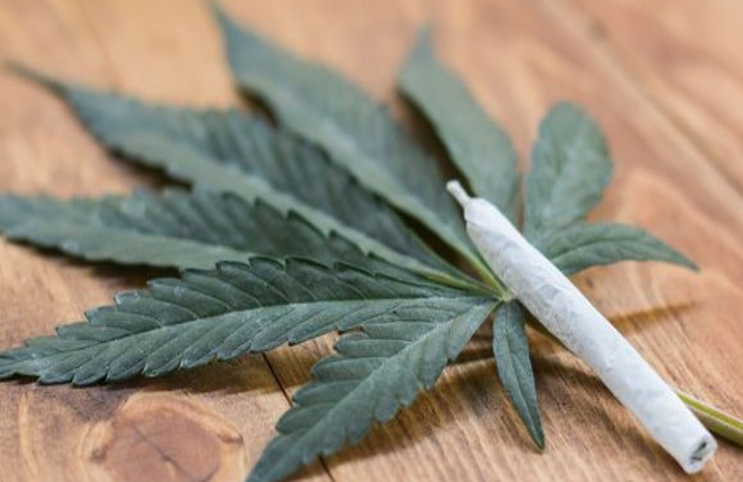 Pursuant to an agreement between an affiliate of MAPH Enterprises, LLC (owners of MarijuanaStocks.com), Midam Ventures LLC and Roadman Investments Corporation (LITT) (RMANF), Midam is being paid $15,000 a month for coverage on Roadman Investments Corporation (LITT) (RMANF), for a period from September 1, 2019 to March 1, 2020. As of September 1, 2019, we have been paid a total of $15,000. We may buy or sell additional shares of Roadman Investments Corporation (LITT) (RMANF) in the open market at any time, including before, during or after the Website and Information, to provide public dissemination of favorable Information about Roadman Investments Corporation (LITT) (RMANF). For Full Disclaimer Click Here 
---
MAPH Enterprises, LLC | (305) 414-0128 | 1501 Venera Ave, Coral Gables, FL 33146 | new@marijuanastocks.com