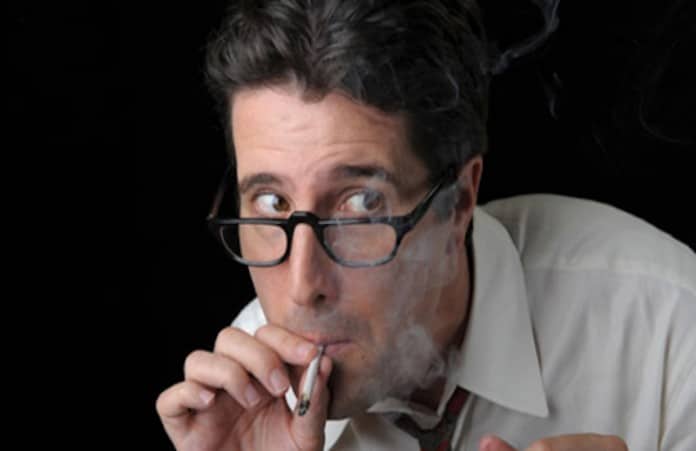 California took the saying "new year, new me" literally. The new year brought on legalization of recreational marijuana throughout the golden state, a big step towards the fight to end marijuana prohibition in the United States. As the state's lawmakers continue to work out the kinks of the laws and regulations, an issue has surfaced that was not touched on before. That issue is discrimination in the work place of marijuana users.
As of now, there are safeguards for those who consume marijuana against discrimination in the work place. This applies to medical marijuana patients as well. Since marijuana remains illegal at a federal level, most employers continue to abide by the federal laws. The good news, two pro-marijuana lawmakers have introduced a bill to protect medical marijuana patients against work place discrimination.
Assembly Bill 2069, suggested by Assemblyman Rob Bonta and co-author Assemblyman Bill Quirk, intends to provide workplace protections for patients that are participation in the states medical marijuana program that have supporting documentation to back their eligibility.
According to the website for California Legislative Information, Assembly Bill 2069 "would prohibit an employer from engaging in employment discrimination against a person on the basis of his or her status as, or positive drug test for cannabis by, a qualified patient or person with an identification card."
The bill references that following eleven states have put forth laws to protect medical marijuana patients in the work place, those states are Arizona, Arkansas, Connecticut, Delaware, Illinois, Maine, Minnesota, Nevada, New York, Pennsylvania and Rhode Island.
The bills goal is directed to protect medical marijuana patients aiming towards the employees that subjected to common workplace drug tests, not that employees are free to super stoned while at work.
"It is not the intent of the Legislature to prohibit an employer from terminating the employment of, or taking other corrective action against, an employee who is impaired on the property or premises of the place of employment or during the hours of employment because of the medical use of medical cannabis," the bill states.
While California has a long standing medical marijuana program that has been in place for over twenty years, discrimination in the work place has remained an issue at large. In 2008, California Supreme Court ruled that marijuana patients could not be protected against workplace discrimination.
If passed, Assembly Bill 2069 may help some medical marijuana patients, but it will not help all. With marijuana remaining illegal at a federal level, the bill will not apply to any employers that receive federal funding or licensing.