Could Marijuana Penny Stocks Add Fireworks To Your Portfolio?
Are you looking for the best marijuana stocks to buy after July 4th? Starting in June top marijuana stocks seemed to be moving higher in the market. With cannabis reform on the federal level looking promising this summer, more investors are looking towards cannabis stocks right now. One area of the market that has seen the most upside so far this year is marijuana penny stocks. For those not familiar with penny stocks these are any stocks trading under the $5 stock price.
In 2021 marijuana penny stocks rallied in the first quarter giving investors the opportunity to lock in significant gains in January and February. Since that time, they have seen a sharp decline in value from the highs established in February. Until June the cannabis sector continued to see market declines even though many of the leading cannabis companies have been delivering strong earnings in Q1 2021.
Top Marijuana Penny Stocks In July 2021
So far this year it seems like cannabis reform has been the biggest driver for marijuana stocks to buy. Whenever you are dealing with penny stocks it's important to keep in mind the market volatility they are known for. Because of this volatility, more investors prefer to trade marijuana penny stocks on a short-term basis.
[Read More] Top US Marijuana Stocks To Buy In 2021? 2 Analysts Predict Will See Gains
Currently, there are several top marijuana penny stocks that could produce gains for investors from current trading prices. Some of these cannabis stocks have become Meme stocks in 2021 and are favored by Reddit and Robinhood investors. As it stands July could develop into a good month for marijuana stocks and the cannabis sector. With this in mind, we can look at the top marijuana penny stocks for your list this month. After several months of consolidation, these penny stocks could be primed for some upside in July.
Top Marijuana Penny Stocks To Watch In July
Sundial Growers Inc. (OTC:SNDL)
Red White & Bloom Brands Inc. (OTC: RWBYF)
Goodness Growth Holdings, Inc. (OTC:GDNSF)
Sundial Growers Inc.
Considered one of the Meme stocks favored by Reddit investors Sundial surprised shareholders with its first positive earnings report from operations in the company's history. Sundial Growers Inc. produces and markets cannabis products for the adult-use market in Canada. In detail, the company saw first quarter 2021 earnings of C$1.7 million compared to a loss of C$32.7 million in Q4 of 2020. The company reported a first-quarter positive adjusted EBITDA of C$3.3 million compared to a loss of C$5.6 million sequentially.  At the present time, the company has harvested its highest potency flower with Top Leaf's LA Kush Cake producing an excess of 28% THC.
Sundial has two main segments they are focusing on for-profits their cannabis operations and other company investments that are proving lucrative. For example, the company realized C$2.8 million in interest and fee revenue from long-term loans to third parties. Additionally, Sundial has another C$12.9 million in realized and unrealized gains from investments in securities. With the strong earnings, Sundial has been receiving interest from Reddit and Robinhood investors in June. In a time where other leading Canadian cannabis companies are not delivering strong earnings, Sundial is showing strength in the Canadian cannabis market.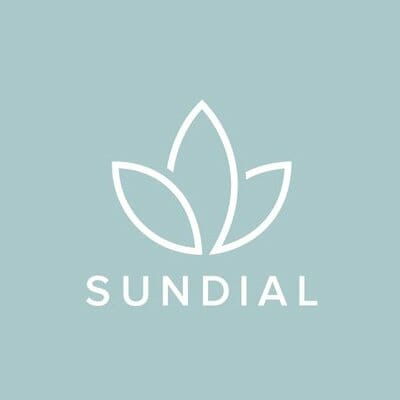 SNDL stock closed at $0.90 on July 2nd up 90.07% year to date. In February SNDL stock reached a high of $3.96 and has lost 7.22% in the last five trading days. According to analysts, SNDL could see some more downward consolidation in the next few trading sessions. With this in mind, look for a better entry point for SNDL stock in next week's trading.
[Read More] Cannabis Is Now Legal In 3 New States
Red White & Bloom Brands Inc.
Red White & Bloom Brands Inc. is positioning to become one of the top multi-state operators in the US. The company is expanding rapidly in the legal cannabis and hemp markets and has retail locations in key US markets. These being states like Michigan, Illinois, Massachusetts, Arizona, Florida, and California. This year the company made the acquisition of all Florida operations from Acreage Holdings Inc. (OTC: ACRHF). This will provide RWB with 8 retail stores in Florida, a 114,000 SQ. foot facility for cultivation, and a 400 Sq. foot office building.
RWB provided operating highlights for Q4 2020 and Q1 2021 for shareholders. Specifically, the company produced adjusted sales of $32.2 million in Q1 2021. Additionally, RWB produced adjusted sales of $31.4 million in Q4 2020. Currently, the company has not completed its audited annual financial statements for 2020 year. In June, the company hired a new auditor and will provide biweekly status reports as long as it's in default with its annual filing.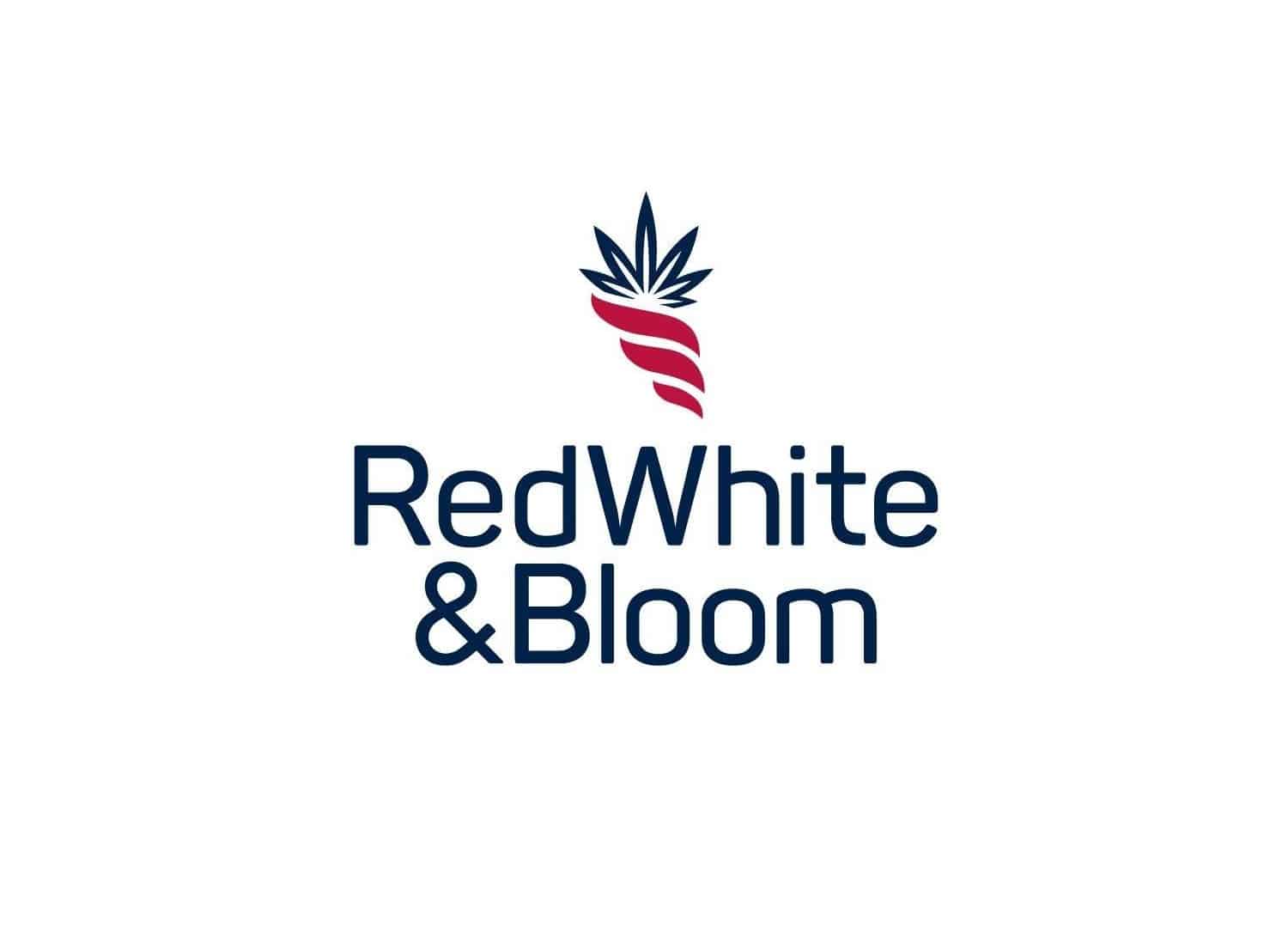 RWBYF stock closed at $0.91 on July 2nd 52.11% year to date. In February RWBYF stock reached a high of $1.65 and has decreased by 18.02% in the last 30 days. According to analysts at Wallet Investor RWBYF stock has a 1-year forecast of $169 per share. For this reason, RWBYF stock could be a top marijuana penny stock for your watchlist next week.
[Read More] Top Marijuana Stocks To Watch To Close Out The Week
Goodness Growth Holdings, Inc.
The company is formally known as Vireo Health International, Inc announced the change of name and ticker symbol to Goodness Growth Holdings, Inc. (OTC:GDNSF). With the name change, the new company is focused on bringing the best technology, science, and engineering to the cannabis industry. In June Goodness Growth announced its subsidiary Resurgent Biosciences plans on expanding into clinical research efforts into psychedelic medicine.
As of now, Goodness Growth has 16 retail dispensaries nationwide and has plans to continue to expand. As for earnings the company produced gross profit margins of $5.6 million up 42.6% from the prior year. This is partly due to the improving operating efficiency across its core markets. Recently, the company closed on the purchase of 4 cannabis licenses in Nevada before changing its name. As a result of these licenses, Goodness will be able to cultivate and produce cannabis in Nevada.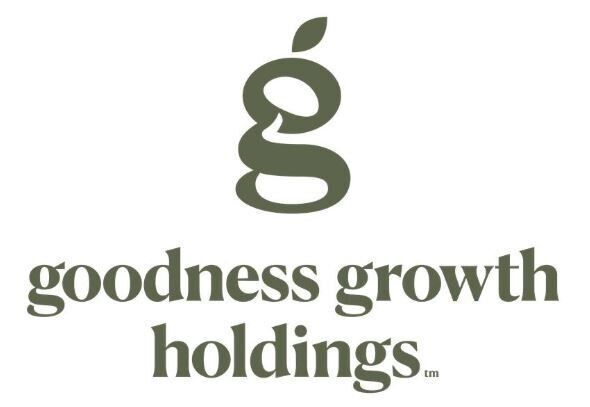 GDNSF stock closed at $1.82 on July 2nd up 23.01% year to date. In February GDNSF stock reached a high of $3.84 and has decreased by 22.88% in the past month. With the cannabis sector improving GDNSF could begin to see upward momentum in July. With this in mind, GDNSF stock could be one of the best, marijuana penny stocks for list in July 2021.
---
MAPH Enterprises, LLC | (305) 414-0128 | 1501 Venera Ave, Coral Gables, FL 33146 | new@marijuanastocks.com