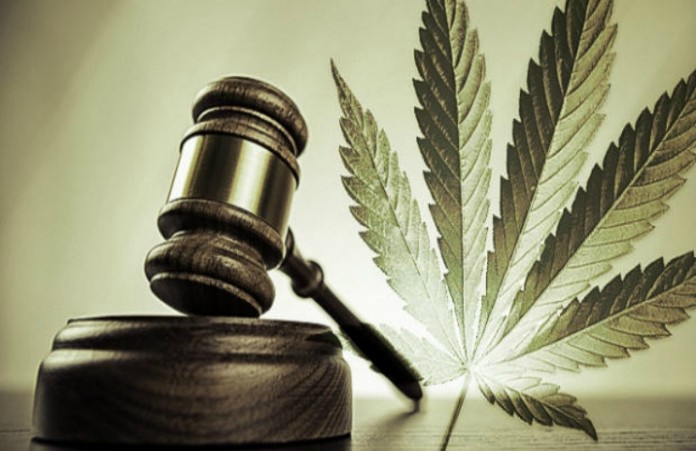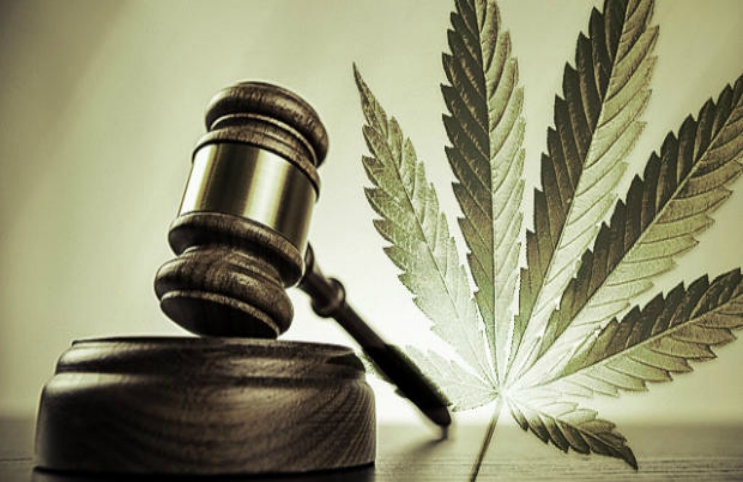 Last week, we talked about Vermont's lawmakers had passed a bill to legalize recreational marijuana. History was made in the green mountain state as it became the first to pass such a bill solely through state legislature without the votes of the state's residents. Just a week later, the governor has intentions to sign the bill to legalize marijuana into law by Monday.
It has only been two weeks since Attorney General Jeff Sessions waged his war against the states that have legalized marijuana by rescinding the Cole Memo. The memorandum was put in place by the Obama administration to prevent the federal government from interfering with state's rights regarding the decriminalization or legalization of marijuana.
Many states and lawmakers have been uniting to fight against Sessions' move. Vermont acted quite quickly, as last week lawmakers passed a bill to legalize recreational marijuana. This move was a tad risky for Vermont's lawmakers as each had given an absolute position on legalization and their votes became a matter of public record.
Another risk the state's lawmakers took was that Vermont's governor, Phil Scott, had vetoed a legalization bill not even a year ago. Scott referred to the need of more research as well as more transparent wording as the reasons for his rejection of the bill. Scott did make it clear that he would revisit the matter when his requirements were met.
Scott now intends to sign the marijuana legalization bill into law by Monday. The governor has recruited the assistance of an attorney to verify that the language and stipulations of the possible new law are of the utmost standards. The stipulations of the bill include maximum possession allowance of both flower and plants. The bill allows Vermont residents to possess up to one ounce of marijuana and six plants. However, of those plants, only two may be mature, and the cultivator may possess an additional four immature plants.
There has been nothing mentioned yet regarding the sales of recreational marijuana. Yet, if the bill is signed, amendments regarding retail will follow shortly.
If this all comes into fruition, the new law will come into effect on July 1. Canada may not be the only place where it's residents can look forward to recreational legalization this summer. Stay tuned.