The months of May and June have already shown a great amount of positive gains for many leading marijuana stocks. As we continue to traverse into the summer, it looks like these cannabis stock gains are becoming more and more consistent. There are several reasons as to why the cannabis industry is showing so much upward propensity right now. For one, the cannabis industry has recorded more percentage gains and on a more consistent basis than most other areas of the stock market. This has been one of the main reasons that so many investors are attracted to the cannabis industry.
[Read More]
The second reason comes as the cannabis industry has an extreme amount of potential for the next few years. Depending on which study you look at, within the next ten years, the cannabis industry is supposed to be worth as much as $50 to $300 billion. Of course, this may be a gross overestimation, but any number between those two would mean a massive amount of growth for the cannabis industry. This growth potential has continued to bring in investors who are in the cannabis industry for the long term. But, not all marijuana stocks are created equally. Only a few have truly shown that they have what it takes to survive market volatility and other limiting factors. These two cannabis stocks continue to show that they have great future potential moving forward.
Marijuana Stock To Watch: A Leading Cannabis Producer
Village Farms International Inc. (VFF Stock Report) is one of the most interesting NASDAQ listed cannabis stocks in the industry. The company has shown quite a lot of volatility, but much of that has been upward in its momentum. Since early May, Village Farms has shot up by as much as 120%. That is quite a massive amount and should not be ignored by investors. Recently, the company posted profits of around $4 million on sales north of $30 million.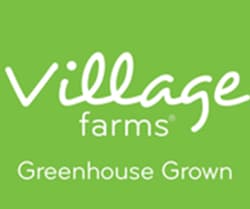 That is quite a solid profit margin and one that rivals even the largest marijuana growers in the industry. The company has been working with is a joint venture known as Pure Sunfarms. This joint venture was created with the goal of producing large quantities of low price cannabis. The company has been able to post prices of around $0.60 cents per gram which is quite low even compared to the largest growers in the industry. As you can see, Village Farms continues to be an attractive marijuana stock to watch.
A Beaten Down Cannabis Stock With Real Potential
Valens GroWorks Corp. (VLCNF Stock Report) is one of the leading vertically integrated cannabis companies. Since early May, it has been able to post gains in its share price of around 53%. Although this is not as large as some other marijuana stocks, it is quite a substantial amount for investors to consider. In its most recent quarterly results, the company posted a net income amount of around CA $2.5 million. This number is on sales of around $32 million. Although there was a lot to be desired, Valens does have a lot of potential that is based in the future.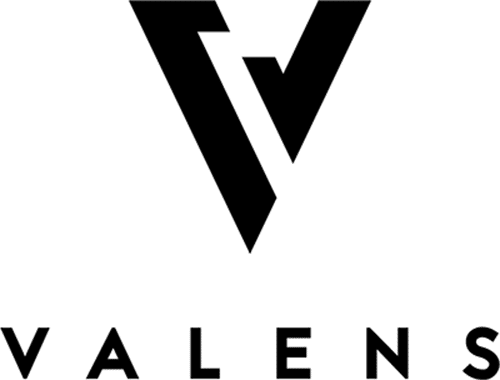 With a gross margin of around 57%, the company has been able to post some solid and consistent gains in the face of some overall market volatility. Although it does have a lot of work to do in order to be competitive with the rest of the cannabis stocks in the industry, it is an interesting marijuana stock to watch. For this reason, investors should continue to keep an eye on this company moving forward.
---
MAPH Enterprises, LLC | (305) 414-0128 | 1501 Venera Ave, Coral Gables, FL 33146 | new@marijuanastocks.com