Although there are quite a few popular marijuana stocks to watch, those seem to be just the tip of the iceberg in the cannabis industry. Across the market, there are cannabis stocks big and small just waiting to be looked at by marijuana investors. Now, these companies may not be the first that comes to mind, but they definitely have a great amount of potential, highlighted by their future goals and the numbers that they are putting out. When looking for a marijuana stock to buy that is not one of the largest in the industry, investors should look for two things. For one, what separates it from the rest?
[Read More]
Does it make a product that is different, or does it operate in a different area of the market? Two, investors should make sure that they check all the numbers a company is putting out to see where they are at in the present day and where they could go into the future. With this information in mind, finding the right pot stock can be much easier. And, with these two marijuana stocks, it seems as though they have what it takes to be solid contenders for the future of the cannabis industry.
A Marijuana Stock That is Different From the Rest
Flowr. Corp. (FLWPF Stock Report) is a cannabis stock that is different from most others. What makes it so different is its business model and the product that it is producing. Flowr operates in the ultra-premium sector which means that it is producing cannabis for a very specific market. The company has definitely seen better days in terms of its share price, but its business model does look quite good for the near future. The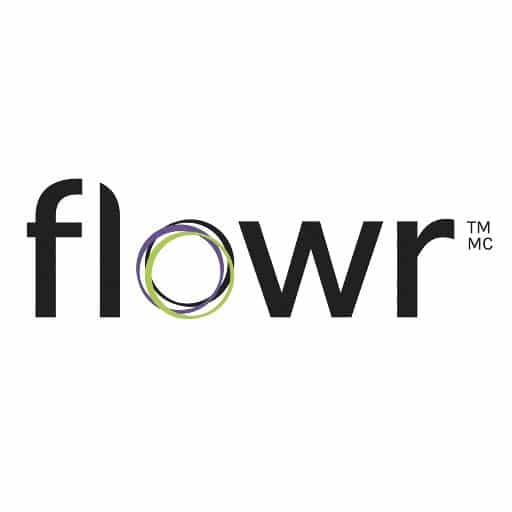 company has stated that at its Kelowna factory in BC, it can produce as much as 50,000 kilograms of cannabis per year when operating at peak capacity. This is quite a large amount considering what it is producing.
But, the company recently partnered with Holigen, a Portugal based cultivation company with a massive amount of land for growing cannabis. The company states that its facility spans as much as 7 million square feet which is more than massive. This should help to build the company's potential revenue stream moving into the near and distant future. Because of its unique positionally in the cannabis industry, the company remains one of the most prominent marijuana stocks to watch.
An Edible Based Marijuana Stock
Namaste Technologies (NXTTF Stock Report) is a cannabis company that has shot up by more than 75% since mid-April. The company attributed this massive growth to the fact that the coronavirus has forced consumers to go online, where it owns one of the largest platforms for cannabis buying. The company is an operator of the said online platform, where consumers in Canada can go to pre-order and check out the latest cannabis products. The company also recently stated that its 50% owned shares of edible producer Choklat, could see a major boost as it was recently awarded a license from Health Canada.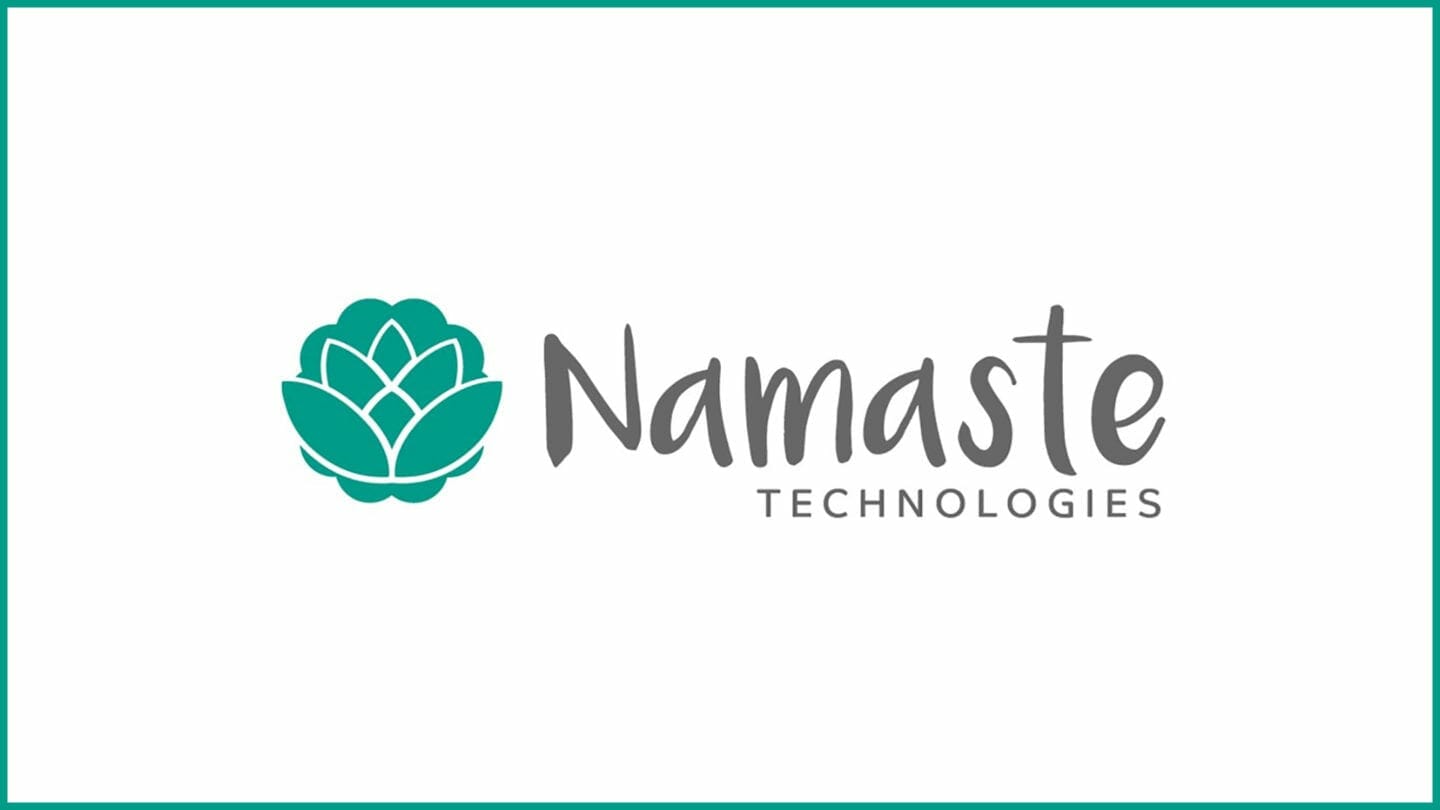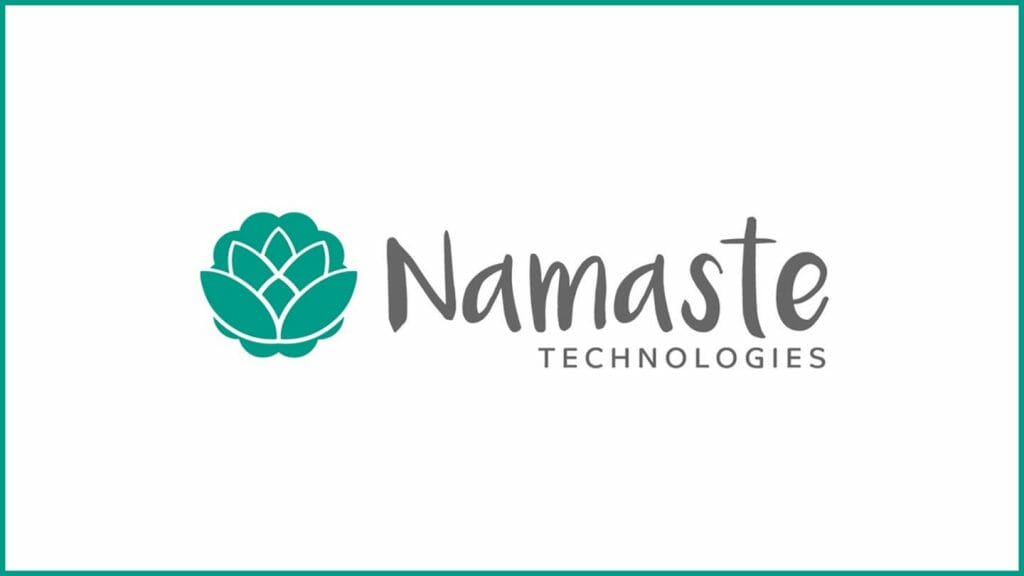 CEO of the company, Meni Morim stated that "We believe there is pent-up demand for cannabis-infused edible products on a national scale. Choklat is one of the first food processors in Canada to receive its processing license from Health Canada." Because of this, the company looks like it is poised to make some solid profits if all goes well into the near future. Investors should continue to keep an eye on Namaste Technologies moving into the future.
---
MAPH Enterprises, LLC | (305) 414-0128 | 1501 Venera Ave, Coral Gables, FL 33146 | new@marijuanastocks.com