Best Marijuana Stocks To Watch Long Term
Do you intend to invest in marijuana stocks in 2023?  Over the last decade, the cannabis industry has grown incredibly, transitioning from a taboo subject to a respectable and wealthy corporate sector. As the global cannabis market grows in 2023, investors' focus will shift to ancillary cannabis stocks, which will be important in supporting and propelling the industry forward.
Companies that supply cannabis-related products, services, and infrastructure but do not grow or distribute cannabis are considered ancillary cannabis stocks. These businesses are involved in a variety of areas, including technology, packaging, logistics, and financial services. Investors can acquire exposure to the industry's development potential while avoiding some of the inherent risks associated with the legal landscape by investing in ancillary cannabis companies.
Additionally, in recent years, the medical cannabis market has grown significantly as more countries and jurisdictions have legalized or decriminalized cannabis for medical purposes. Let's look at the top marijuana stocks to watch in June.
[Read More] 2 Marijuana Penny Stocks To Watch This Week
Best Ancillary and Medical Cannabis Stocks To Watch
The Scotts Miracle-Gro Company (NYSE: SMG)
Jazz Pharmaceuticals plc (NASDAQ: JAZZ)
The Scotts Miracle-Gro Company
Scotts Miracle-Gro, the world's largest name-brand consumer lawn and garden products manufacturer, has entered the cannabis business. Hawthorne Gardening, the company's wholly-owned subsidiary, provides hydroponic equipment, lighting, and fertilizers for cannabis production. In January, Scotts added True Liberty Bags and Luxx Lights to their Hawthorne collection. The acquisition will allow Hawthorne to expand its already impressive line of lighting products. Despite a drop in income, Hawthorne's outlook for the year has not changed.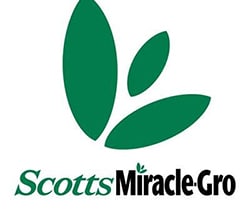 Second Quarter Details
Company-wide sales fell 9 percent to $1.53 billion in the quarter ending April 1, 2023. Consumer category sales in the United States fell 2% to $1.36 billion, down from a record $1.38 billion the previous year. Hawthorne category sales fell 54% to $93 million from $203 million at the same time last year, underscoring the hydroponic industry's ongoing struggles.
SMG Stock Performance
SMG stock closed at $64.39 on June 8th, down 2.33% from last month. Currently, the stock has a 52-week price range of $39.06-$93.13 and is up 33.55% year to date. According to analysts at Tip Ranks, SMG stock has a 12-month price target of $76.29 per share. This forecast represents an increase of 18.66% from its last trading price of $64.39.
[Read More] 3 Marijuana Stocks To Buy For Cannabis Investment Options?
Jazz Pharmaceuticals plc
Jazz is a biopharmaceutical firm that researches, develops, and commercializes pharmaceutical solutions for unmet medical needs in the United States, Europe, and other parts of the world. The company's product range focuses primarily on neuroscience sectors such as sleep medicine and movement disorders. In 2021, Jazz purchased GW Pharmaceuticals, a leading medical cannabis firm that produces EPIDIOLEX, a cannabis-derived medication. Epidiolex is a medication that some doctors use to treat seizures caused by a number of critical diseases in the United States and around the world. Epidiolex is one of the few medications that the FDA has now approved for medical use in the United States and the European Union.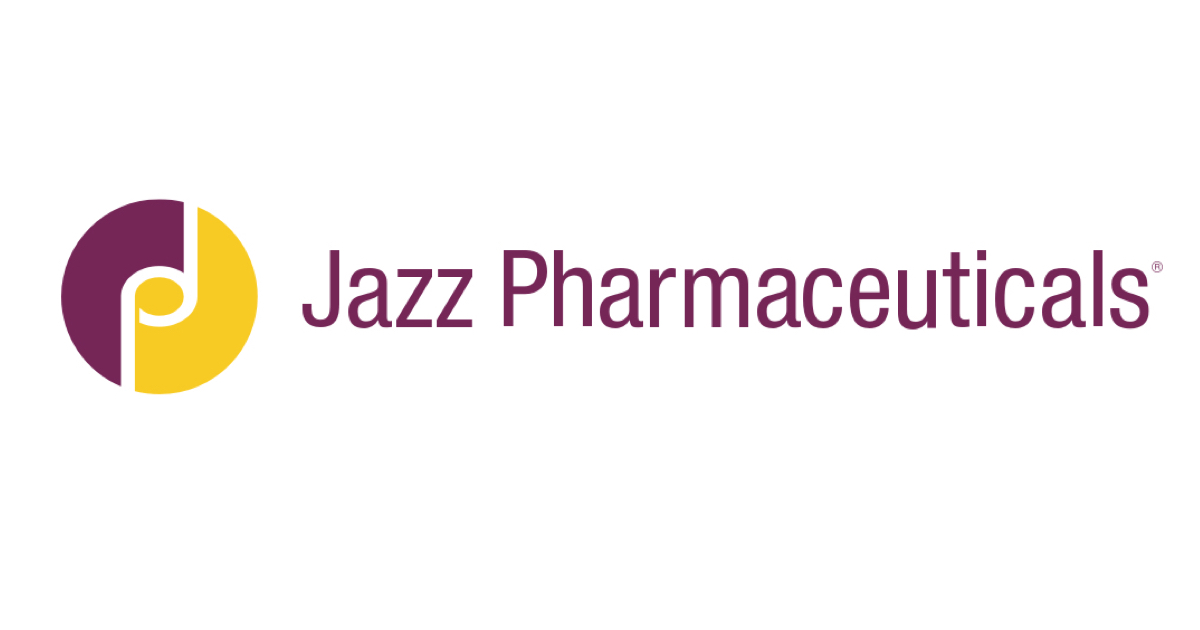 Financial Results
The emphasis on commercial execution drove overall revenues of $892.8 million in 1Q23.
Xywav® adoption continues; net product sales rose 49% in 1Q23 compared to 1Q22.
Epidiolex® has the potential to be a blockbuster; net product sales climbed 20% in 1Q23 compared to 1Q22.
Epidiolex/Epidyolex net product sales increased 20% to $188.9 million in 1Q23 compared to the same period in 2022.
A pivotal Phase 3 trial of Epidyolex for Dravet syndrome, Lennox-Gastaut syndrome and tuberous sclerosis complex in Japan is enrolling patients.
Epidiolex/Epidyolex global prescriber base is increasing with multiple launches expected outside of the U.S. this year.
Additional Epidiolex growth opportunities underscored by BECOME survey's caregiver reported outcomes beyond seizure control, and compelling data for use of Epidiolex in combination with clobazam.
Epidyolex is launched and reimbursed in all five key European markets: United Kingdom, Germany, Italy, Spain and France.
Jazz Stock Performance
JAZZ stock closed at $127.59 on June 8th, down 7.80% from last month. The stock has a 52-week price range of $125.35-$163.31 and is down 19.33% year to date. According to analysts at CNN Business, JAZZ stock has a 12-month median price target of $204.00 per share. In essence, this would represent an increase of 59.89% from its last trading price of $127.59.
[Read More] Marijuana Stocks To Buy Before The End Of The Month?
Investing In The Future Of Cannabis In 2023
Examining financial accounts and press releases might help you find the top cannabis companies on the market. Many experienced investors are trading short-term holdings in large cannabis companies aggressively in order to profit from market volatility. Before starting a position, use technical indicators and chart patterns to determine the optimum entry positions and take-profit zones. By putting yourself in advantageous situations, you can improve your ability to close profitable trades. Because of their volatility, the most well-known marijuana companies may be among the finest ancillary cannabis stocks to watch in 2023.
---
MAPH Enterprises, LLC | (305) 414-0128 | 1501 Venera Ave, Coral Gables, FL 33146 | new@marijuanastocks.com