Best Cannabis Stocks To Watch For Before March
As 2022 continues to be a volatile year in the market top marijuana stocks have seen better trading in February. After announcements from congress that new attempts to pass SAFE Banking and federal marijuana legalization started an uptrend in cannabis stocks more investors are looking at the sector. One area that's experienced significant declines in 2021 is Canadian marijuana stocks. For the most part, leading Canadian cannabis companies were mostly dethroned as the top revenue-producing cannabis companies in 2021.
As US MSOs became the largest revenue-producing companies last year Canadian cannabis stocks suffered substantial downside in the market. But some Canadian cannabis companies could see substantial growth in the next few years. As the US moves closer to possibly ending federal cannabis prohibition some leading Canadian cannabis companies have positioned for entry into the US market. In addition, Canadian cannabis companies have already established their footprint overseas in the global market.
According to a recent BDSA report, international sales are forecast to reach $7.9 billion by 2026. By 2021 this figure reached $1.7 billion showing a substantial growth in the future. In general, top pot stocks reached new 52-week lows in January 2022. Because of this, they are trading near these levels currently in the market. For new investors, it could be time to take advantage of these lower trading levels for short-term gains.
Investing In Pot Stocks And Current Market Conditions
Before investing in cannabis stocks, it's important to do your research to find the best companies to invest in. Looking into a company's earnings and press releases can allow you to find the top-performing businesses. Additionally following how a stock moves in the market can help you establish the best entry points for your trades. Because of the volatility in cannabis stocks waiting for the right setup to make an entry could mean the difference between a winning trade and a losing one. As we start a new week of trading let's look at 3 top Canadian marijuana stocks to add to your list before March.
[Read More] Looking For Long-Term Investments In Cannabis Stocks? 3 For Your List For 2022
Best Canadian Cannabis Stocks For 2022
Canopy Growth Corporation (NASDAQ: CGC)
Tilray Brands, Inc. (NASDAQ: TLRY)
Sundial Growers Inc. (NASDAQ: SNDL)
Canopy Growth Corporation
Canopy Growth has developed into one of Canada's largest manufacturers and distributors of cannabis and cannabis-derived products. In Canada, the United States, and Germany, the corporation primarily sells cannabis and hemp-derived products. Canopy signed a CBD beverage distribution deal with Southern Glazers Wine & Spirits in the United States in 2021. The Supreme Cannabis Company, Inc., a high-end cannabis company, was acquired by Canopy to extend its brand portfolio in Canada. The company also introduced Whisl, a revolutionary CBD vape designed to help you manage your mood throughout the day. In October, the company announced its intention to acquire Wana Brands, North America's largest edibles company.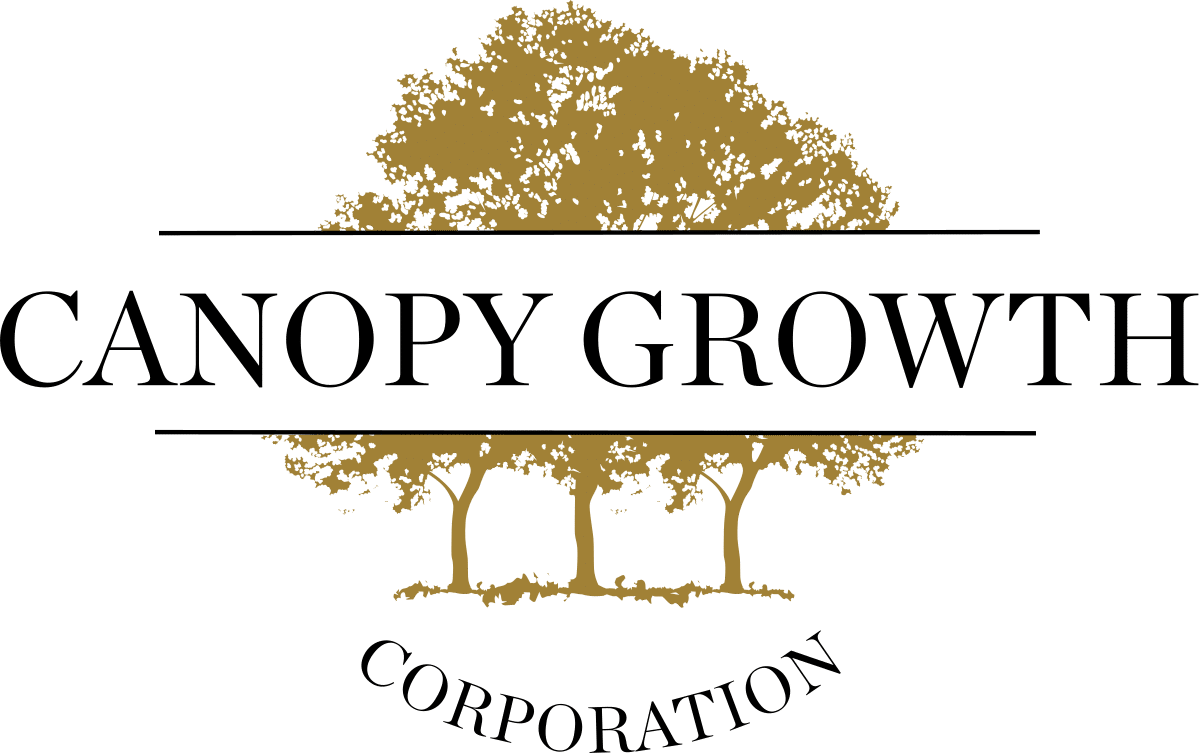 On February 9th Canopy released its third-quarter fiscal 2022 results with net revenue of $141 million a decline of 8% from Q3 F2021. In addition, gross margins in Q3 FY2022 came in at 7% compared to 16% In Q3 FY2021. Also, important the company delivered net earnings for Q3 2022 which is a loss of $115 million an improvement from the $714 million in Q3 FY2021. The company maintained the #1 market share in Canadian flower with a 10% share. At the present time, strong consumer demand for its new strains has helped stabilize the company's market share in 2022.
CGC stock closed at $7.70 on February 18th down 5.52% for the trading day. Currently, the stock has a 52-week price range of $6.64-$37.08 down 55.41% in the last six months. According to analysts at CNN Business CGC stock has a 12-month median price target of $8.66 per share. In this case, this would represent an increase of 12.51% from its last trading price of $7.70.
[Read More] Best US Marijuana Stocks To Watch For Presidents Day
Tilray, Inc.
Tilray, Inc., the world's largest cannabis CPG business, operates in Canada, the United States, Europe, Australia, and Latin America. The company has just entered the Canadian market, establishing itself as one of the world's most profitable cannabis businesses. Tilray is gearing up to join the US market as well as expand its worldwide reach. Tilray was also the first company to cultivate and distribute medical cannabis in Germany. The company has created CBD-infused goods and beverages that have the potential to make a lot of money in both the Canadian and American markets. In October, Tilray and Great North Distributors established a distribution collaboration to assist Canada's recreational cannabis market flourish.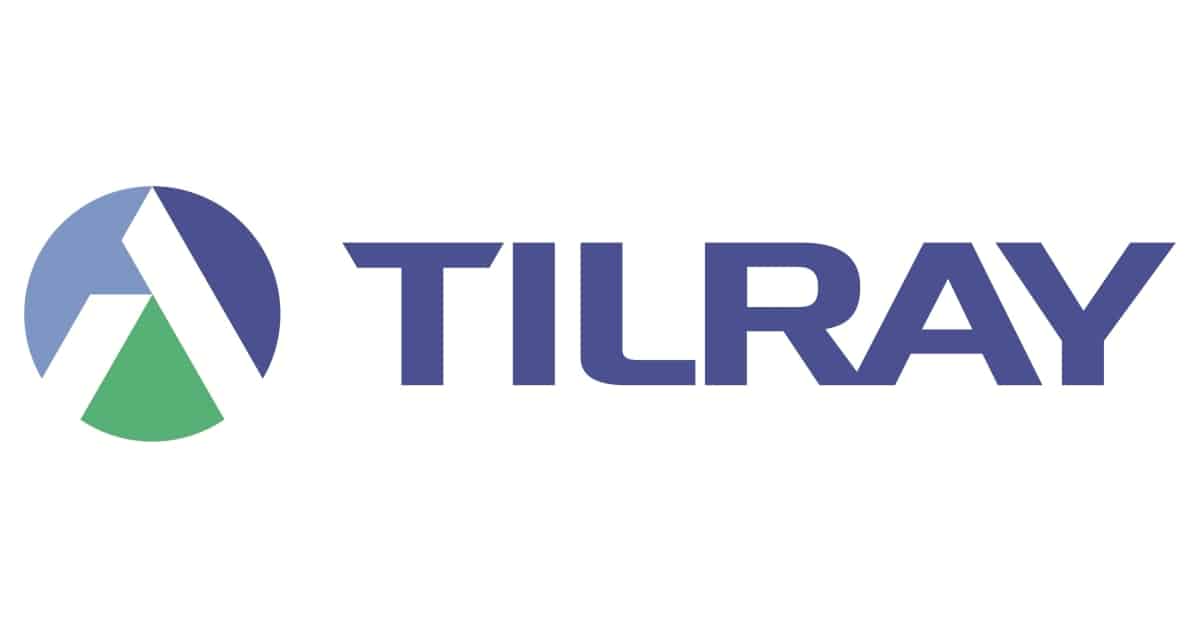 The company began selling medicinal cannabis products in Malta on February 17th. Tilray recently acquired a controlling stake in MedMen convertible notes, signaling a move into the American cannabis market. Tilray reported net sales of $168 million in the second quarter of the fiscal year 2022, up 43 percent year over year. Due to the Sweetwater acquisition, net beverage alcohol sales were $15 million, while cannabis revenue was $70 million. The company's market share in Canada remained at the top, with top rankings in cannabis flower and pre-rolls. In the first quarter, the firm lost $34.6 million and had a $12.7 million Adjusted EBITDA.
On February 18th, the shares of TLRY closed at $6.39, down 4.77 percent on the day. The 52-week price range for the stock is $5.15-$31.34. According to CNN Business experts, TLRY stock has a 12-month consensus price objective of $8.00 per share. This represents a 25.20 percent increase over the previous trading price of $6.39.
[Read More] 2 Marijuana Stocks To Watch After Presidents Day
Sundial Growers Inc.
Sundial Growers Inc. is a cannabis company based in Canada that cultivates and sells marijuana for adult use. The company now manufactures and distributes inhalable products like flower, pre-rolls, and vapes. Sundial has just released the first Canadian Caviar cone under the Top Leaf brand. According to the company, the Forbidden Lemon Caviar Cones will be the first caviar cone product to hit the Canadian market. With this introduction, Sundial's concentrated innovation pipeline for premium inhalable in the Canadian cannabis industry has increased. Sundial announced its intention to purchase Alcanna, Canada's largest private liquor retailer, in October.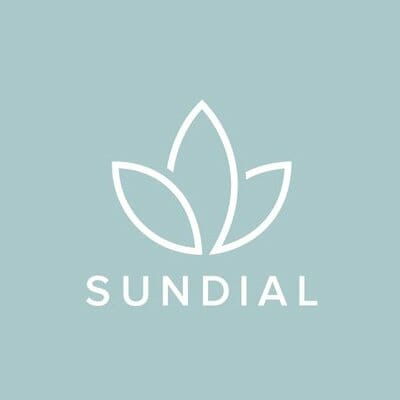 Sundial announced an $11.3 million net profit and $10.5 million Adjusted EBITDA for the third quarter of 2021 in November. The cannabis sector had $14.4 million in net sales in the third quarter of 2021. Gross margins for the cannabis divisions were $1.8 million, compared to a loss of $19.5 million in Q3 2020. In the third quarter of 2021, the company earned $3.3 million in investment and fee revenue, $6.0 million in realized gains on securities, and $9.9 million in profit from equity account investments.
SNDL stock closed at $0.575 on February 18th down 5.94% for the day. The stock has a 52-week price range of $0.40-$1.75 and is down 20.68% in the past six months. According to analysts at Market Beat SNDL stock has a 12-month consensus price target of $0.78 per share. In this case, this would represent an upside of 34.8% from its last trading price of $0.575.
---
MAPH Enterprises, LLC | (305) 414-0128 | 1501 Venera Ave, Coral Gables, FL 33146 | new@marijuanastocks.com