Best Cannabis Stocks For February Watchlist
Do you want to know which marijuana stocks to buy in February 2023? Due to the stock market's extreme volatility, long-term investing may become more challenging in 2023. Short-term trading is a popular tactic used by investors to make money during these challenging times. As the market picks up steam in January, cannabis stocks may take part in this bounce.
Some of the biggest cannabis companies are among the penny stocks with the highest volatility on the market. Penny stocks are any shares of stock that are traded for less than $5. These cannabis penny stocks are renowned for having high daily and monthly price volatility. Cannabis investors willing to engage in these high-risk/high-reward transactions have benefited from recent double-digit percentage returns on a number of these stocks.
Cannabis reform and federal banking legislation may still be passed in 2023 despite numerous failed attempts in 2022. Taking advantage of the lower price points, many seasoned traders are currently opening positions in some of the greatest penny marijuana stocks. As we start the month of February, let's take a closer look at 2 of the top marijuana penny stocks on your list.
Canadian Marijuana Stocks For Your List In February
Canopy Growth Corporation (NASDAQ: CGC)
Neptune Wellness Solutions Inc. (NASDAQ: NEPT)
Canopy Growth Corporation
Canopy Growth, one of the biggest manufacturers of cannabis and products made from it, is well-known across Canada. The US, Canada, and Germany are the main markets for the company's hemp- and cannabis-based products. Canopy and Southern Glazers Wine & Spirits will start selling CBD-infused alcoholic beverages in the US in 2021. Canopy purchased Supreme Cannabis Company, Inc., a high-end cannabis company, in order to broaden the selection of goods it offers for sale in Canada. Whisl, a cutting-edge CBD vape that can help you keep control of your mood all day, has been introduced by the company. In March, the Martha Stewart CBD subsidiary added more Tropical CBD Wellness Gummies to its inventory.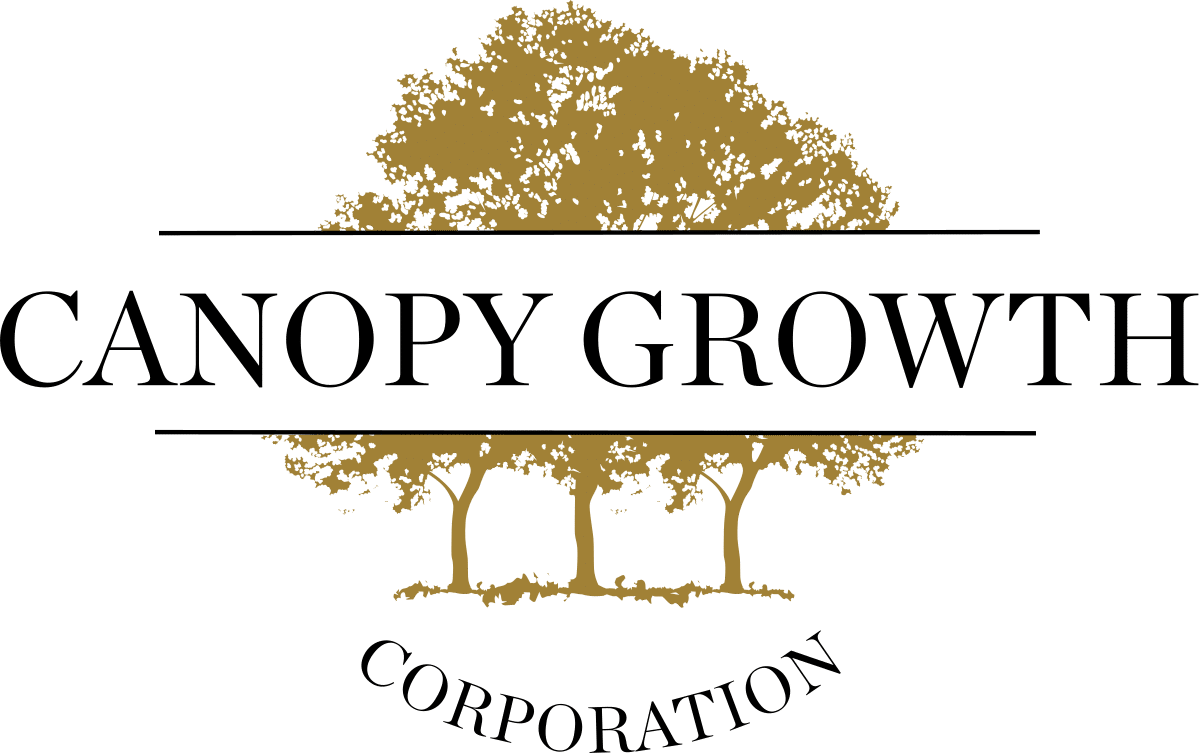 In November, Canopy released its financial 2023 second-quarter results. The quarter's net sales came to $118 million, down 10% from the prior quarter. The company's gross margin also declined from 54% in the same period in FY2022 to 3% in the second quarter of FY 2023. After removing the $8 million in non-cash restructuring expenses included in the cost of goods sold, the adjusted gross margin was 10%. It is also essential to note that the company's net loss for the second quarter of FY2023 was $232 million, up $216 million from the same period in FY2022.
The corporation wants to strengthen its position in Canada's high-end industries for the fiscal year 2023. The company also intends to sell its products abroad, mostly to Canadian leisure enterprises. The business estimates that these operations will result in positive Adjusted EBITDA in FY2024 after removing US-related costs. Canopy will release its third quarter fiscal 2023 results on February 9th.
CGC Stock Performance
CGC stock closed at $2.84 on January 30th, up 22.94% in the past month of trading. Currently, the stock has a 52-week price range of $2.09-$9.61, up 22.94% year to date. According to analysts at CNN Business, CGC stock has a 12-month median price target of $2.34 per share. This estimate would be a 17.42% decline from its last trading price of $2.84.
[Read More] Best Marijuana Penny Stocks For Watchlist In February 2023
Neptune Wellness Solutions Inc.
Last year, Neptune Wellness Solutions Inc. fully merged with a business that creates consumer goods. The business will offer a selection of CBD-infused drinks in the US, including flavored teas and lemonades. Neptune is transitioning from a significant consumer goods company to a B2B hemp and cannabis extraction enterprise. Among the products, the business currently offers to customers are cannabis, nutraceuticals, cosmetics, personal care products, organic food, and beverages. The organization promoted Jessica Adkins to Senior Vice President of Corporate Communications in October. Neptune expanded their December Mood Ring product line in Ontario and Alberta to include pre-rolls.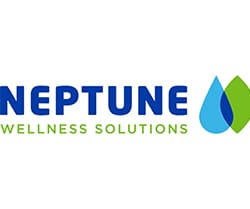 In December, revenue for Neptune's fiscal Q2 2023 was $12 million, down from $12.5 million at the same point in 2016. In addition, the fiscal year's second quarter had a gross profit of $1.1 million as opposed to a loss of $(1.2) million in the previous quarter. The company's net loss in the second quarter increased to $37.3 million from the earlier similar period in fiscal 2022, when it was $12.1 million. The annual revenue of Important Sprout increased by 19% to $8.4 million.
NEPT Stock Performance
NEPT stock closed at $0.7233 on January 30th, up 129.55% in the last trading month. The stock has a 52-week price range of $0.23-$14.70 and is up 129.55% year to date.
[Read More] Best Cannabis Stocks To Watch First Week Of February
Short-Term Trading Canadian Pot Stocks In February
Given the volatility of the market, investors may find it difficult to make long-term investments. Cannabis stocks may be a superior short-term investment due to their high price volatility. It is believed that cannabis stocks have a higher risk-to-reward ratio. Before making an investment, you should do your research on the business. The top companies in a given industry may be mentioned in a company's press releases and financial reports. Your trading results could be enhanced by using technical indicators and understanding more about chart patterns. The following stocks are the best marijuana stocks to watch right now to assist investors in preparing for higher volatility in 2023.
---
MAPH Enterprises, LLC | (305) 414-0128 | 1501 Venera Ave, Coral Gables, FL 33146 | new@marijuanastocks.com