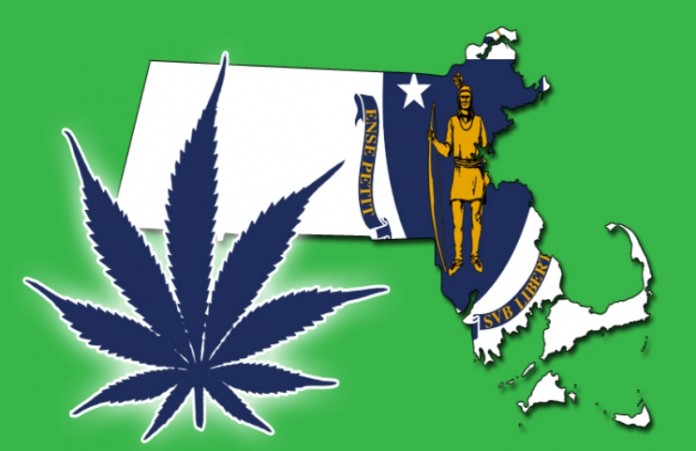 There's future of marijuana in Massachusetts is hung on the battles over medical and recreational legalization. Although the majority in Massachusetts said 'Yes' to medical marijuana in 2012 and then again to recreational legalization in November 2016, legislation continues to meddle with giving the state's residents what they want. Full legalization has now been postponed to July 2018.
Regarding consumption, the state is expecting to see a surge in revenue. The Massachusetts Department of Revenue has predicted retail sales to equate between $375 million and $636 million in 2017 and market analysts forecast a combined $1.7 billion in sales from recreational and medical in 2021. That would net the state about $240 million in tax revenue. What's holding the state back?
Almost immediately after the recreational 'Yes' vote, the state passed its own bill to delay retail sales by six months, with the possibility that delay may be extended. Governor Charlie Baker signed another bill drawn by the state that changed nearly all significant provisions in the law approved by voters. The most notable barrier for the state is that this modified law permits communities to ban the sale of recreational marijuana. To date, 115 communities have ordained temporary and/or permanent bans on recreational retail stores.
On the other hand, the Massachusett's Department of Agriculture has recently posted job description seeking a full-time marijuana inspector. The state also has numerous deadlines approaching for issuing regulations (March 15), accepting license applications (April 1) and establishing testing protocols (May 1). On June 1, 2018, is the day when the state's Cannabis Control Commission can begin issuing recreational licenses, which will allow sales 30 days after being issued. Hypothetically, July 1st would commence the start of recreational retail sales as is.
Most are optimistic that the law allows the current approved medical dispensaries to become dual-purpose shops. There are currently 15 recognized dispensaries and 100 possess temporary registration and these will probably be the first places to sell recreational marijuana in Massachusetts.