Cannabis Investing Made Easy 3 Marijuana Stocks To Watch
Cannabis companies are starting to report earnings this month. From this, we may be able to see a rise in trading momentum. Anytime there is a reason to trade marijuana stocks people will do so. Especially if they found the best marijuana stocks to buy prior to any recovery. The cannabis sector overall is incredibly volatile. This volatile trading can be both positive and negative. Now as many know the cannabis sector is one that can either rise or fall without warning.
This is essentially how volatile market behavior is for most marijuana stocks. Still, it also presents the opportunity to catch an upswing when a volatile bounce occurs. Right now a fair amount of investors are focusing on the future of the cannabis industry and investing. Much of this is due to inconsistent trading patterns and the need for federal reform. In addition to better regulations and frameworks for various legal cannabis markets.
The lack of rules and regulations has led to more doubt about cannabis. Yet the numbers do not lie and many legal markets are flourishing despite the need for better laws as a whole. With all this, the idea is that the future of legal cannabis may see more progress as time goes on. The companies below are several marijuana stocks to watch for all-around better investing in the sector.
Top Marijuana Stocks For You
Greenlane Holdings, Inc. (NASDAQ:GNLN)
High Tide Inc. (NASDAQ:HITI)
TILT Holdings Inc. (OTC:TLLTF)
Greenlane Holdings, Inc.
Greenlane Holdings, Inc. develops and distributes cannabis accessories, vape solutions, and lifestyle products in the United States, Canada, and Europe. It operates in two segments, Consumer Goods and Industrial Goods. In recent news, the company announced the expansion of Groove Line with the launch of Cara+. Greenlane launched the Groove brand in Fall 2022.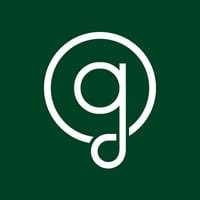 This was done to offer simple, functional, and reliable products at an affordable price point, filling a gap in the marketplace. Particularly for high-quality, value-driven essential items. The newest product, CARA+, delivers a high-quality solid concentrate device at a value price and further expands Groove's product offerings that include glass, vaporizers, and accessories.
Words From The CEO
"The addition of Groove to our house of brands has been highly successful since its launch," said Craig Snyder, CEO of Greenlane. "Our strategy is to accelerate growth and profitability with a key component of that coming from our innovative product development.
[Read More] 3 Marijuana Stocks To Watch In Todays Stock Market 2023
High Tide Inc.
High Tide Inc. engages in the cannabis retail business in Canada, Europe, the United States, and internationally. The company manufactures and distributes smoking accessories and cannabis lifestyle products. On August 4th the company announced it has filed a final short form base shelf prospectus.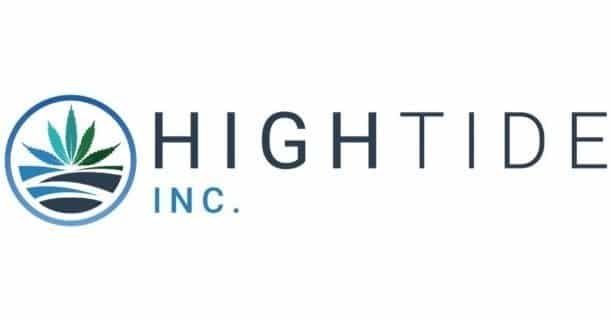 This was done to provide the Company with the flexibility to take advantage of financing opportunities. As well as favorable market conditions, if and when needed, during the 25-month period that the Prospectus remains effective.
[Read More] Top Marijuana Stocks For Your Investors To Buy
TILT Holdings Inc.
TILT Holdings Inc. operates in the cannabis industry in the United States, Canada, Israel, Mexico, South America, and the European Union. It operates through Cannabis, Accessories, and Other segments.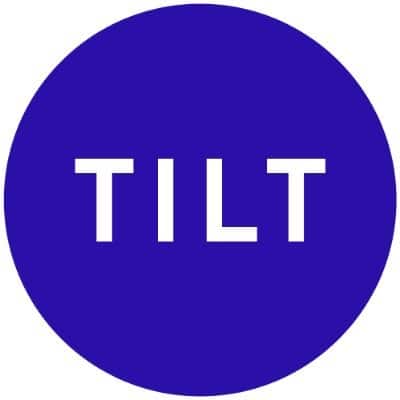 Back on July 25th, the company announced it will have a conference call on August 14th. This call is to go over its second quarter financial results which is set for 5 pm ET. The Company's results will be reported in a press release prior to the call.
---
MAPH Enterprises, LLC | (305) 414-0128 | 1501 Venera Ave, Coral Gables, FL 33146 | new@marijuanastocks.com