How To Invest In These 3 Marijuana Stocks Below
Those who are looking for marijuana stocks are doing so with the intent to capitalize on the volatile sector. Most of the cannabis sector has faced unpredictable price fluctuation for some time now. This has been tough for some and good for others. When there is heavy up and down trading it can be difficult for some to take profits. This is because, in a volatile sector like cannabis, marijuana stocks can rise and fall quickly.
Yet when there has been any form of recovery or upward trading it is so short-lived that not all investors are able to take profits. But this is also why diversifying your portfolio with different cannabis stocks can also be a help to seeing profitability. Still being able to read the sector well enough to take advantage of any up or down trading is important.
For instance, when there is a pullback in trading this can be time to find top marijuana stocks to buy. So when you take a position at a low entry point you would take profits on the bounce or any type of upward trading. Just make sure you do your research and create a strategy that works with your trading style. The companies below are several marijuana stocks to watch in 2023.
Marijuana Stocks For Your 2023 Watchlist
Green Thumb Industries Inc. (OTC:GTBIF)
Cansortium Inc. (OTC:CNTMF)
Ascend Wellness Holdings, Inc. (OTC:AAWH)
Green Thumb Industries Inc.
Green Thumb Industries Inc. manufactures, distributes, and sells various cannabis products for medical and adult use in the United States.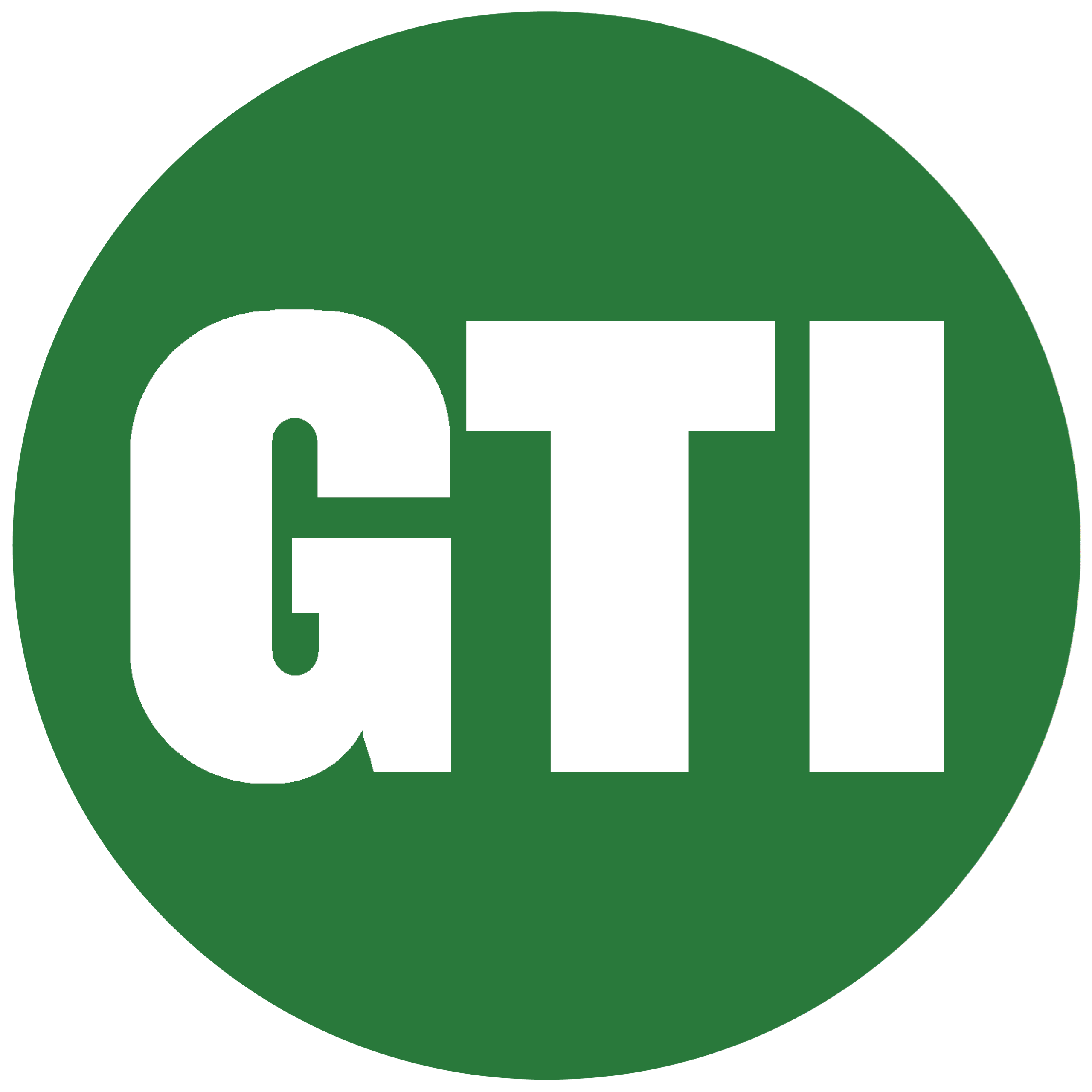 On May 3rd the company reported its first quarter 2023 earnings.
Highlights for the first quarter ended March 31, 2023:
Revenue increased 2% year-over-year to $249 million.
GAAP net income of $9 million or $0.04 per basic and diluted share.
Adjusted EBITDA was $76 million or 31% of revenue.
Cash flow from operations of $75 million in the first quarter.
Cash at quarter end totaled $185 million.
[Read More] Ancillary Cannabis Stocks: And the Thriving Cannabis Industry of 2023
Words From The Company
"Green Thumb's momentum continues to build in 2023, and I am incredibly proud of our team for their unwavering commitment to creating high-quality products and delivering positive experiences for our patients and consumers. In the first quarter, our revenue increased 2% year-over-year to $249 million, despite continued price compression. Net income was $9 million, or $0.04 per diluted share. Adjusted EBITDA increased 14% to $76 million in the quarter, a greater than 300 basis point margin improvement to 30.7% year-over-year," said Green Thumb Founder, Chairman, and Chief Executive Officer Ben Kovler
Cansortium Inc.
Cansortium Inc. through its subsidiaries, produces and sells medical cannabis in Florida, Pennsylvania, and Texas. The company's medical cannabis products are offered in oral drops, capsules, topicals, syringes, dried flower, pre-rolls, cartridges, and edibles under the Fluent brand name.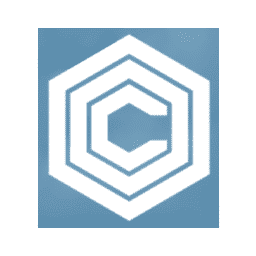 In recent news, the company announced it is moving its headquarters from Miami to the Westshore District of Tampa, Florida. Over the next four months, the Company plans to create more than 30 new jobs in administration, finance, human resources, marketing, sales, operations, and other key roles, with an average salary of $100K.
Words From The CEO Of Fluent
"We're extremely grateful to the Tampa Bay Economic Development Council ("EDC") and the Tampa community as a whole for welcoming us with open arms," said FLUENT CEO Robert Beasley. "Our ultimate goal with this relocation is to connect the brain with the heart of the Company and centralize our workforce. Tampa is already a major hub for our cultivation and production facilities, and we continue to be impressed with the city's large talent pool, business-friendly policies, and overall quality of life.
[Read More] 3 Marijuana Stocks To Better Your Odds Of Making A Profit
Ascend Wellness Holdings, Inc.
Ascend Wellness Holdings, Inc. engages in the cultivation, manufacture, and distribution of cannabis consumer packaged goods. It owns, operates, and manages cannabis cultivation facilities and dispensaries in several states across the United States. In recent news, the company reported its Q1 2023 financial results.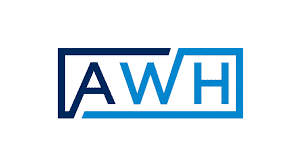 Q1 2023 Highlights
Gross Revenue increased 39.5% year-over-year and 4.9% quarter-over-quarter to $141.2 million.
Net revenue, which excludes intercompany sale of wholesale products, increased 34.2% year-over-year and 1.9% quarter-over-quarter to $114.2 million.
Retail revenue increased 30.7% year-over-year but decreased 1.8% quarter-over-quarter to $82.7 million.
Gross wholesale revenue increased 54.0% year-over-year and 16.3% quarter-over-quarter to $58.4 million. Wholesale, net of intercompany sales, increased 44.2% year-over-year and 13.0% quarter-over-quarter to $31.4 million.
Net loss of $18.5 million during the quarter, represented an improvement compared to a net loss of $27.8 million in Q1 2022 and $15.1 million in Q4 2022.
Adjusted EBITDA1 was $23.3 million, representing a 20.4% margin. Adjusted EBITDA increased 42% and margins expanded 118 basis points year-over-year.
Margins declined 473 basis points quarter-over-quarter.
As of March 31, 2023, cash and cash equivalents were $73.3 million, and net debt2 was $250.8 million.
---
MAPH Enterprises, LLC | (305) 414-0128 | 1501 Venera Ave, Coral Gables, FL 33146 | new@marijuanastocks.com