For those who follow the pot stock market, they know that the past few months have been less than kind to the industry. This is due to a variety of factors. As pot stocks are still very much an infant market, it seems as though any news that comes out can adversely or positively affect the marijuana stock market. With so much news coming out on a daily basis, pot stocks can be notoriously volatile.
One of the ways to combat this high level of price swings is to do all the proper research before making an investment. This ensures that there are no surprises when it comes to price action. Research seems to be what separates the pro investors from those still at the amateur level. With pot stocks showing massive future projections, the market definitely still has a lot of room left to grow. The key is to know where to find the value and to ensure that one is accurately locating the best pot stocks to watch. With this in mind, it is difficult to go wrong with marijuana stocks.
An Alternative Pot Stock Play
Roadman Investments Corp. (RMANF Stock Report) (LITT Stock Report) is one of the leading Canadian venture capital and advisory firms currently working out of the pot stock market. The company has stated that its main goal is to invest in companies that are pushing the limits of innovation for the future.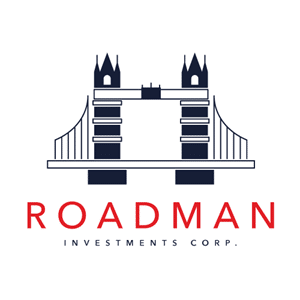 Additionally, their investments also accelerate growth for their holdings which help them to achieve alpha returns. The company states that they invest in breakthrough products, devices, treatments and health supplements which all have their benefits in the market. Because they have such a broad scope in the pot stock market, the company remains a key marijuana stock to watch moving forward.
Recently, the company announced that they have entered into a corporate advisory agreement with AltMed Capital Corp. For those who don't know, AltMed Capital Corp. is a Canadian alternative medicine business incubator that works with intellectual property to help advance several areas of the medicinal market. Under the agreement, the two would be working on the development of standard operating procedures, intellectual property formulation, regulatory advocacy and more. With this, the two should be able to come up with some new and exciting goals for the future of the pot stock market.
A Big Name Pot Stock
Village Farms International (VFF Stock Report) is one of the leading growers of marijuana in the industry. The company has been dubbed as one of the cheapest cannabis stocks due to its forward earnings for the next year or so. Only a few years ago, the company partnered up with Emerald Health Therapeutics to create a joint venture known as Pure Sunfarms.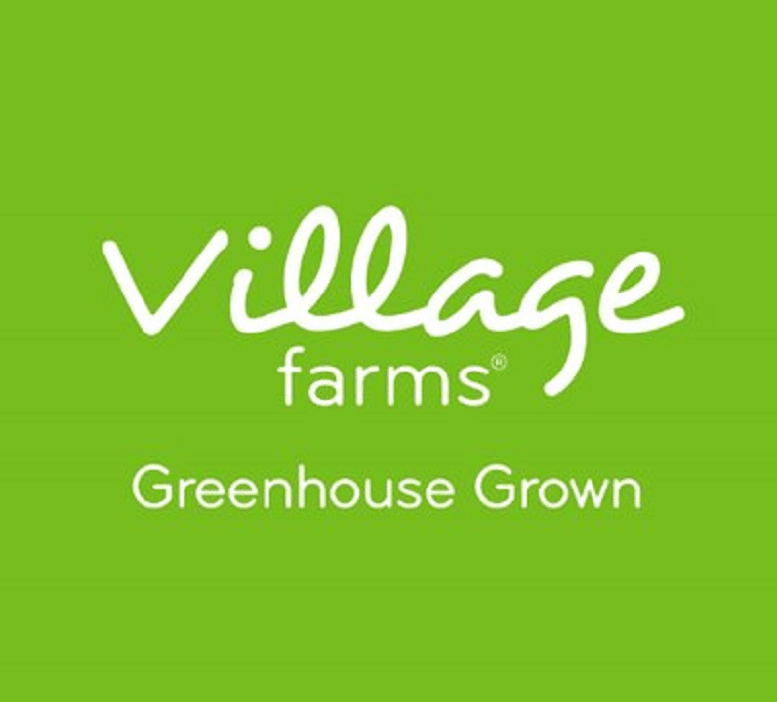 This venture has the goal of producing large quantities of marijuana. With its 1.1 million square foot facility, the company should be able to produce as much as 75,000 kilograms of cannabis when operating at peak capacity. This includes a large amount of hemp that they hope to produce as well. For this reason, they remain a key pot stock to watch for the next few years.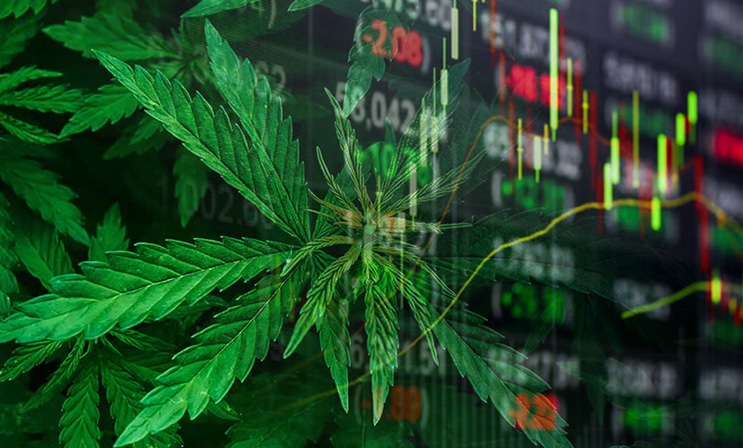 Pursuant to an agreement between an affiliate of MAPH Enterprises, LLC (owners of MarijuanaStocks.com), Midam Ventures LLC and Roadman Investments Corporation (LITT) (RMANF), Midam is being paid $15,000 a month for coverage on Roadman Investments Corporation (LITT) (RMANF), for a period from September 1, 2019 to March 1, 2020. As of September 1, 2019, we have been paid a total of $15,000. We may buy or sell additional shares of Roadman Investments Corporation (LITT) (RMANF) in the open market at any time, including before, during or after the Website and Information, to provide public dissemination of favorable Information about Roadman Investments Corporation (LITT) (RMANF). For Full Disclaimer Click Here
---
MAPH Enterprises, LLC | (305) 414-0128 | 1501 Venera Ave, Coral Gables, FL 33146 | new@marijuanastocks.com