The legal cannabis market in North America has managed to become one of the most promising industries to look out for in the future over a very short period of time. With new legislation going into place around the world, it seems as though the horizon is bright and the cannabis industry will continue on this path.
Due to this new and changing market, many new companies have come to the forefront presenting new ways of going about this industry. One of the challenges in the market continues to be that of the legislation in the U.S. Cannabis is still scheduled by the U.S. government as a Schedule I narcotic which means that they believe it has no medicinal potential as well as a high rate of addiction. Both of these claims have been refuted many times by popular scientific journals and medical studies, but this legislation still needs to reflect that.
The cannabis industry was able to grow by an astounding amount; around 33% during the 2017 year to almost $10 billion. Many market analysts have stated that the industry could reach as much as $25 billion by 2021 and almost double that in a ten or so year period.
One company, CannTrust (NASDAQOTH:CNTFF) has been working to expand the industry on oils and extracts. Many of the large Canadian cannabis producers have solely been working on new ways to grow the raw cannabis plant, but it seems as though there is a new and increasing amount of interest in the oils and extracts side of the market.
CannTrust is currently at a market capitalization of around $200 million, which means that they are still on the lower side of the large competitors in the market, but that could mean that this is a perfect time to get involved. The company reported that nearly half of their sales came from that of oils, which means that this number could increase substantially in the near future. This also means that the margins that they are making are very high when looking at the competitors in the industry.
Marapharm Ventures, Inc. (OTCMKTS:MRPHF) is another company that investors have been watching for some time now. Marapharm according to one report "is a developmental stage publicly traded medical marijuana company, which engages in the manufacture of pharmaceutical products. The company was founded on April 24, 2007 and is headquartered in Kelowna, Canada." The company could be perfectly situated in the Canadian market and may likely be able to benefit from the other large companies and influx of capital that is flowing in, domestically.
The company also recently announced that they will be completing a new round of key funding that will help to develop their business even further. Marapharm has also been working to ensure that they have the correct funding to be able to take advantage of the summer growing season in Canada. The CEO of the company Linda Sampson, recently stated that in regard to their new growing facility, "We are excited to assist our Washington partners commence planting and growing in Tonasket.
For the "cannassieur," it is the experience of seeking unique nuances of flavor imparted by the earth which can be detected in sun-grown cannabis." By utilizing the outdoor growing method and perfecting it, Marapharm looks to be another one of the promising stocks to watch in the industry over the course of the next several years and beyond.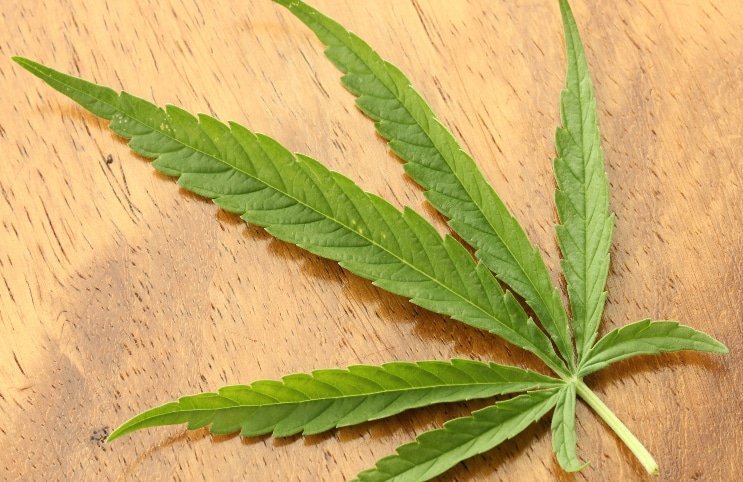 ---
Pursuant to an agreement between an affiliate of MAPH Enterprises LLC, owners of Marijuanastocks.com, Midam Ventures LLC has been paid $200,000 from Marapharm Ventures and received ZERO shares of Marapharm Ventures Inc. for a duration beginning June 27, 2018 and ending July 27, 2018. We may buy or sell additional shares of (MRPHF) in the open market at any time, including before, during or after the Website and Information, provide public dissemination of favorable Information.
---
MAPH Enterprises, LLC | (305) 414-0128 | 1501 Venera Ave, Coral Gables, FL 33146 | new@marijuanastocks.com