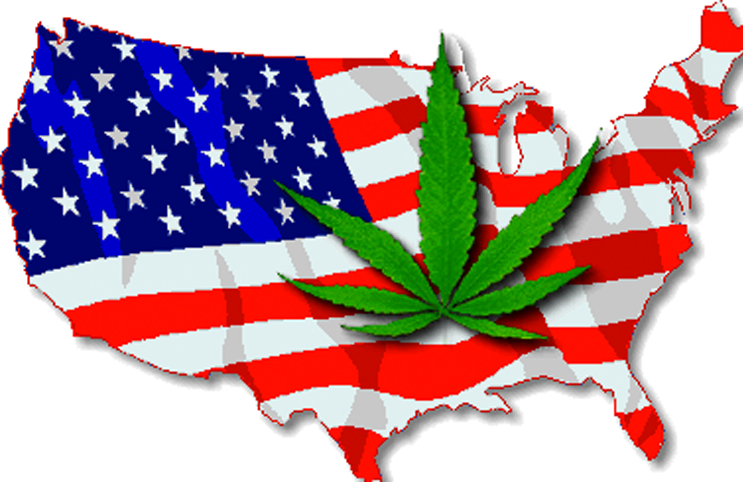 There is no doubt that the marijuana stock market has been in relative infancy for some time now which has meant stocks respond to speculative growth overall. Since they are still in this phase, bouts of news have continued to effect the gains and losses in the marijuana stock market. One of the most recent pieces of news in the industry has been the advent of the midterm elections. The midterms have shown that there is a large amount of not only potential for marijuana to succeed in the U.S., but desire from the public at a large scale. For this reason, the midterms have been one of the biggest propagators of pricing in the cannabis space for a few weeks now.
Integrated Cannabis Company ICNAF/(CSE:ICAN) according to one report "is comprised of dedicated scientists and product engineers who are passionate about health and creating health and lifestyle products utilizing advanced delivery systems and formulations." The company has been working on a new line of CBD infused sprays known as X-Sprays which help to target various different ailments such as insomnia and pain management. CBD has been shown to be one of the most promising chemical components of the marijuana plant for some time now and has been used in a large amount of research to see how it can effect even more disabilities. Integrated Cannabis has been working to stay at the top of the research side of this for several years and has since done a solid job at making CBD a priority. The company also recently signed into an agreement to begin making CBD infused gummy bears. Each gummy will have 10 mg of CBD and will also be vegan. With all of this innovation for the future, Integrated Cannabis is another company that should be watched as marijuana continues to grow.
Canopy Growth Corp. (NYSE:CGC) should at this point be a household name for anyone who knows marijuana stocks. The company has managed to increase in value by almost 2,600% since 2016 which helps to illustrate their progress over that short period of time. If you think you may have missed out on the gains, Canopy has in recent times been working to increase their production massive amounts. The company has been working to build up to their 5.6 million square feet of growing capacity with over half of that already licensed to be cultivated by Health Canada. The company should be able to grow as much as half a million kilograms of cannabis per year when they are working at full production. The company made headlines several months ago after receiving a $4 billion investment from the large alcohol producer, Constellation Brands (NYSE:STZ). This helped them to not only reach headlines, but also to show the amount of potential they have for further growth in the industry. All in all, Canopy looks to have a large amount of promise as we move through this election season.
The marijuana stock space has shown a large amount of growth during the past week or so as it bounced back from the most recent industry-wide pullback. The hopes are high that over the next few months, the industry can continue to loosen up and work off of intrinsic value rather than speculation.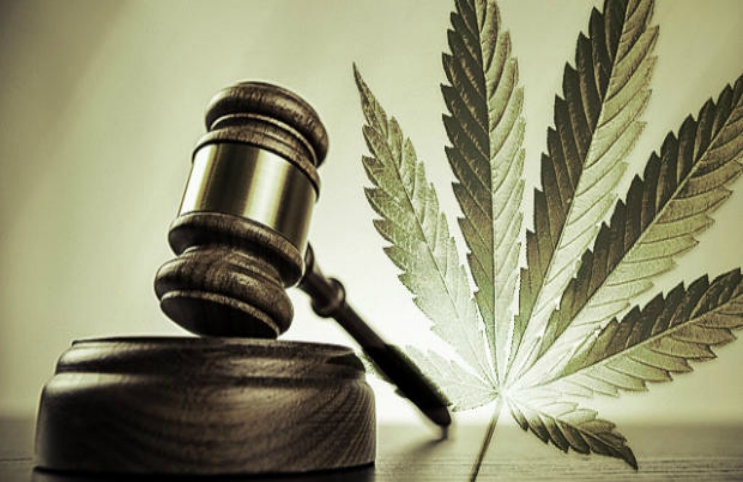 Pursuant to an agreement between an affiliate of MAPH Enterprises, LLC (owners of MarijuanaStocks.com), Midam Ventures LLC and Integrated Cannabis Company, Midam is being paid $25,000 per month for a period of 2 months beginning September 4, 2018, and ending March 9, 2019. This payment has been increased to $75,000 per month for the period of November 4 2018 and ending March 9, 2019. We own ZERO shares of Integrated Cannabis Company. We may buy or sell additional shares of (ICNAF)/(ICAN) in the open market at any time, including before, during or after the Website and Information, to provide public dissemination of favorable Information about Integrated Cannabis Company. MarijuanaStocks.com, which is owned by MAPH Enterprises LLC., a Florida Corporation has been previously compensated $100,000 by a non-affiliate 3rd party for a 1 year period beginning August 1, 2017 and ending August 1, 2018 to publicly disseminate information about CNRP Mining, Inc. (CND.CN) (CRPGF) that is now Integrated Cannabis Company. We own zero shares.
Click Here For Full, Updated Disclaimer